Use this tool for each client you think might have cross-marketing potential to determine if you should approach the client to do additional work.

As you develop a plan to attract new business, consider first what makes you unique as a lawyer. Use this tool to record your answers to specific questions to help you determine what differentiates you from other lawyers.
The Four Pillars of Marketing™ represent marketing best practices all professionals should be focused on when marketing their professional services firms.

At one time or another, most law firms will gather around a conference table to brainstorm creative ways in which to unseat their competition and entice clients to move work to their firm – and away from yours. The primary reason for these defections? Clients' perceived lack of client service, lack of responsiveness, and an overall attitude of complacency on the part of the incumbent law firm. Consider this true story.
Learn how to ask for referrals from your clients and other professionals in this 45 minute webinar. Kristy Gusick, Partner at PSM Marketing, shares tips and suggestions on how to attract A-level referral sources into your practice.

Learn the tips and strategies used most effectively by professionals to convert their contacts into clients. Marketing strategist Terrie S. Wheeler covers networking best practices.

Watch this webinar and learn how to determine your 'lead to conversation' rate, improve your closing ratios, track and shorten your 'lead generation to close cycle,' calculate the total value of your pipeline and determine potential future income, debrief your sales losses, track your lead generation sources.
I'm often asked, "How often should I update my LinkedIn headshot?" The answer is different for everyone.

One issue that comes up often is the concept that marketing for women lawyers is different than the marketing efforts of male colleagues. In many cases women lawyers may not feel comfortable asking a male client to meet for happy hour, attend a ball game, or go shooting at a game farm. In most cases, women lawyers do not implement their relationship-based marketing using the same strategies men do.

You have a strong, well-established network and want to make sure your contacts will think of you when a question or legal issue arises. Your goal? To stay top-of-mind with your A-level connections.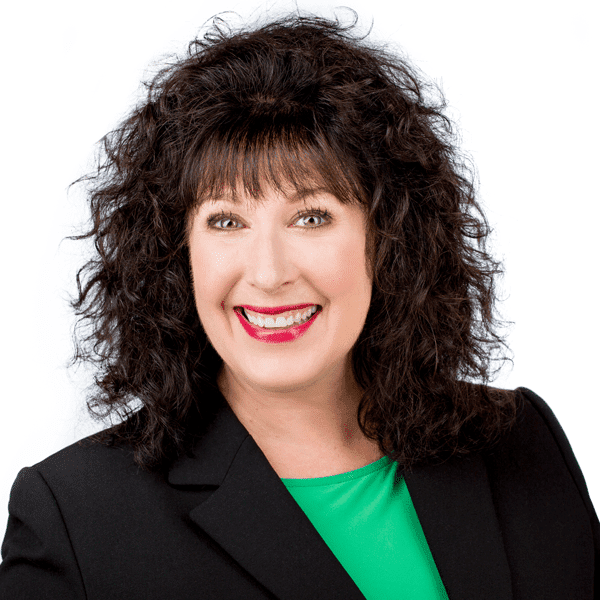 About Terrie
In 1997, Terrie leveraged her 12 year career as an in-house law firm marketing director, and founded Professional Marketing Services, LLC (PSM). The focus of PSM is to deliver outsourced marketing department and individual marketing coaching services to clients in the legal and financial services industries.
Prior to founding PSM, Terrie served as the marketing director at three large Minnesota law firms. During this time she and her marketing team led all marketing and business development efforts at the firm-wide, practice group, industry group and individual attorney levels by creating and implementing highly-targeted and results-oriented marketing strategies. Learn more about Terrie >