Digital Marketing Checklist

Your goal is to attract top notch clients into your practice. Our goal is to ensure your online marketing efforts do justice to the messages you want to convey to prospective clients, contacts, and referral sources on why they should choose your firm. As we know from published research, nearly 90% of individuals use the Internet to search for information on prospective service providers.

To that end, your prospective clients will be judging your firm based upon the professionalism and content of its online presence. Online presence can be defined as everything from the visual appeal and relevant content provided on your website, to videos on your YouTube Channel, company Facebook and LinkedIn pages, and your personal LinkedIn profile. Prospective clients and referral sources will evaluate you based upon the substantive content and thought leadership you convey in your digital marketing efforts.

PSM Marketing, has compiled a checklist of best practices for services firms seeking to attract new clients and referral sources.
The Big Trend in 2016: Adding Video to your Website

As more and more lawyers are jumping into the Web-based digital video movement, being the star of ones' own video shoot can spark fear into the hearts of even the most fearless lawyers. Consider the statistics:

One of the top four online marketing strategies for 2016 includes more interactive content to websites, including videos (Hinge Marketing, 8 Jan 16).
80% of Internet users recall watching a video they saw online. Of that number, 46% take action and make contact based on the video (Video Brewery, Jan. 2016).
Over 60% of visitors to your website will watch a video before reading the same content (ReelLawyers, January 2016).

Staying Top-of-Mind: Targeted Communication Strategies for Lawyers

In my world the word, blog, is an action verb. You have knowledge and insights others don't; therefore, you should blog. Let's first dispel a myth. A good blog post should be right around 500 words. It can be a challenge for lawyers to realize they do not have the space for, nor would their readers have the interest in a law review-type article.
Integrating your Marketing Efforts: Website and Social Media Best Practices

Terrie Wheeler, MBC, Founder and President of PSM Marketing, presents an informative webinar designed to help professionals integrate their marketing efforts into their daily activities.

How to Use your Website to Generate New Business

Terrie S. Wheeler reviews how to assess your current website, how to integrate social media, PSM's best marketing tips, and an overview of Google Analytics and SEO.

SEO for Dummies: Top Strategies for Success

Does the term "Search Engine Optimization" (SEO) confuse you? Do you have questions about what it all really means? And does your firm or practice really need SEO? And how much should you expect to spend on SEO services?

In this webinar, we will be addressing some of the top most frequently asked questions that we get from our clients – and we will be sharing what we have learned through our personal experiences in utilizing SEO for PSM – and for our clients.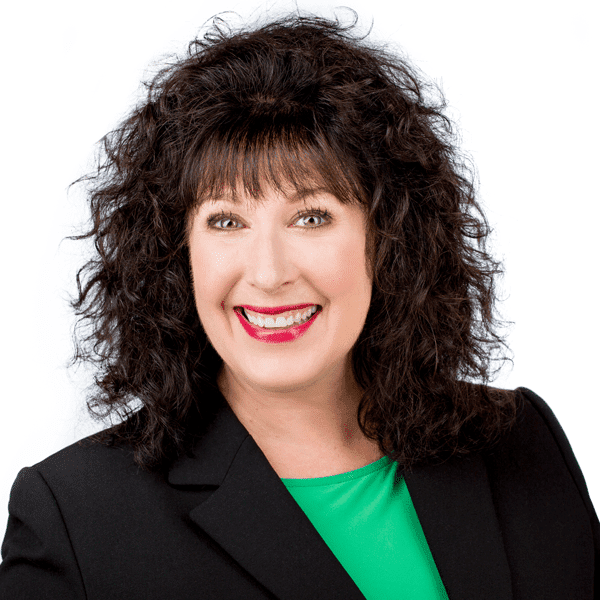 About Terrie
In 1997, Terrie leveraged her 12 year career as an in-house law firm marketing director, and founded Professional Marketing Services, LLC (PSM). The focus of PSM is to deliver outsourced marketing department and individual marketing coaching services to clients in the legal and financial services industries.
Prior to founding PSM, Terrie served as the marketing director at three large Minnesota law firms. During this time she and her marketing team led all marketing and business development efforts at the firm-wide, practice group, industry group and individual attorney levels by creating and implementing highly-targeted and results-oriented marketing strategies. Learn more about Terrie >