Welcome to PSM's ABA's GPSolo e-Report Site
My name is Terrie Wheeler, founder and president of PSM Marketing. Every other month throughout 2017, I will be writing articles focused on helping you market and grow your practice. My goal is to provide practical, hands-on ideas that you can implement right away.
Simply click the article title on the left and you will be directed to page chock full of tools, tips, and resources. Consider these pages as "additional trial exhibits" to the article. From templates and tip-sheets to blogs and recorded webinars, the content on this page is designed to help you take it to the next level and implement the ideas you just read about.
Want to chat?
In addition to free content, you can schedule a confidential call with me – free of charge, no strings attached – to discuss marketing questions unique to your practice. It's as simple as clicking here, and picking a time you would like to talk. I genuinely look forward to meeting you,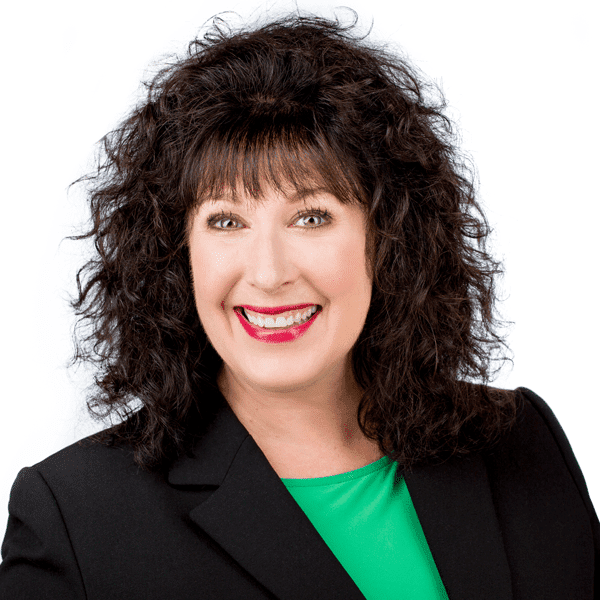 About Terrie
In 1997, Terrie leveraged her 12 year career as an in-house law firm marketing director, and founded Professional Marketing Services, LLC (PSM). The focus of PSM is to deliver outsourced marketing department and individual marketing coaching services to clients in the legal and financial services industries.
Prior to founding PSM, Terrie served as the marketing director at three large Minnesota law firms. During this time she and her marketing team led all marketing and business development efforts at the firm-wide, practice group, industry group and individual attorney levels by creating and implementing highly-targeted and results-oriented marketing strategies. Learn more about Terrie >