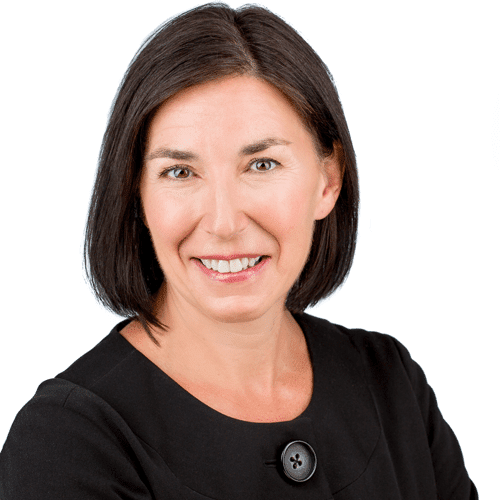 "I love being able to create a connection between a client's voice and their branding to showcase their unique strength."
Brenda has been working in the art direction and graphic design biz for well over 20 years. Brenda has worked with scores of PSM clients on the development of their branding and identity materials, as well as on creative and progressive designs for new websites. Brenda's expertise lies in the development and implementation of corporate identity programs, all areas of print and web design/production, social media strategies (research, strategy, technology and marketing), design and installation of retail decor packages, large scale event planning and execution, and photo art direction/styling. Phew. Every project, large or small, Brenda is dedicated to design that is aesthetically pleasing, yet functional.
Over the last several years, Brenda has become increasingly passionate about custom art and editorial photography. She has had the pleasure of working with many local and national publications within the last couple years as well as photographing women owned businesses for "Crave Minneapolis/St. Paul."
Over the years Brenda's retail product, Urban Words, has become a very fun diversion for her. It's a collection of (hundreds of) photographed letter forms taken around Minneapolis. Custom "words of art" and other products are for sale at several retail locations in Minneapolis (Uptown Minneapolis, I Like You and Guild) and installations at the Richfield STEM school are permanent fixtures on several floors of the school.
BRENDA JOHNSON
Graphic Designer
T: 612-618.2022