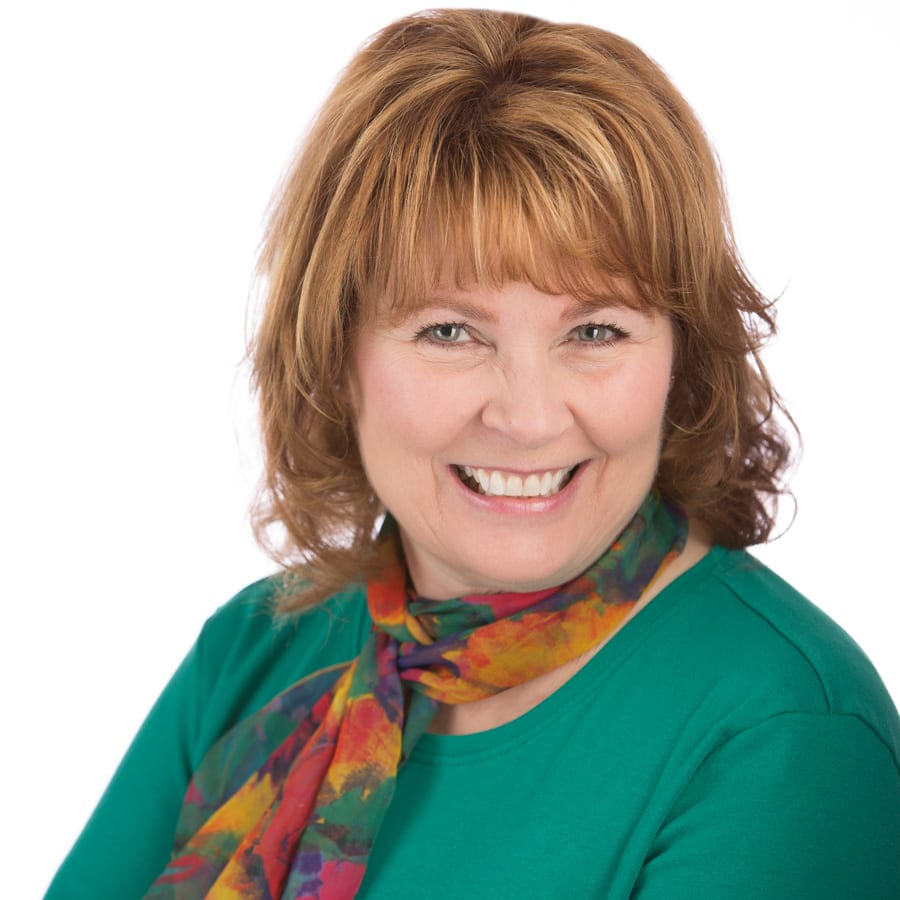 "I love creating content that resonates with your ideal clients—then seeing new opportunities unfold!"
Gloria Russell enjoys working with PSM's clients to create effective content that resonates with their ideal clients. Helping others succeed makes her world go 'round.
As a small business advocate and founder of Russell Resources LLC®, Gloria helps service-based businesses across the country with their content creation. She is also a valued contributor for articles of interest at HOMEiA, an online real estate platform. Gloria lives in west central Minnesota and enjoys the beauty of nature, travel and time with family.
GLORIA RUSSELL
Copywriter
T: 651-485-8826