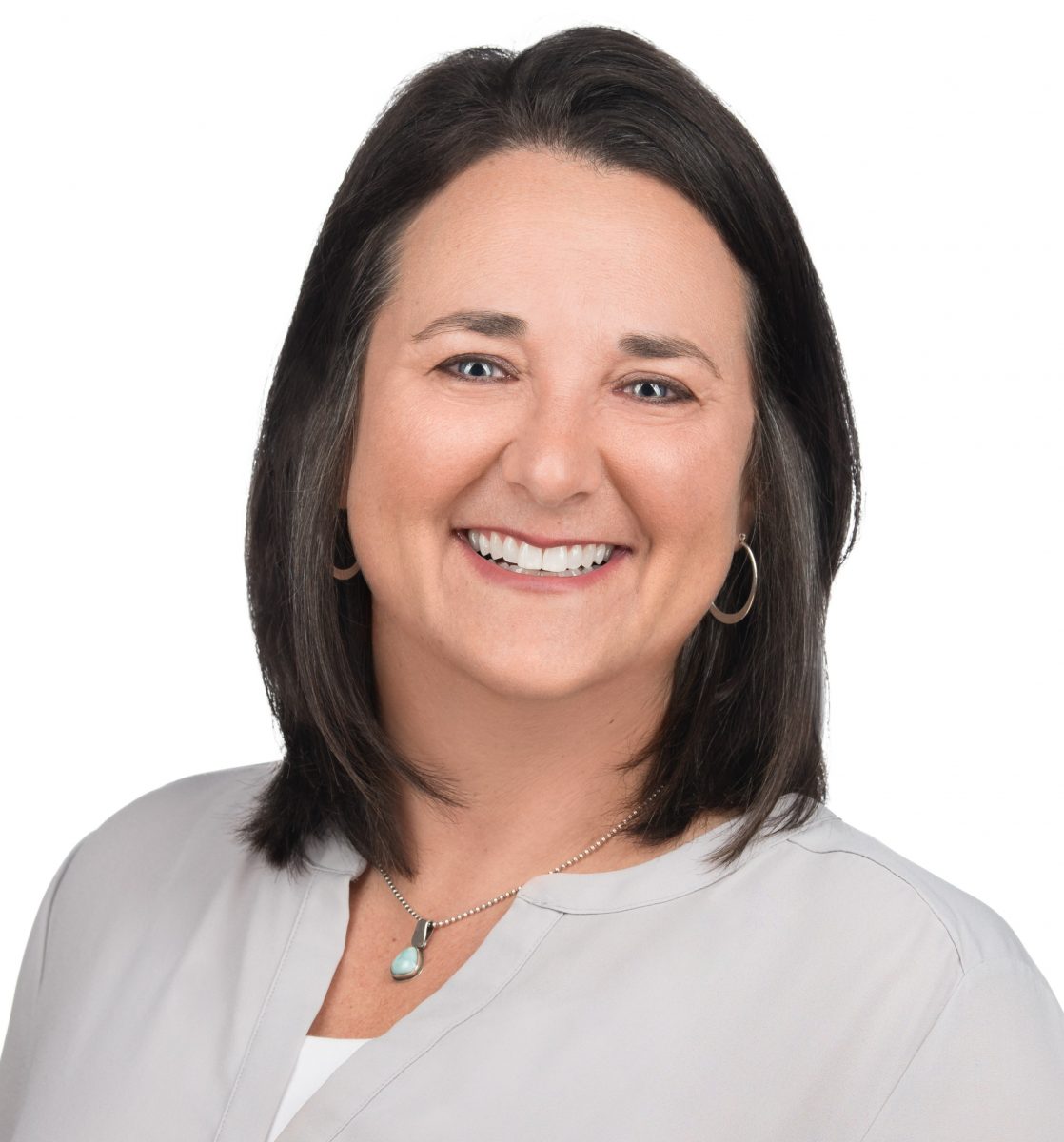 "I find motivation in managing details, not just to meet objectives but to surpass expectations."
Jamie Bergeland sees her role as a strategic relator who takes responsibility to achieve a maximized result. What does that mean? She is known for her ability to step back and gauge the big picture, devise a prudent plan, and then dive into the details. She doesn't work just to meet the objectives; but to surpass the requirements.
Jamie comes to PSM with a background in conference management and production. Most recently, utilizing her training in business marketing as a Director of Strategy for a non-profit.
Jamie and her husband have two sons and live in Hugo (MN). When not working, you'll find her photographing sporting events, shopping for ingredients for a new recipe, or playing in the dirt.
JAMIE BERGELAND
Project Manager
T: 651-270-7933