Leah J. Kulsrud
Project Manager
"I view success as maintaining constant communication and utilizing an organized plan to pinpoint the goals of each client."
Connect on LinkedIn
Email Leah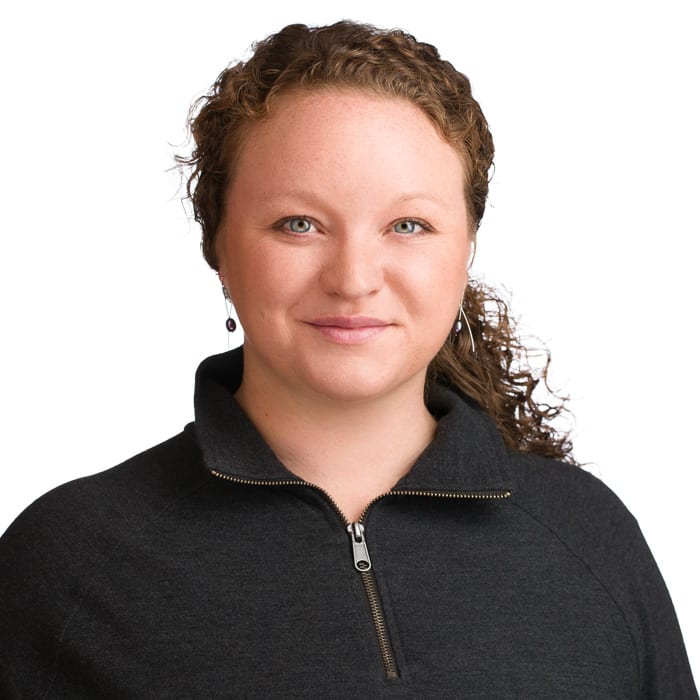 Leah J. Kulsrud has a background in managing diverse teams and creating a cohesive brand by demonstrating, through creative marketing initiatives, our client's values and unique differentiators. The impact of her work is a direct result of understanding an organization's goals and utilizing individual team members' strengths to reach these goals.
Leah's extensive experience has made her an expert at multitasking in the most efficient way possible to deliver the best results. She is motivated by taking complex, multi-step processes and simplifying them into organized priority lists to ensure deadlines – and budgets – are met. Another integral part of this process is communication, and being naturally inquisitive allows Leah to have a deeper understanding of the client's precise needs. Additionally, taking the initiative to problem solve is a necessary component to ensure the implementation of a strategic marketing plan so it clearly conveys the clients' vision and key messages, and in everything we do, reinforces their brand in the marketplace.
With a constant desire to learn, Leah often spends her free time reading nonfiction "business best practices" books, watching documentaries, cooking, and spending time with friends and family.