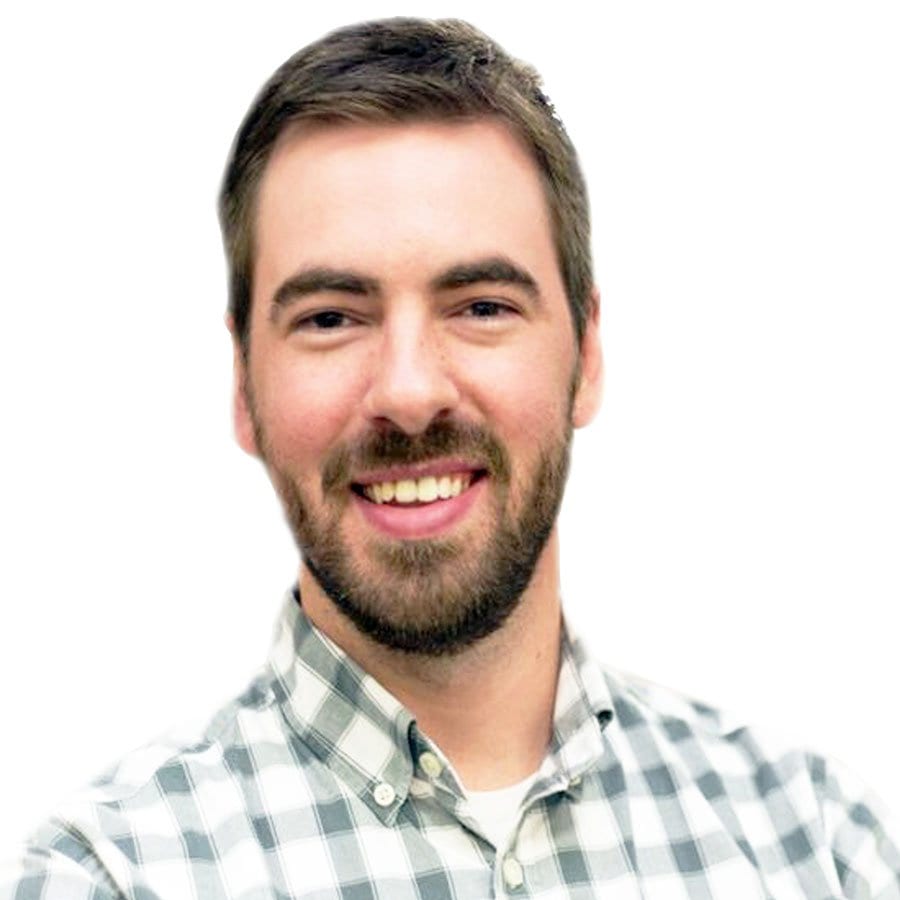 I enjoy all aspects of the design process. Finding the problem, and executing a solution. 'I strive for two things in design: simplicity and clarity. Great design is born of those two things.' – Lindon Leader"
Matt Blair is a web and graphic designer that specializes in user experience and making sure solutions are on-brand, clear and aesthetically pleasing. He earned a Bachelors Degree in Graphic Design from Bellevue University and enjoys all things design.
He has worked in the print industry for over three years, and has worked with teams on numerous print and digital ads for large companies such as Great Clips. He enjoys every new project and the challenge of solving problems and designing for the end user.
Matt enjoys being with his family, Andrea, Brooklyn and his dogs George and Moose. He plays hockey, loves ice fishing and is learning how to smoke meat when he is not designing.
Matt Blair
Graphic Designer