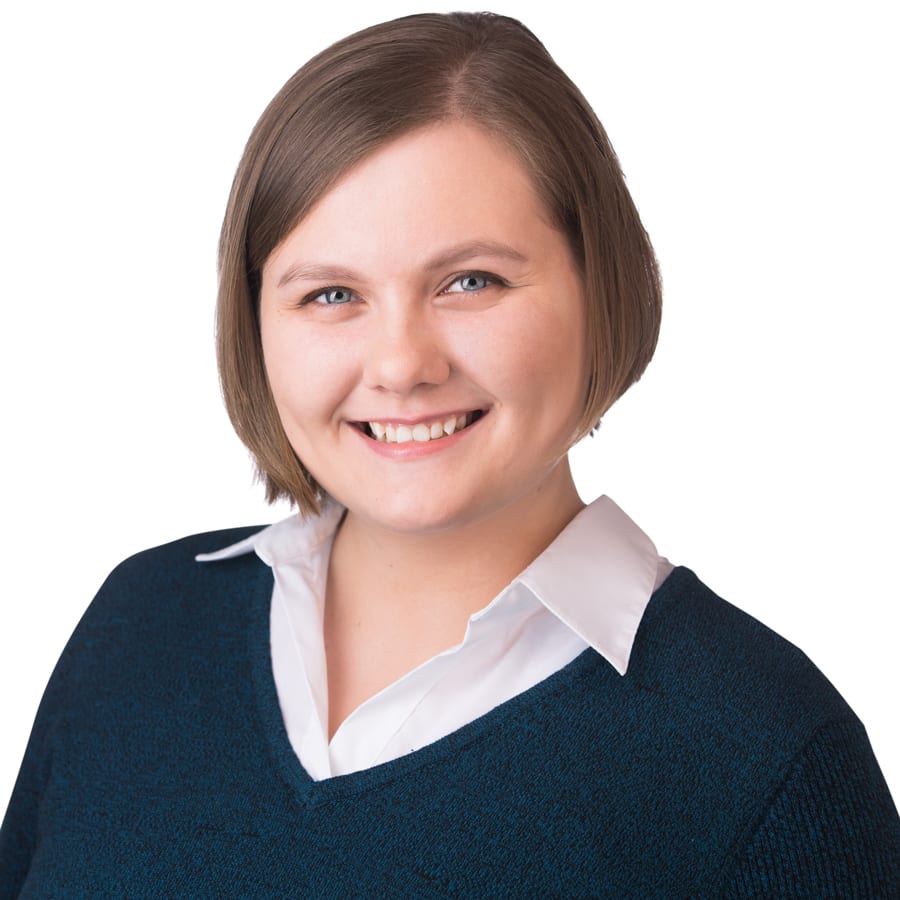 "I am passionate about people; thus, I find it gratifying to fully comprehend my client's aspirations and requirements, and then, empowered to place those ideas into a practical and highly graphical design for the client's use."
Savanna: Graphic Designer
Savanna Elmquist is a motivated, passionate, and driven individual that began drawing at the early age of three. Throughout her young life, Savanna expanded on her passion for art and pursued college immediately after high school. In 2015, she graduated with a Bachelor of Science Degree in Graphic Design from the Art Institutes International Minnesota.
Her work experience includes being employed a week after graduating by a small-scale print shop, and then later employed by a large and recognized print corporation. However, she realized that the former was more suited to her preferences. Since then, she has been working as a freelance graphic designer with various companies including professional services firms, as well as having other diverse side jobs to do for fun such as a courier and rideshare driver. Savanna will help to bring PSM client brands to life through her creative and unique approach to designing the marketing materials clients need to attract new business and expand their referral sources.
During her free time, she travels the world with her partner. Her other hobbies include reading, bicycling, fishing, writing, and spending time with her family.
SAVANNA ELMQUIST
Graphic Designer
MOBILE: 612-999-8281
EMAIL:

[email protected]