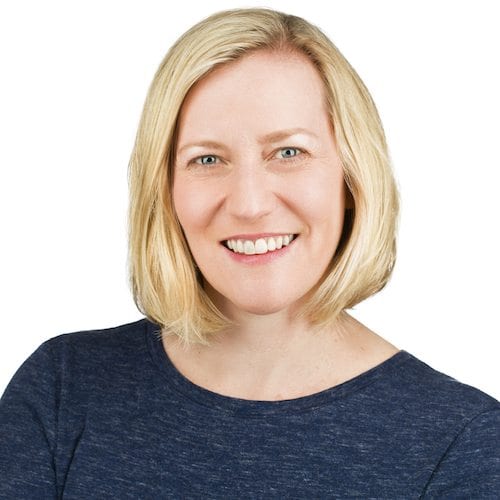 "Moving the needle means inspiring people to take action. Let's give your audience the motivation and knowledge they need."
Suzi Hunn is a copywriter who helps businesses and nonprofits move the needle. Doing this requires teaching people what to do, while inspiring them to take action. Suzi enjoys tailoring these skills to projects that improve communities and internal processes.
After working at a major museum for nearly 15 years, she heeded the call toward entrepreneurship. She became a trainer for franchisees at a corporate HQ, then launched her own business. Suzi is thrilled by her role of developing educational tools for PSM. Through designing a purpose-based training for investors, Suzi is helping her client raise the standard for financial leadership.
Get to know Suzi and find out how she can bring her enthusiasm, strategic thinking, and learner-centered focus on your next initiative.
SUZI A. HUNN
Copywriter
T: 612-382-3909
E:

[email protected]