Low Cost High Impact Strategies That Work, Part I

In order to attract new clients, lawyers need to understand marketing. Lawyers quickly acknowledge marketing is not something they learned in law school and that "doing marketing" doesn't come naturally to them. If lawyers are really honest with themselves, most engage in marketing activities because they feel they have to, not because they enjoy the process. The vast majority of lawyers I work with as a marketing consultant and coach simply want to do what they do best: practice law.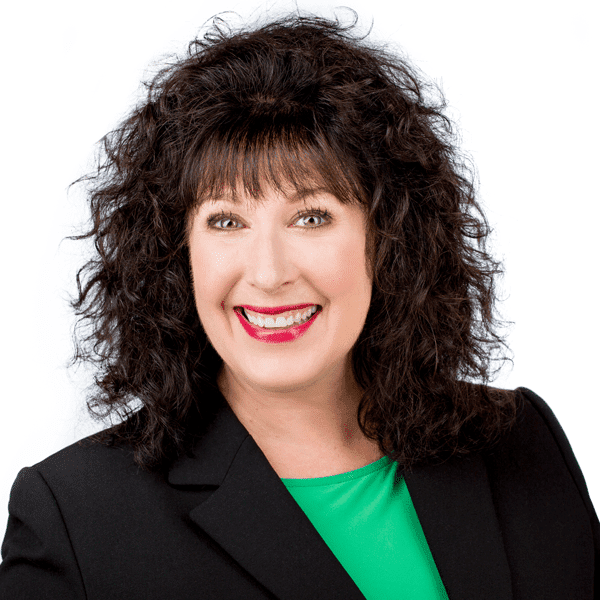 About Terrie
In 1997, Terrie leveraged her 12 year career as an in-house law firm marketing director, and founded Professional Marketing Services, LLC (PSM). The focus of PSM is to deliver outsourced marketing department and individual marketing coaching services to clients in the legal and financial services industries.
Prior to founding PSM, Terrie served as the marketing director at three large Minnesota law firms. During this time she and her marketing team led all marketing and business development efforts at the firm-wide, practice group, industry group and individual attorney levels by creating and implementing highly-targeted and results-oriented marketing strategies. Learn more about Terrie >