Affordable Outsourced Marketing for MN Contractors
At PSM Marketing, we love working with Minnesota contractors, construction companies, and trade professionals. We know how competitive your market is, which is why we work with you to develop a marketing strategy that drives sales and growth for your construction company. What sets your business apart from the competition? What does your marketing say about you? How is your marketing bringing clients through the door? What have you tried that hasn't worked? We're here to help you answer those questions and bring your marketing efforts to the next level.
Construction and Trade Industries We Work With
Air Sealing and Insulation
Basements & Foundations
Concrete and Masonry
Contractors
Electrical
Flooring
Garages and Driveways
Heating and Cooling (HVAC)
Home Construction and Design
Home Exteriors (Painting, Siding, etc.)
Home Health Hazards
Home Interiors
Home Security
Landscaping
Pests
Plumbing
Remodeling
Roofing
Even if you don't see your industry listed above, we'd love to talk with you. Call us today at (320) 358-1000.
Get a Free Marketing Assessment
Marketing Services for Minnesota Construction and Building Trade Companies
Making the decision to improve your marketing is a big decision- we know that. At PSM, we are always interested in learning about your construction or home trade business. Everyone deserves strong marketing.
Give us a call at (320) 358-1000 to talk about your Minnesota construction and trade business goals. We've worked with tons of companies in the metro area and greater Minnesota and Western Wisconsin and look forward to connecting with you!
A Tale As Old as Time for Minnesota Contractors
You've been doing this for 15+ years. Customers love working with you. You have a website, but it was made when neon windbreakers were still cool. Business has been slow and steady…nothing amazing…but reliable. Things get a bit hectic during the busy season, but you've always managed to get by. You know your company is better than the competition, but your advertising gets lost in a sea of other companies with stronger marketing and bigger budgets.
You know your company needs a facelift, but you can't afford to hire a fancy-schmancy marketing firm downtown. PSM Marketing is here for you. We help small business owners in Minnesota find marketing solutions that work for their company and wallet.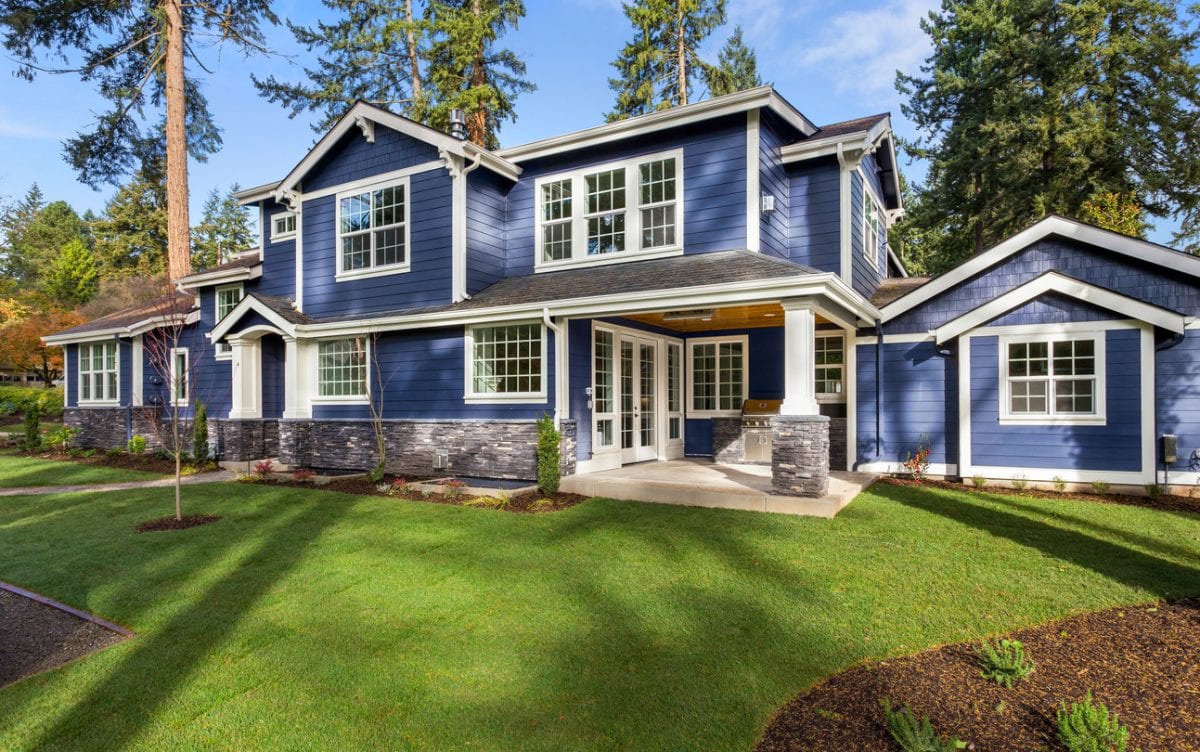 Our Process to Make Your Contracting Business Boom
When you're working in a competitive industry, your marketing efforts can make or break your success. Here are the four marketing areas we help our construction and trade clients with:
Contractor Case Study: NHH Roofing Plus
In 2019, we helped a Minnesota roofing company called NHH Roofing Plus with a massive brand, website, and digital overhaul. Owned by a husband/wife team in Isanti, MN, NHH Roofing Plus was brimming with potential. We helped NHH develop:
Michelle is fantastic at what she does! She took the time to understand my business and what I needed. She was patient in working with me to understand what needed to happen to accomplish what we wanted. As soon as I was comfortable with what we were doing, she delivered with honesty, responsiveness, clarity, and was driven. I couldn't be happier with the final results. She provided a full rebranding of our company and a completely new website. I only wish I would have started working with her years ago. It is a huge relief to know we now have a "go-to person" we can trust for all our marketing needs. Thanks Michelle and PSM!!!
– Arnie Lawson, Owner | NHH Roofing Plus