Website Development Services for Contractors + Construction Companies
At PSM Marketing, we absolutely LOVE helping contractors, home trade professionals, and construction firms develop stunning new websites. Our team of website developers will listen to your ideas, think strategically, and turn around a new website you can be proud of. As contractors, you know the importance of clear communication, reliable project timelines, and respecting budgets. When you work with PSM, you know exactly what you're getting. No surprise charges, fees, or add-ons.
Building a Strong Foundation:
Why Strong Websites are Essential for Contractors
Are you a contractor with an outdated or nonexistent website? Well, it's time to build a strong foundation for your business! In today's digital age, having a website is essential for residential and commercial contractors. First and foremost, a website is a 24/7 marketing tool that works for you even when you're not working. It's a place for potential customers to learn more about your services, see examples of your work, and contact you for more information. It's like having a salesperson who never takes a day off.
But that's not all! A website also helps to establish your credibility and professionalism. In the eyes of potential customers, a contractor without a website may seem outdated or unprofessional. A well-designed website, on the other hand, shows that you're serious about your business and committed to providing quality services.
And let's not forget about the power of search engine optimization (SEO). By optimizing your website for search engines, you can improve your visibility and attract more qualified leads. This can lead to more business and revenue for your company.
So, what are you waiting for? It's time to build a strong foundation for your business with a website. And if you need help, you know who to call – PSM Marketing. We specialize in creating customized websites for residential and commercial contractors that showcase your services and establish your credibility. Plus, we like to sprinkle a little bit of humor into our website designs, because let's be real, who doesn't love a contractor with a sense of humor?
How We Develop Websites for Contractors
The website development process always begins by assessing your current site. What do you like about it? What's worked well? What hasn't? Ultimately, you website should be a tool for generating leads. We will create a newly organized website "site map" designed to encourage customers to contact you. In this phase of the process, we take a deep dive into who you are, who you serve, and key messages that set your business apart. We know your customers love working with you, so let PSM help spread that message!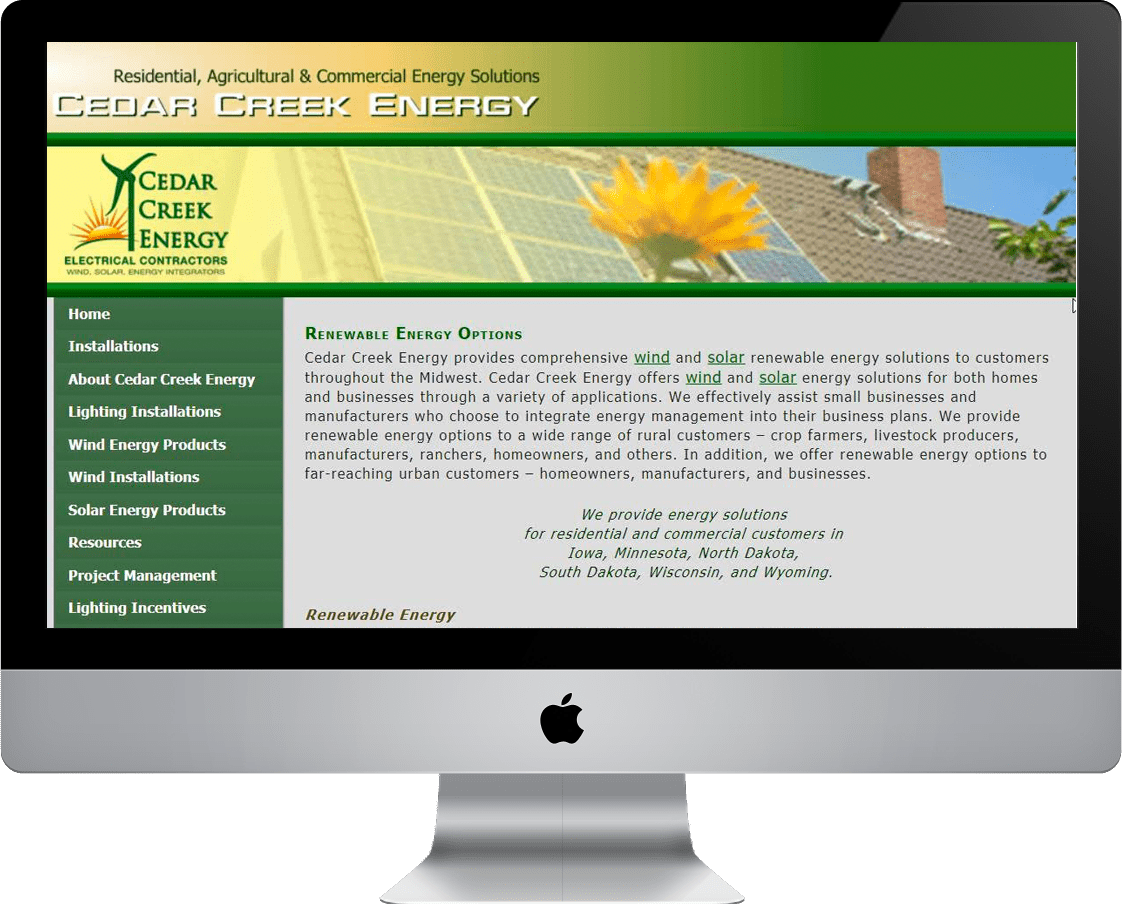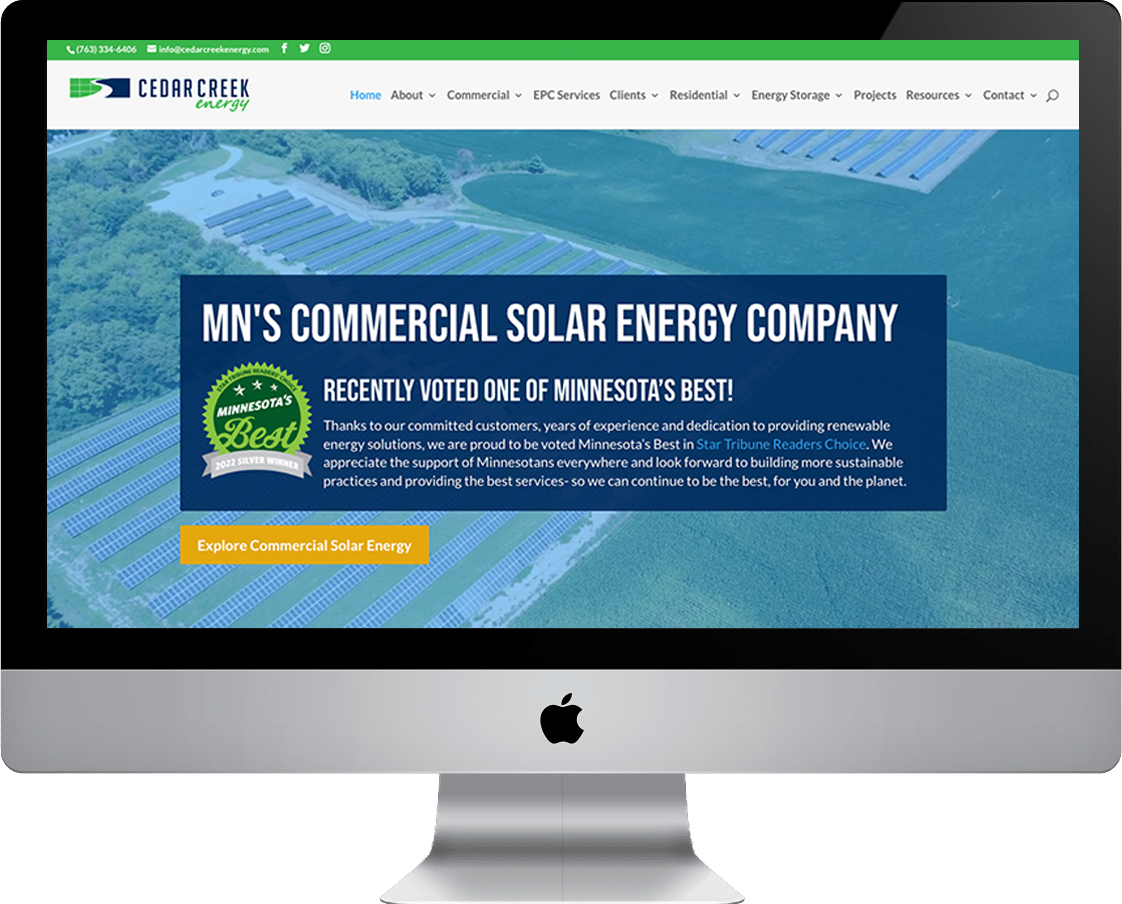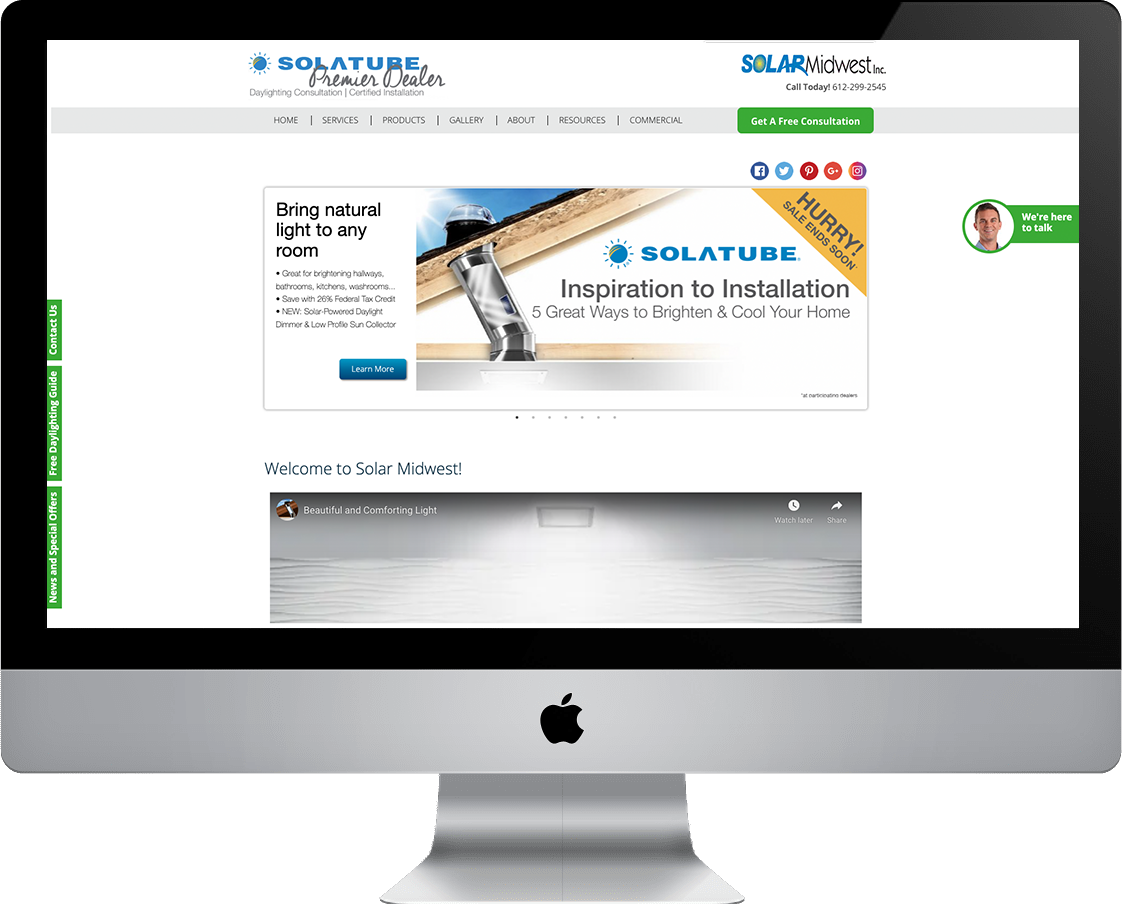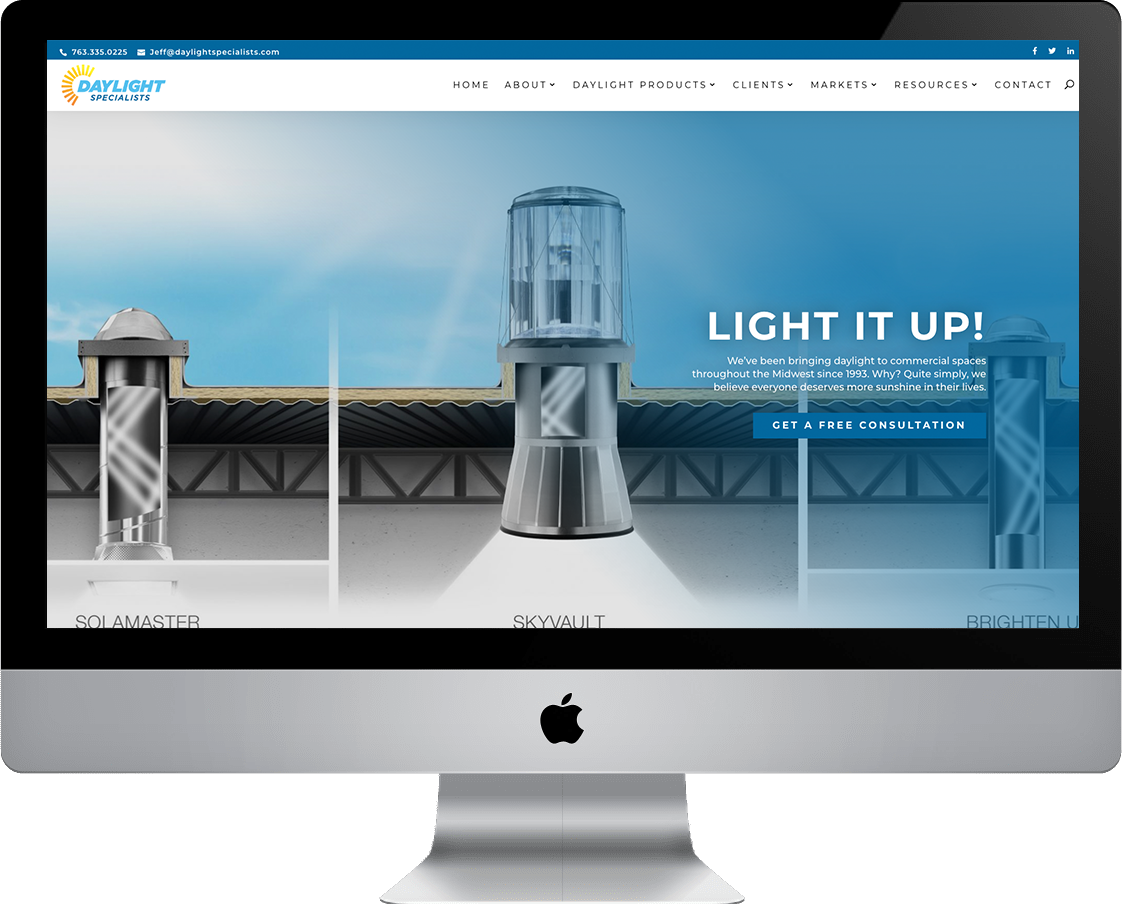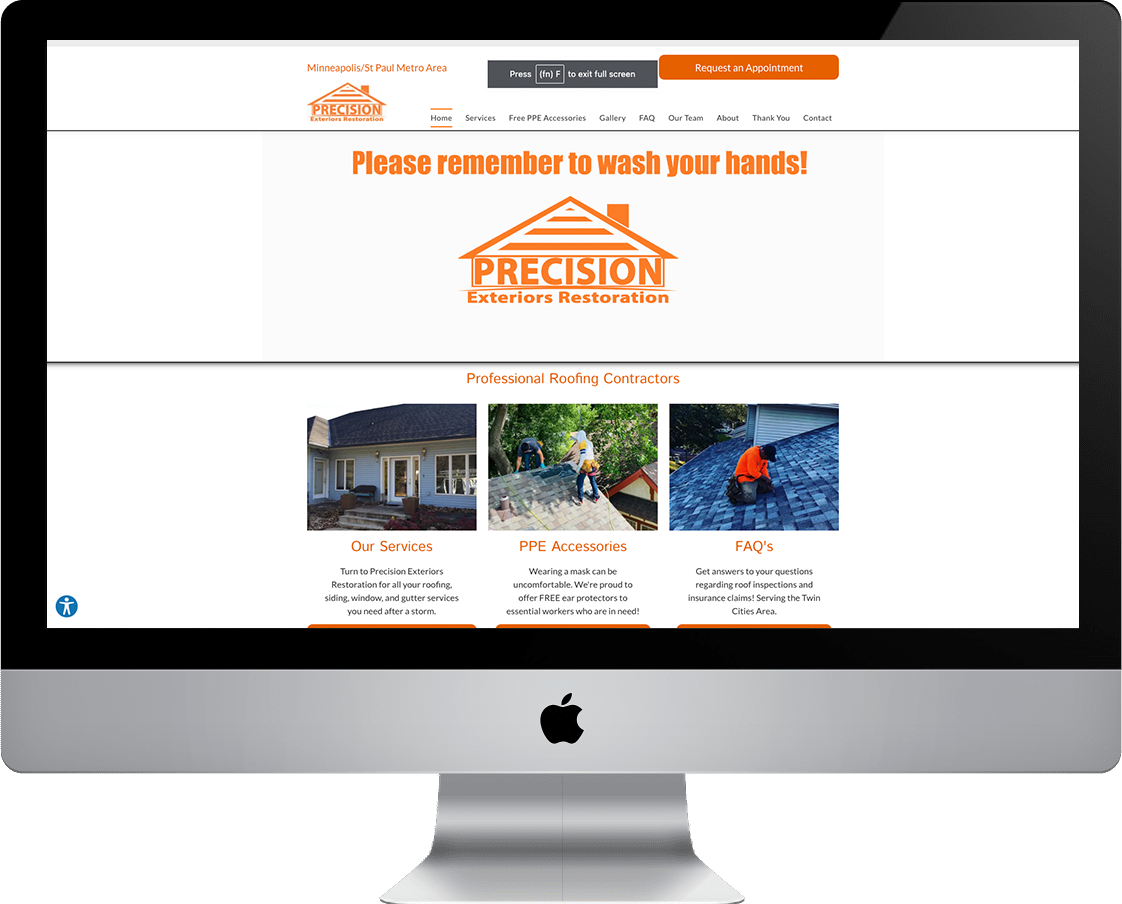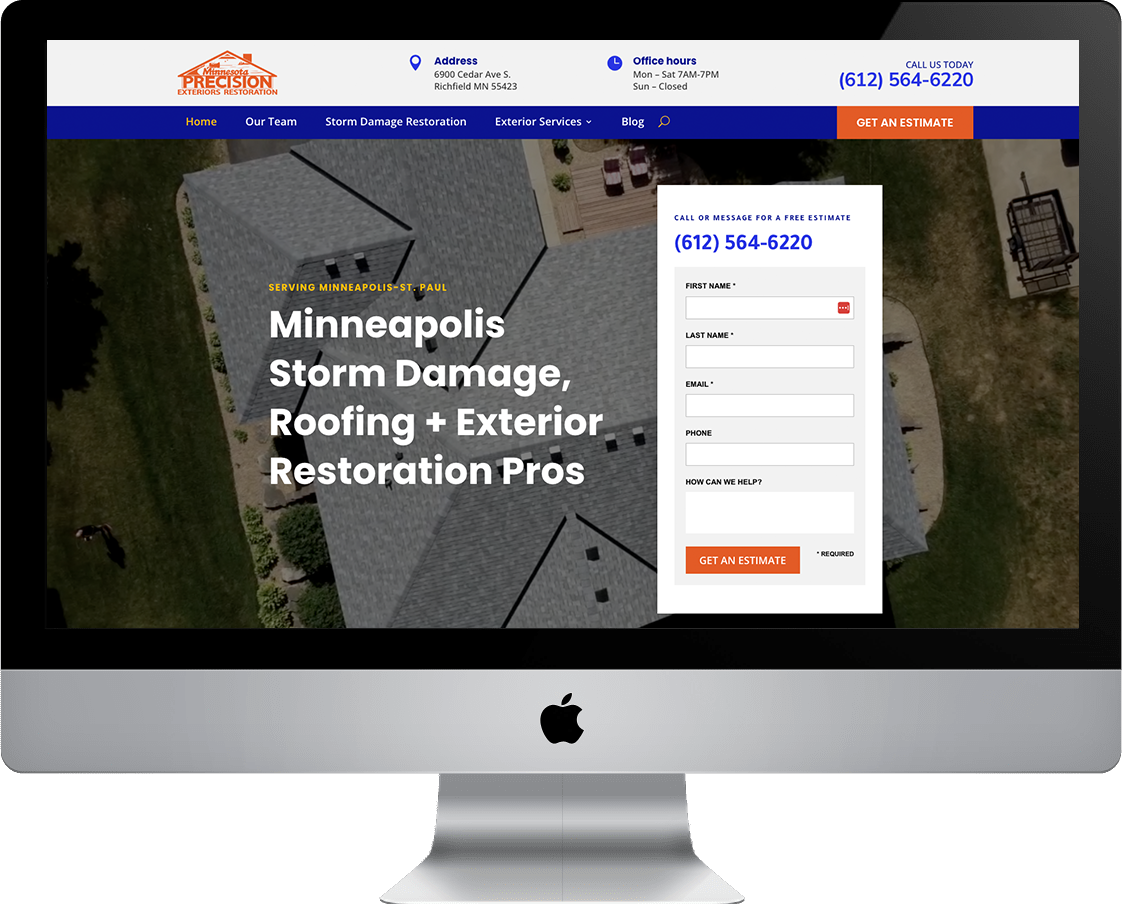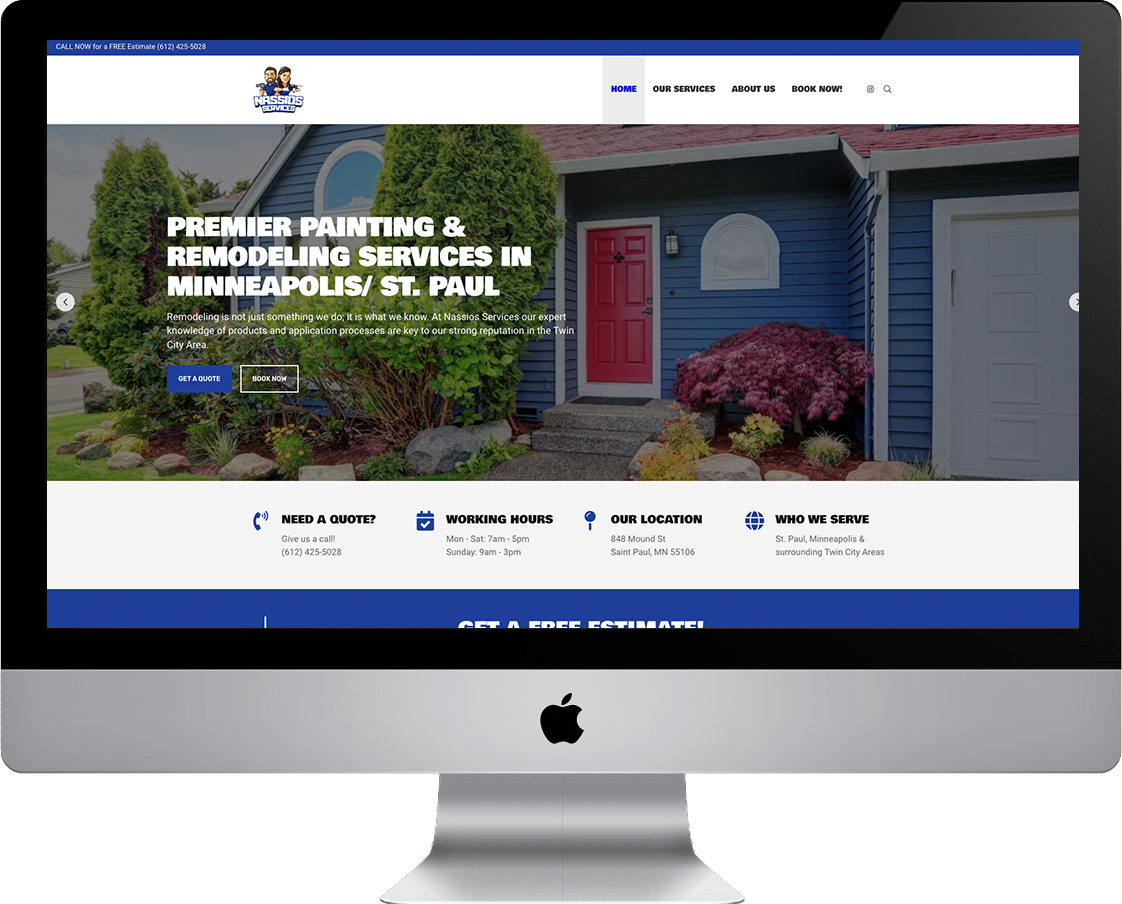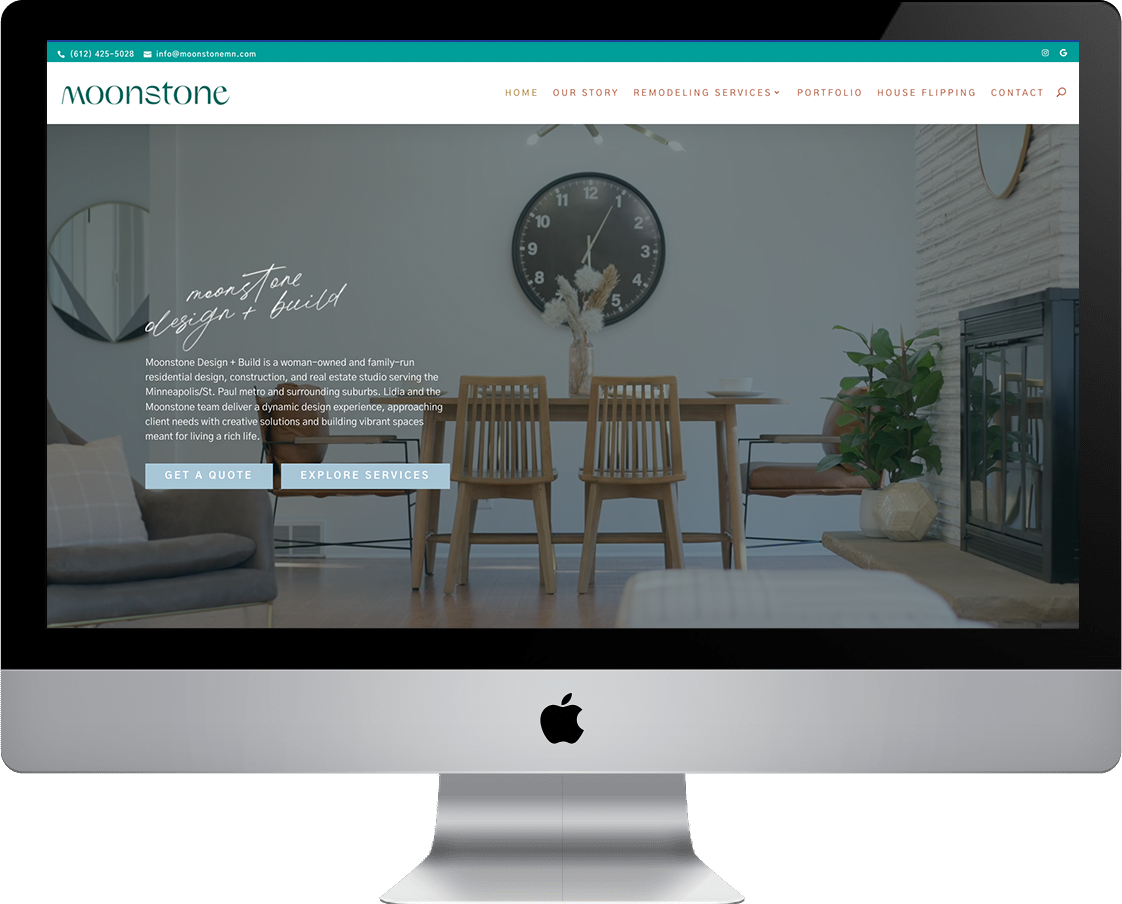 FAQs About Website Development for Contractors
How can website design for contractors increase new business?
The design of your website is one of the most important aspects of new business development for contractors and construction firms. Your website should help instill potential customers with a sense of trust and professionalism. Likewise, your website should make it as easy as possible for website visitors to become new clients. The website design experts at PSM can help your business drive new leads and increase your bottom line.
How often should a home contractor develop a new website?
Contractors should consider a website refresh or redesign every 3-5 years. If you've had your website for longer than that, it might actually causing more harm than good. Modern websites must be responsive on all device, SEO optimized, fast, and secure. PSM Marketing develops website designs that are modern, elegant, and reflective of your companies values and work ethic.
How much do website development services cost for contractors?
Website development projects for contractors usually cost between $3,500 and $7,500 depending on the complexity of a project. The nice thing about website design for contractors is that it's quite flexible. Many contractors choose to break their marketing into two phases (phase I = branding and website, phase II = ongoing marketing services). Website development services for contractors vary on the amount of content on your site, the number of pages, and the quality of your existing content.
Is website development for contractors actually important?
Website development for contractors is one of the most important investments a home trade contractor or construction firm can make. With the vast majority of Americans using Google to find services locally, your website is truly your #1 marketing asset. A new website typically pays for itself in terms of lead generation, especially when paired with Search Engine Optimization and copywriting.
How long does website development for a construction firm take?
The average website development process for a construction firm usually takes around 2-3 months. Some more in-depth projects take closer to 6 months, while others wrap up in closer to 1 month. The length of your website development project really depends on the amount of content that needs to be edited or written for SEO (Search Engine Optimization). Our website development team is always willing to adapt if you have specific timeframe needs (within reason).
Why is having a website important for contractors?
Having a website is important for contractors as it establishes credibility, acts as a 24/7 marketing tool, and can attract more qualified leads through search engine optimization.
Do I need to have a fancy website with all the latest features?
Not necessarily. While having a well-designed website can help establish credibility, it's more important to have a website that's easy to navigate, showcases your services, and provides clear contact information.
Can I build a website myself, or should I hire a professional?
While it's possible to build a website yourself, it's often best to hire a professional. A professional can ensure that your website is optimized for search engines, tailored to your target audience, and showcases your services in the best possible light.
Can you connect our new website with our CRM?
Typically, yes, it's possible to connect your new website with your CRM (Customer Relationship Management) system. By doing so, you can automate lead generation and follow-up processes, streamline communication with clients, and keep all customer data in one place. However, the specific process of connecting your website with your CRM will depend on the type of CRM system you're using and the functionality you want to incorporate. It's important to work with a web developer or marketing agency with experience in CRM integration to ensure a seamless connection between your website and your CRM.
Recent Blogs from PSM Marketing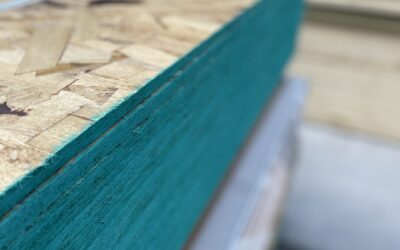 In the ever-evolving world of contracting and home trades, effective communication and organization are paramount. One of the keys to achieving these goals lies in selecting the right Customer Relationship Management (CRM) software. Tailored to the specific needs of...