Legal Marketing Services for Business Lawyers
Lately, the legal industry has seen a surge in the number of corporate law firms using digital marketing to generate leads. Rising competition and increasing use of the internet have been the leading factors behind the rise. However, unless you are a law firm with unlimited resources, trying to outspend your competitors in an attempt to create an active online presence can be quite expensive.
Business Law Firm Marketing Services
PSM Marketing has been consulting with corporate Law Firms in crafting highly effective marketing campaigns for the last 30 years. We have assisted corporate lawyers on almost every front – from individual lawyer marketing coaching to helping them achieve industry group growth. Our services are catered to lawyers seeking to represent business on complex matters including mergers, acquisitions, and other corporate growth strategies. Learn more our services.
SEO For Business Lawyers + Law Firms
Like in a garment store where the most fashionable and trending garments are displayed at the forefront, Google places reputed and high-quality websites at the top of its organic search results.
Google has laid down specific rules (a.k.a algorithms) that act as a parameter in judging a website's performance. It takes into account onsite factors that include content quality on the web pages, appropriate use of page titles, keyword analysis, image alt tag descriptions, meta titles and descriptions, and the appropriate use of headings. Google also analyzes offsite factors that include the number and quality of backlinks that your website obtains from reputable sources.
Search Engine Optimization (SEO) is a technique that helps your business law firm website comply with SEO algorithms and make it appear higher on the organic search results – those results appearing directly under the ads. While various tools help analyze the metrics of a website, PSM uses Google Analytics to analyze the website performance and make improvements to our clients' business law firm marketing & SEO strategy.
The SEO professionals at PSM marketing are trained in SEO best practices for business lawyers and are entirely aware of the complexities of serving our legal industry clients who practice business law.. We have a team of legal professionals who regularly update our SEO team with new blogs and content that has been added to the website, along with other relevant firm news.
Say you are looking for a new home, and you bump into a property with archaic interiors and wobbly architecture. What would you do? Most likely, you would want to quickly leave and continue your search.
Well, that's what an outdated business law firm website can do to your visitors. Any loose strings while designing a law firm website can cost you significantly both in terms of revenue and brand reputation.
PSM has identified several do's and don'ts in designing a business law firm website that can help you engage your visitors for a longer time by providing information your business clients are interested in.. One strategy that has benefited our clients immensely has been the inclusion of biographies that include a lot of information on each lawyer. While many business owners want to see what kind of person you are, your values, and the way you operate. Including information like your education qualifications, practice areas, volunteering activities, awards received, articles published, and a summary of cases you have handled. All of these credential-building areas can significantly increase your chances of becoming their lawyer.
Proven Marketing Strategies for Business + Corporate Lawyers
While biographies are a vital tool to induce clients, other factors like the responsiveness of your website, and security play an equally important role in creating a robust online presence. At PSM marketing, we have an excellent reputation in creating website designs that convert visitors into clients. We can help you build all the vital factors that contribute to developing a robust business law firm website and reward you with the clients you desire.
Contact our web designers for a free analysis of your website!
FAQs About Marketing for Business Law Firms
Do people have good experience with PSM and its Business law firm marketing?
Of course they do! Working with PSM and its team of experts allows lawyers to do what they do best: practice law! Through its team of over 30 consultants, your business law firm can be assured of working with true experts in the legal marketing community.
How do you brand a Business law firm?
Branding a business law firm begins with determining your target audience. We then analyze other law firms by going through their content and see how they portray themselves on the web. Once we have a decent idea of how your website must look, we can go about branding in a way that will uniquely differentiate your business law firm.
Does a Business law firm really need SEO services?
Yes, it does! There is no better way to increase your Google organic search rankings. When carried out effectively, SEO for business lawyers and law firms will significantly increase the probability of generating leads that become clients.
Which are the best outsourced marketing firms for Business lawyers?
Well, PSM Marketing has proved its superiority for over 30 years now as we have successfully catered to the marketing needs of the individual lawyers, law firms practice groups with practices in the area of providing business law marketing services.
How Important is Web Design for My Business Law Firm?
Having a unique and differentiating website, is one of the most critical aspects in your firm's overall
law firm marketing strategy
. Because your website is the first point of interaction between you and your potential clients, it's vital that your business law firm website is clean, informative, and induces prospective clients to take action.
How Can Blog Posts Help Market My Business Law Firm?
Blog posts play an essential part in on-page SEO optimization. Informative blog posts with proper keyword density help your website rank higher on Google. They are also an excellent way to share knowledge and showcase your skills to your prospective clients.
What are some effective Business law firm marketing strategies?
While tactics like analyzing current marketing efforts, website optimization, and social media are known to work, PSM has it's uniquely designed marketing strategy in The
Four Pillars Of Marketing
that can help you nurture existing relationships, and effectively communicate with your target audiences.
What sort of areas does PSM help business law firms market?
Business law covers every aspect of running a business from starting to growing a business. It includes contract law, employment law, intellectual property, real estate, mergers and acquisitions, among several other areas. Various areas that fall under them are data security, workplace discrimination, startup financing, non-compete agreements, overtime rules, and many others.
Is backlinking useful for my Business lawyer marketing website?
Yes, backlinking is an important off-page SEO tactic. Backlinks from reputed sources can help you optimize your SEO efforts and make your website appear higher up on Google organic search results.
How Can I Optimize My Business Law Firm's Google My Business Listing?
First, claim your Google My Business (GMB) listing. It's important to complete all required details by verifying your listing, providing an accurate and active mailing address, adding Google reviews and photos, and many other GMB optimization strategies for business law firms.
Recent Legal Industry Blogs from PSM Marketing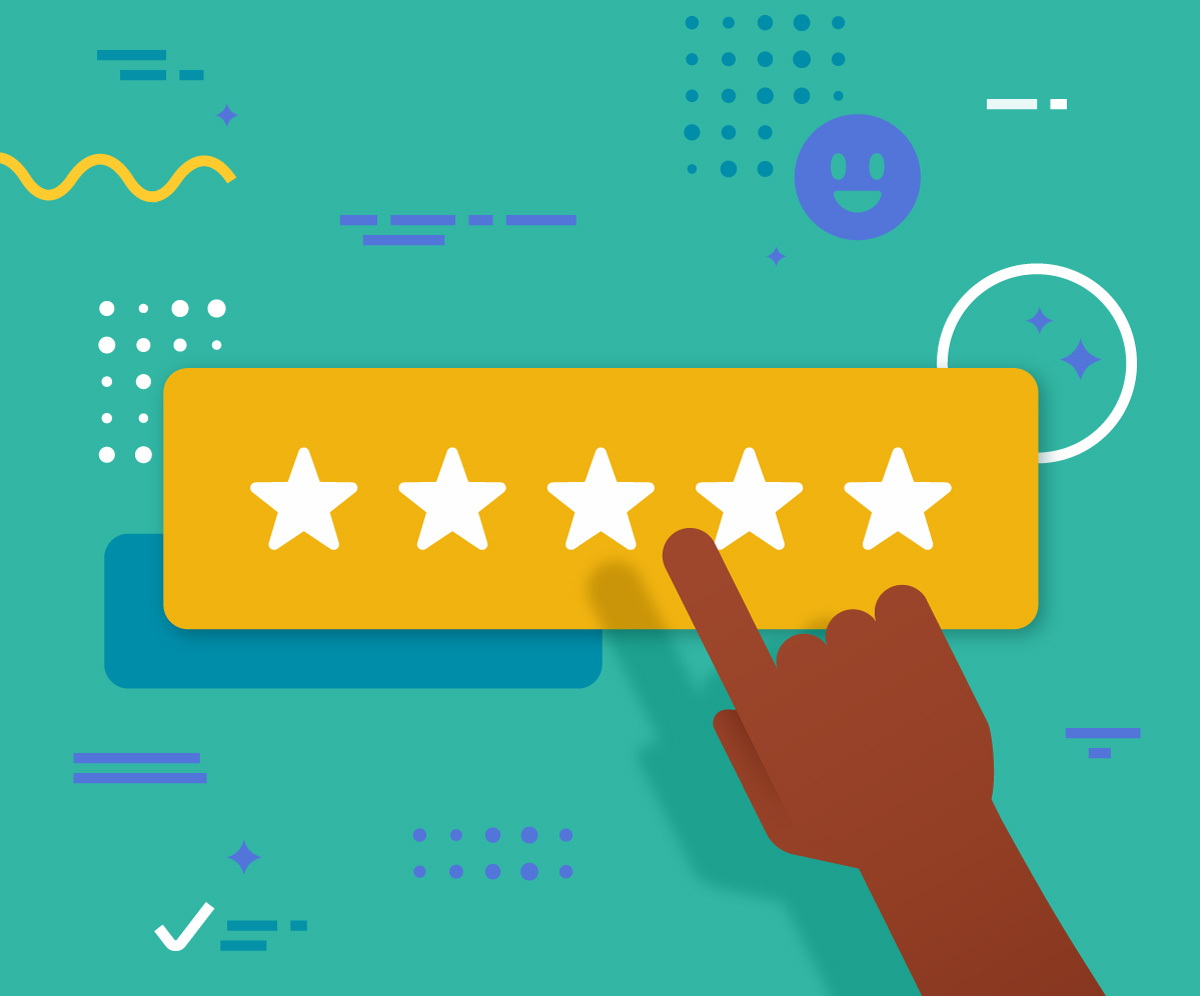 Clients often ask us: "What's one thing I can do right now to help improve my search engine optimization?" Our answer? Google Reviews. Google Reviews are a wonderful way to establish trust with potential clients/customers and improve your visibility online. Let's take...