The Four Pillars of Marketing™

The Four Pillars of Marketing™ represent marketing best practices all professionals should be focused on when marketing their professional services firms.

Successful Marketing for Newer Lawyers: What You DIdn't Learn in Law School

This article is geared toward lawyers in law firms and the solo practitioners who quickly realized their law school educations did little or nothing to prepare them to attract clients, develop referral sources, run a law practice, become a partner in a law firm, or build their personal name recognition in the marketplace. It is with this backdrop the following ideas are presented to you – the top marketing tips for newer lawyers.

Sweat the Small Stuff: The Ethics of Marketing Your Law Practice

When it comes to ethically marketing your law practice, it's the small stuff that matters. From returning calls and emails in a timely fashion to zealously advocating for your clients, compliance with the rules involves making the small stuff a priority in your practice.
You are the CEO of your Practice: Now Think Like An Entrepreneur!

Terrie Wheeler, MBC, Founder and President of PSM Marketing, presents an informative webinar designed to help professionals apply the best practices used by successful entrepreneurs to their practices. The webinar discusses the traits and characteristics of successful entrepreneurs and offers eight tips on how to run your practice as a successful entrepreneur.
Lead With Your Strengths: The Key to Marketing Success for Introverts

One way for introverts to maintain sanity on the marketing front is to ensure you are always working from the inherent strengths and personality preferences you have.

Today's Investments in Tomorrow's Results

It can be really difficult to invest in marketing today for what feels like an unknown payoff in the future. Many professionals think that by being "out there' in the marketplace with a stellar reputation, clients will seek them out in droves. Consider for a moment a different approach, the "If you build it, they will come" mentality. Cue Kevin Costner in Field of Dreams.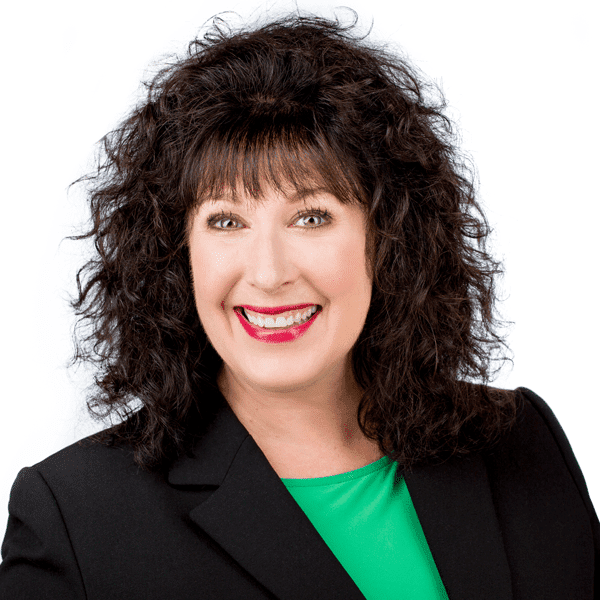 About Terrie
In 1997, Terrie leveraged her 12 year career as an in-house law firm marketing director, and founded Professional Marketing Services, LLC (PSM). The focus of PSM is to deliver outsourced marketing department and individual marketing coaching services to clients in the legal and financial services industries.
Prior to founding PSM, Terrie served as the marketing director at three large Minnesota law firms. During this time she and her marketing team led all marketing and business development efforts at the firm-wide, practice group, industry group and individual attorney levels by creating and implementing highly-targeted and results-oriented marketing strategies. Learn more about Terrie >