Website Development Services for Green Energy Companies
Green energy companies are rapidly growing. With 95% of global energy capacity set to come from renewable energy by 2026, we're about to see tons of new green energy websites. Will yours stand out amongst the crowd? We can make sure it does! PSM Marketing has built, revamped, and consulted on website development for well over two decades. We can help your renewable energy company get and stay on the map… the virtual one of course. There's nothing like being environmentally mindful. For us, there's also nothing like caring for your website design and marketing needs!
Our Website Development Method for Green Energy Companies
We're not saying your website looks bad. There are just so many unknowns that lead to poor website design, it's worth taking a second look. To start, we'll assess your current site to see what's working and what isn't. What do you truly love about your site? Which parts of it bring in qualified leads for your renewable energy company? Is your website's lead generation funnel intentional or haphazard?
In addition, PSM Marketing is all about planning and processes. We explore your specific target audience and your unique value messaging. Plus, we'll focus on a solid site map to convert leads into new business. Finally, we cover both the back and front-end of your website. Our tech specialists are proficient in coding and programming, which is key to maintaining a functional, captivating website.
SEO In Focus
The way Search Engine Optimization, or SEO, works is: The sooner you establish yourself in Google's Search Engine Results Page (SERP), the better for you in the long run. PSM puts you ahead of the game with advanced SEO planning and techniques. The green energy cycle has begun, and it's time you get ahead of the SEO curve with a focus on organic search engine rankings aligned with Google's algorithms. Our experienced team of website development experts, designers, and copywriters all play a crucial role in your site's SEO success.
Keep Your Website Clean AND Responsive
Mobile responsiveness is no longer optional when it comes to website design. Whether your customers are on their desktop computers, laptops, tablets, or mobile phones, your website should create a positive impression. PSM Marketing will design your site to function optimally across all devices — and look good while doing it. Why? Oh, only because 57% of website traffic comes from mobile usage. Plus, mobile responsiveness boosts your engagement, SEO, and build more trust from visitors who'll enjoy a consistent experience from you wherever they go.
A Better Website Equals More Qualified Leads
As you know, there's a stark difference between leads and qualified leads.  While most people know the importance of going green, not everyone is fully prepared to make the switch yet. Using PSM Marketing's expertise, your website can help filter through the right potential customers for you. We've already done research and analysis on how this works, and we're eager to implement a system to generate your ideal leads.
Want to Revamp Your Green Energy Company Website?
We know you're super busy making the world a better, more sustainable place. PSM Marketing is offering a hand. With an outsourced marketing team, you can avoid in-house expenses and overheads, and benefit from reduced marketing costs, all while having an expert website development company to focus exclusively on your website creation. It's a win-win!
We're ready to work with you. We'll exchange ideas, collaborate on goals, and ultimately, build a visionary website to parallel your renewable energy company. Contact us to begin to strategize your website development and grow your leads.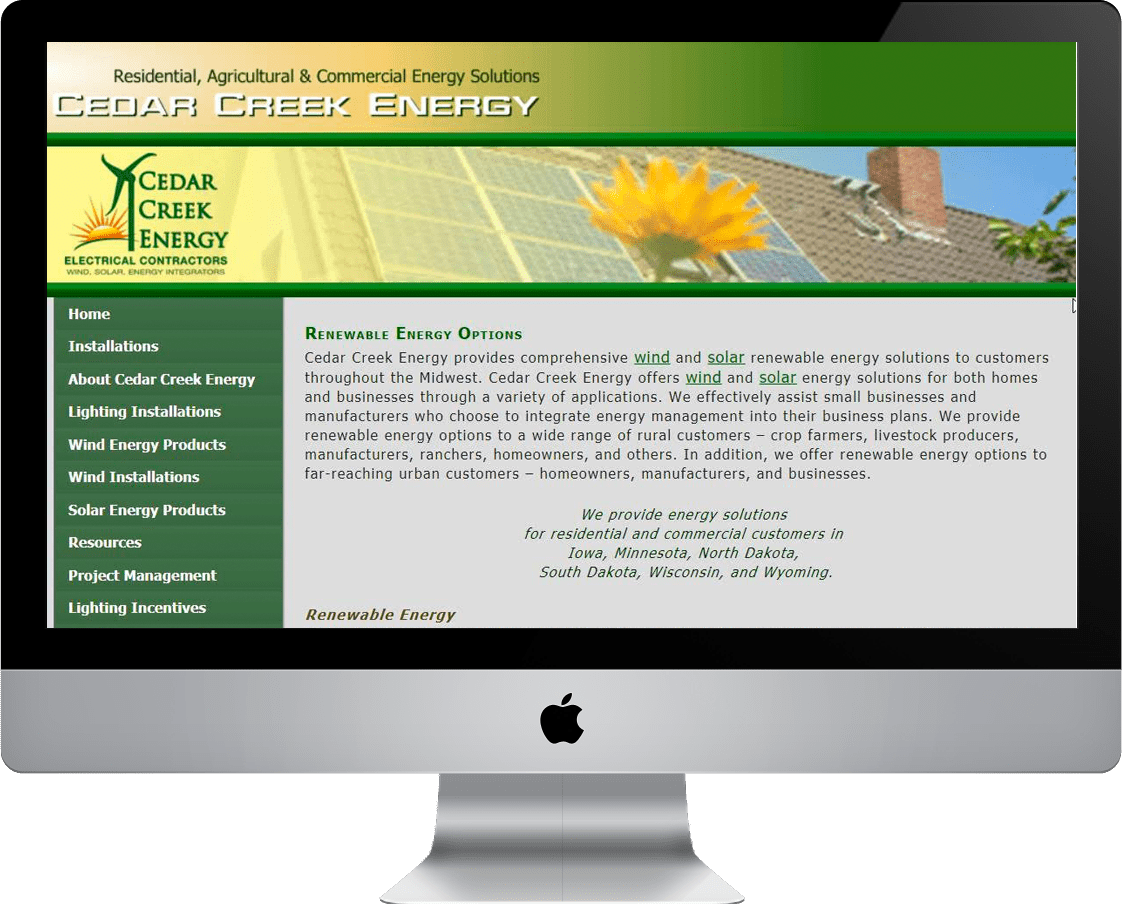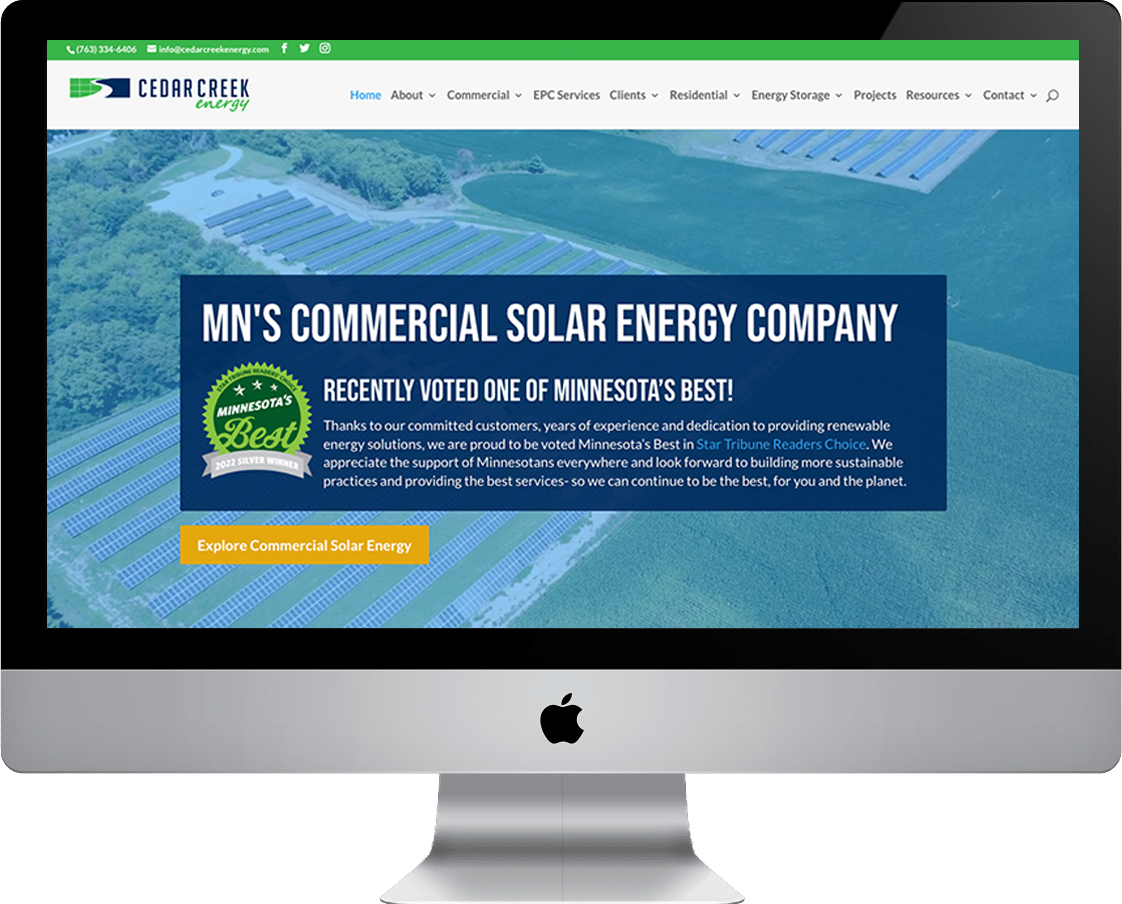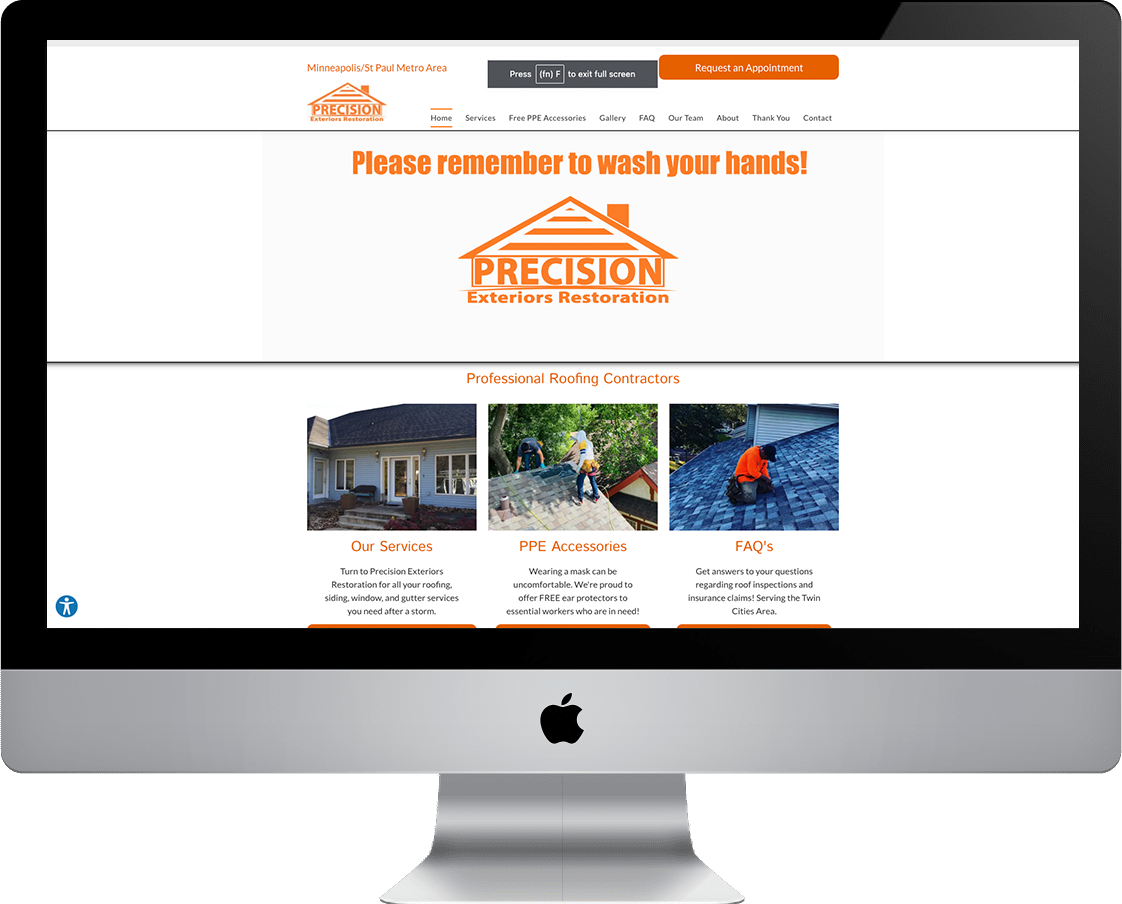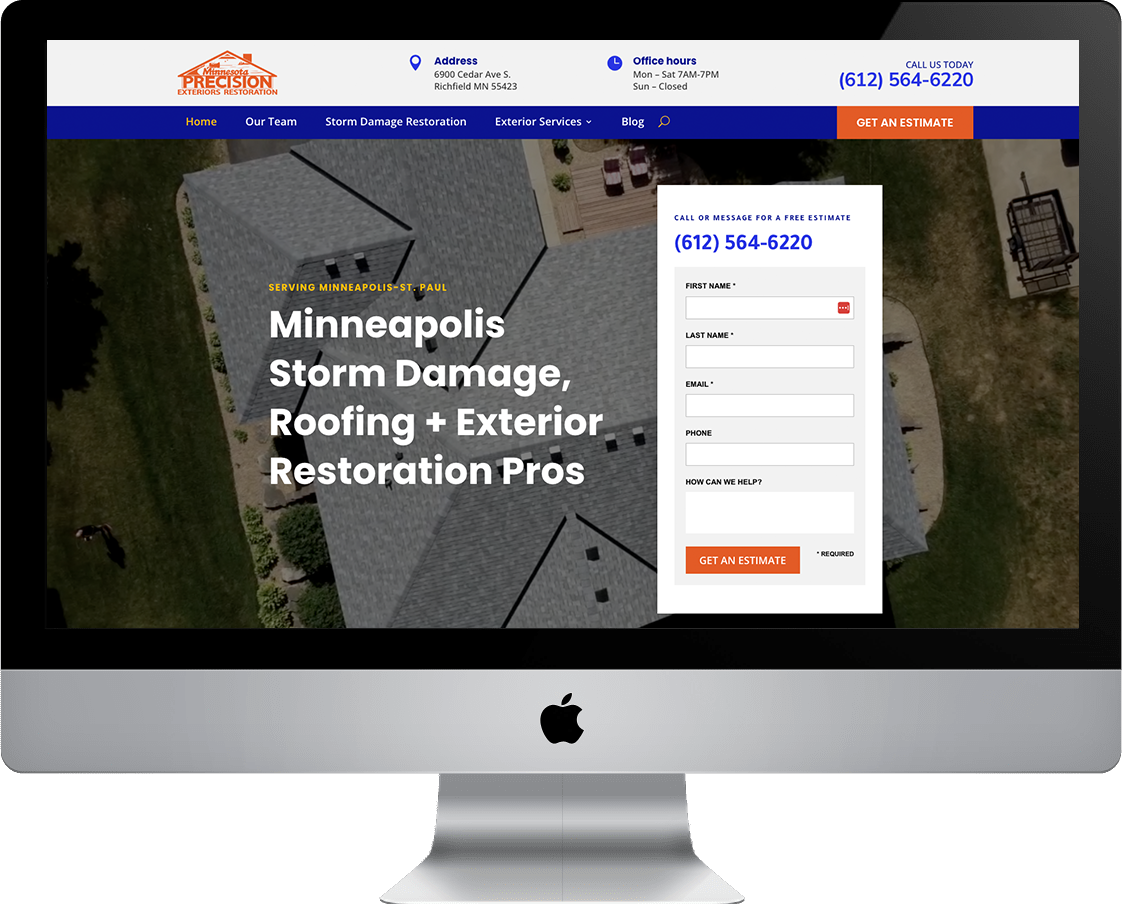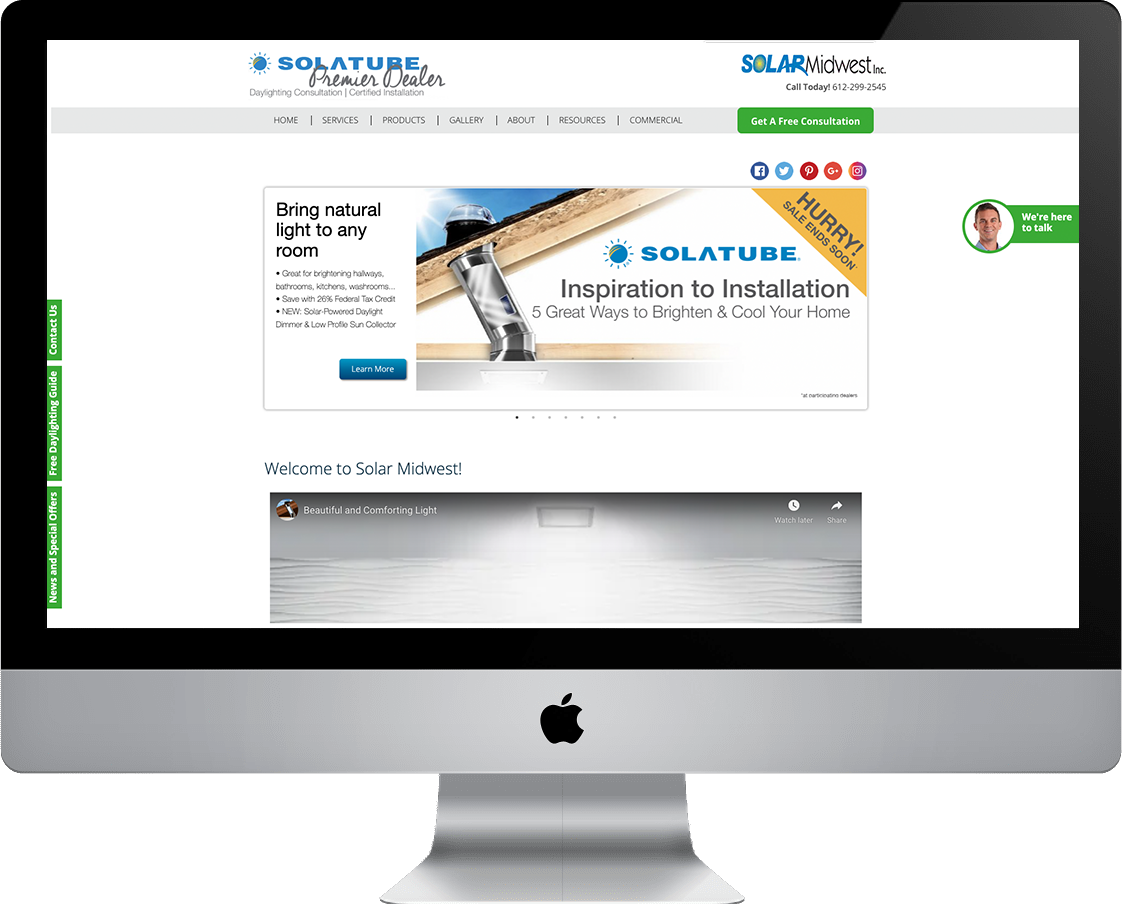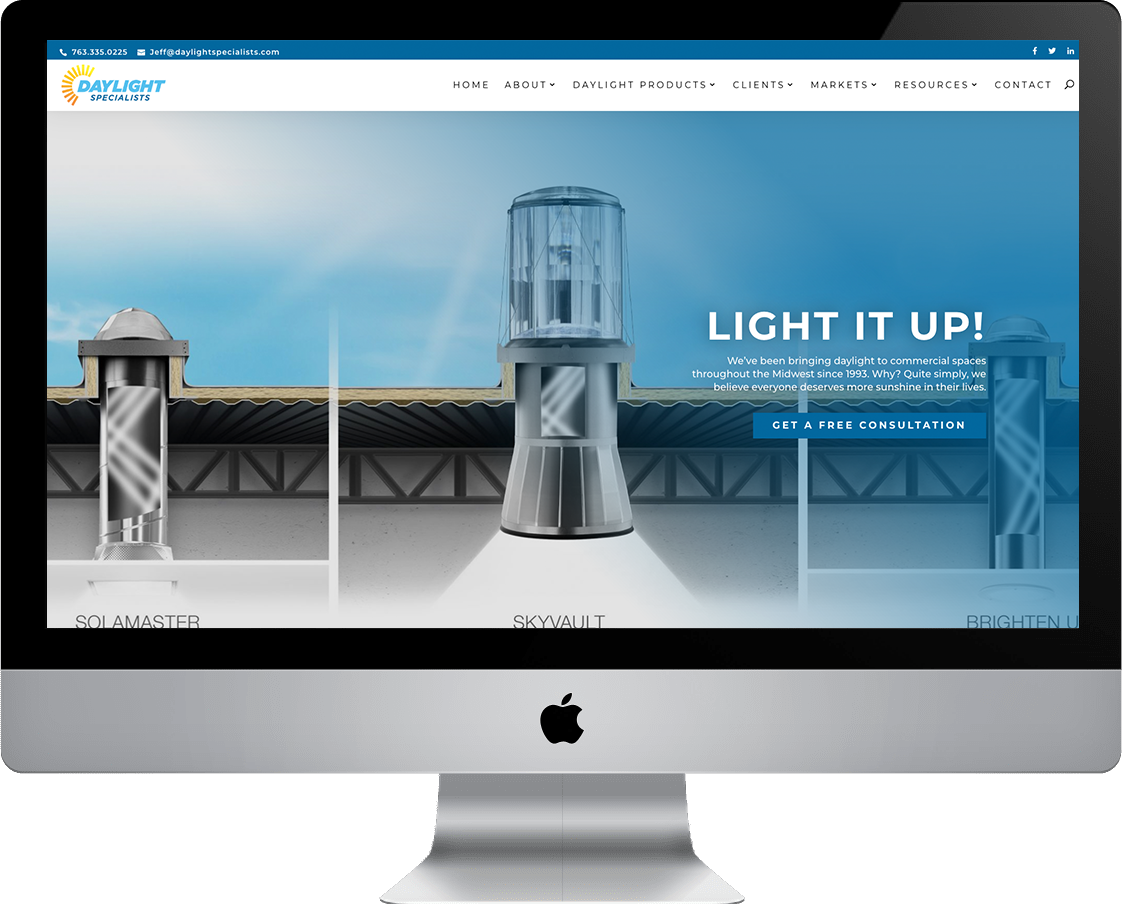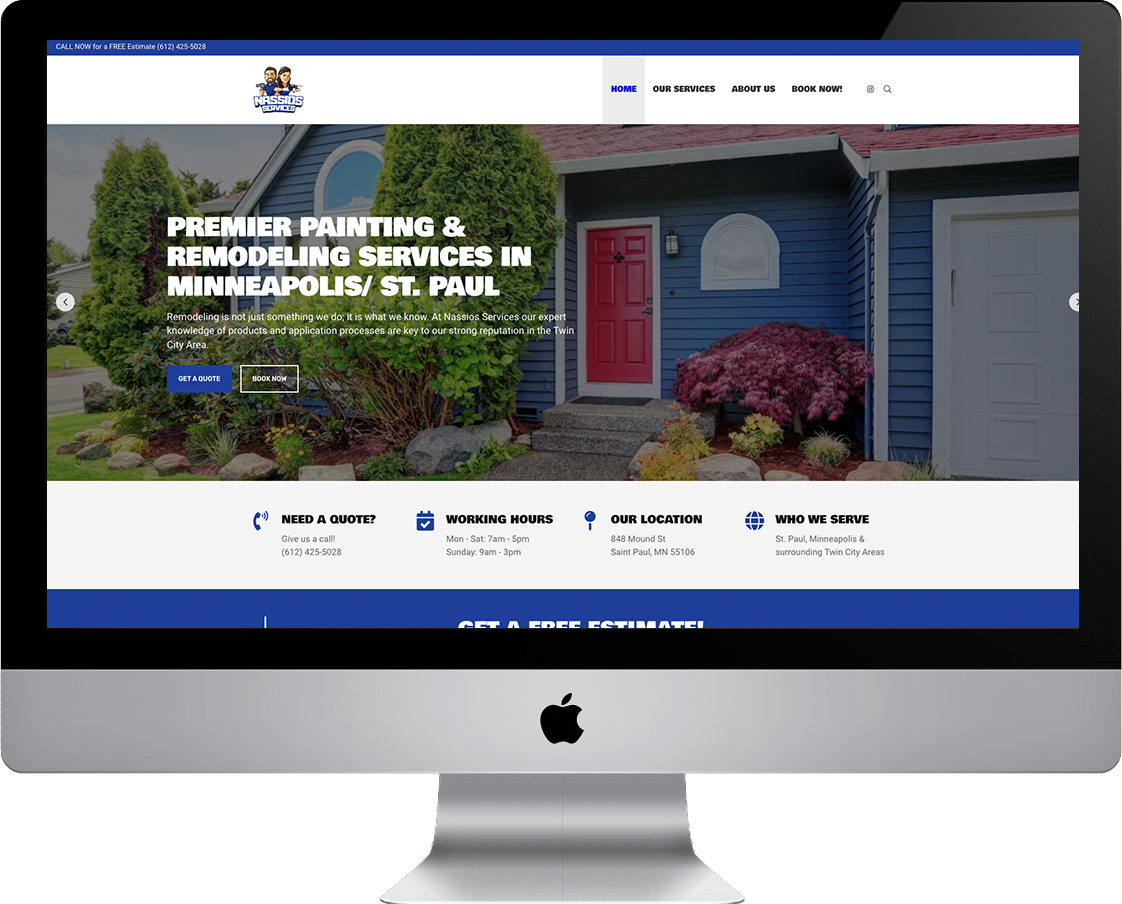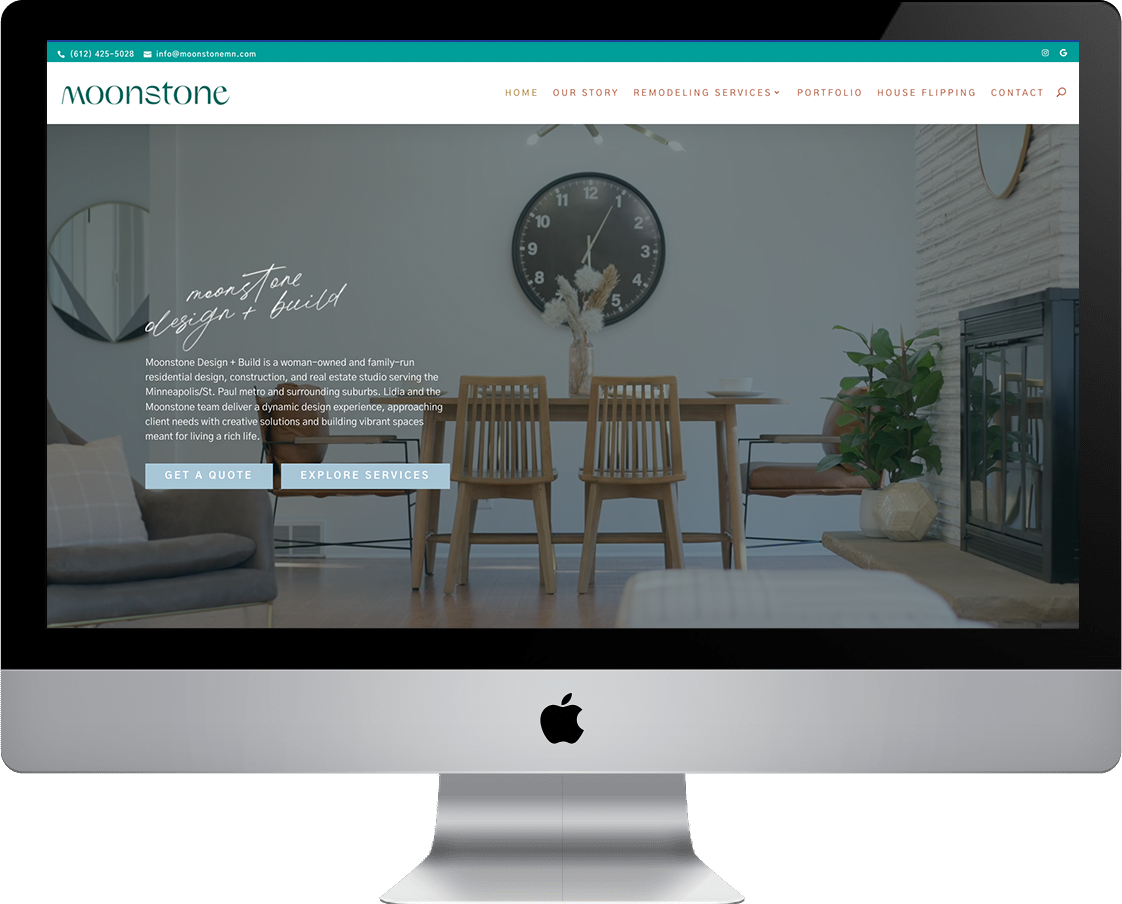 FAQs About Website Development for Green Energy Companies
How can website design for green energy companies increase new business?
When it comes to website development, making a great first impression is a universal goal. Your website's design, professionalism, transparency, navigation, and "skimmability," all play a large role in whether or not people employ your services. PSM Marketing will cover everything for you, driving qualified new leads and spurring sales for your green energy company.
How often should a renewable energy company develop a new website?
Renewable energy companies benefit most from a redesign or website refresh every 3-5 years. Haven't gotten a revamp in longer than that? You may be hurting rather than helping your business. Statistics improve dramatically with a modern, responsive, authentically adapted website design that focuses on your visitors and what you can do for them.
How much does it cost to hire PSM Marketing for web development services?
There's a good bit of flexibility allotted for complex projects like website development. For green energy companies, the cost runs in the range of $3,500 to $7,500. We take into account the number of pages, amount of content, and the quality of content currently on your site. Most renewable energy business owners begin their marketing partnership with us at phase I: branding and website. From there, you may move into phase II: ongoing marketing services.
Is website development for green energy companies actually important?
The importance of website development for green energy companies cannot be overstated. People are now heavily starting to use renewable energy services, and their first or second point of contact with you will often be online. If you want to make your green energy company a household name, you need to lay the foundation with your marketing. It all starts with a top-notch website.
How long does website development for green energy companies take?
We will do our best to match your desired timeframe. However, a typical website development project for a renewable energy company takes about 3 to 6 months. It could be as little as one month, too. The length of time varies depending on your search engine optimization needs, amount of content, and the number of pages required, as well as design factors.
What should I consider when developing a website for my green energy company?
When developing a website for your green energy company, it's important to consider your target audience, your unique value proposition, and the key messages you want to convey. You'll also want to ensure that your website is user-friendly, mobile-responsive, and optimized for search engines.
How can a website benefit my green energy company?
A website can benefit your green energy company by serving as a 24/7 online storefront, providing a platform for lead generation and customer engagement, and improving your overall online visibility and brand awareness.
What are some important features to include on a website for a green energy company?
Some important features to include on a website for a green energy company include clear and compelling messaging, easy navigation, high-quality images and videos, and a strong call-to-action to encourage visitors to take action.
Can a marketing agency help with website development for my green energy company?
Yes, a marketing agency with experience in website development for green energy companies can provide a range of services, from website design and development to ongoing website maintenance and optimization. They can also help ensure that your website aligns with your overall marketing strategy and business goals.
Recent Blogs from PSM Marketing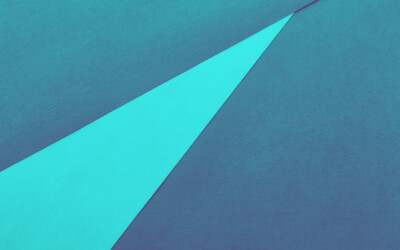 In an era marked by a digital revolution, SEO and social media have emerged as powerful tools in the B2B marketing landscape. While you might be thinking, "I've tried it, but it's just not working for me," the real key lies in understanding how to leverage these...