Explore Our Municipal Branding Projects
Your branding is the visual identity of your city, county, or municipality. From your logo to your color palette, your brand helps make a good first impression. Branding shouldn't be a stagnant element of your municipal identity. Rather, it should accommodate technological advancements and reflect the values of your residents, local businesses, and visitors.
Meet Our Creative Director: Todd Malhoit
Todd is a veteran creative born and raised in Michigan who has recently migrated south to the sunny skies of North Carolina. Having spent most of his career in the Midwest as a designer, art director, and creative director, he excels at serving clients in various industries including professional services, manufacturing, healthcare, technology, and non-profits.
Todd's broad experience allows him to take an idea from concept to completion. He prides himself on providing creative solutions that consistently cut through the visual clutter for his clients. His style is clean, simple, and bold, and he knows when to listen and when to execute. His clients are loyal to him and appreciative of the care he takes when a brand is in his hands.
"I have a passion for branding and enjoy elevating a client's work and taking it to places they never would have thought of themselves."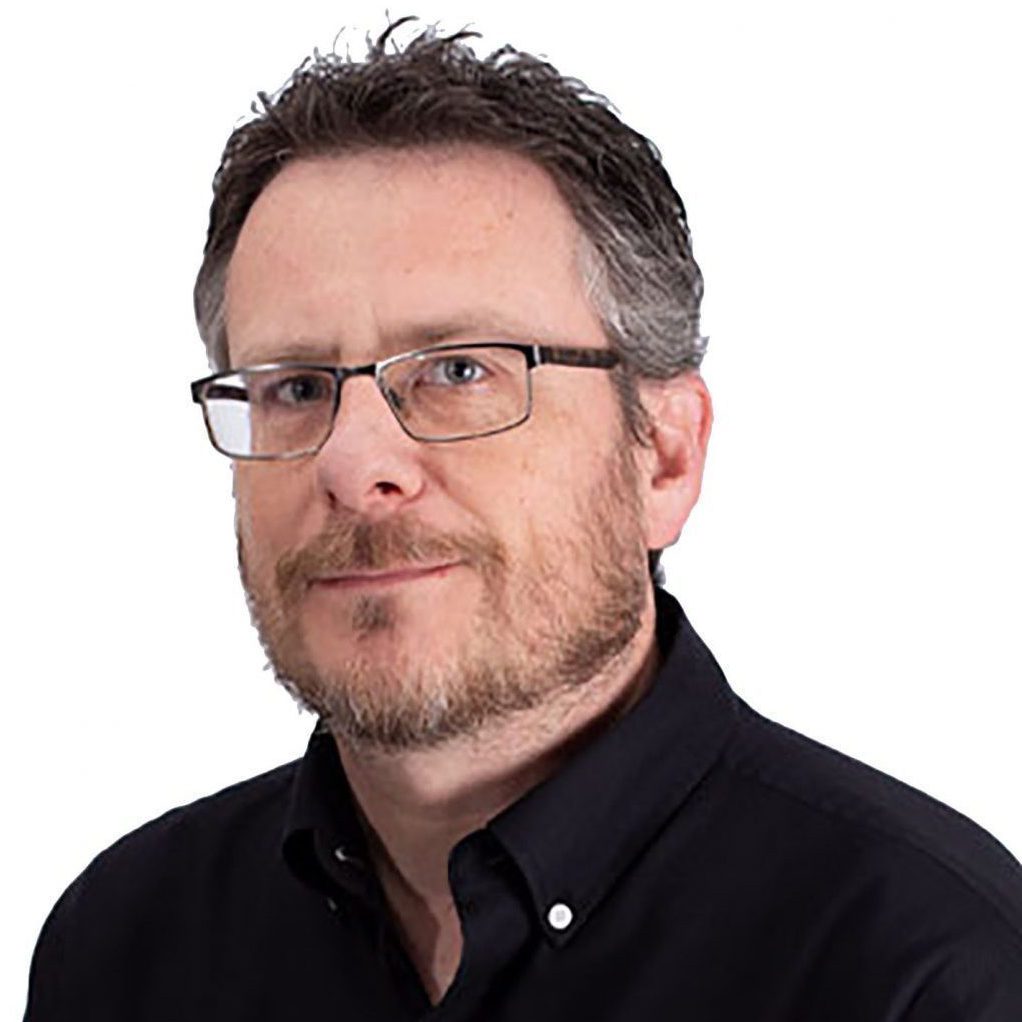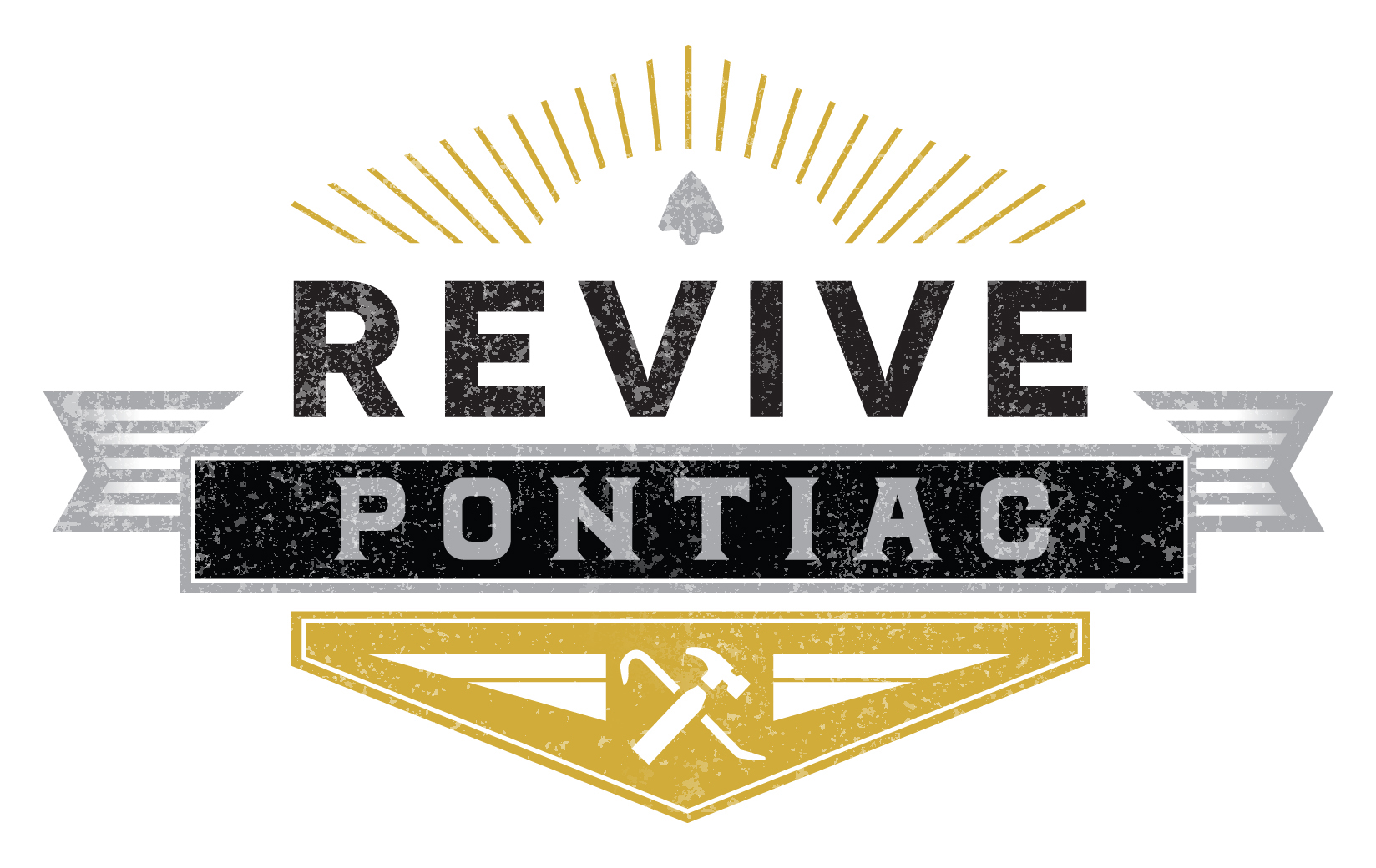 REVIVE PONTIAC
Rebranding initiative for city of Pontiac, Michigan. It has a Native American component being named after Chief Pontiac of the Ottawa Tribe. The city is now very poor and run down but they wanted to rebuild and revive some of their historical, art-deco buildings.

TODD COUNTY, MN
Complete rebranding for Todd County, MN. We needed to create a welcoming logo and color palette that embodied the company slogan "Where the Forest Meets the Prairie."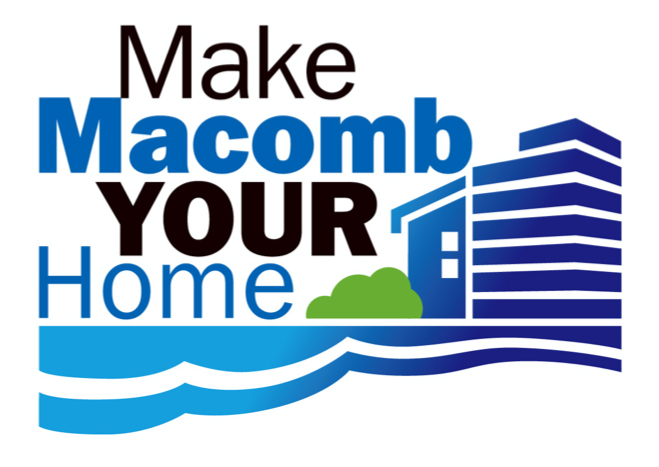 MAKE MACOMB YOUR HOME
We rebranded Macomb County, Michigan. Concept was to combine both the business and neighborhood aspects. It's the most affluent county in Michigan.

BDSRA FOUNDATION
Very recent rebranding we did for the Batten Disease Support and Research Foundation. It's a terminal, genetic disease that kids get, very sad stuff. They wanted the new brand to be colorful and as cheerful as possible, previous brand was very clinical.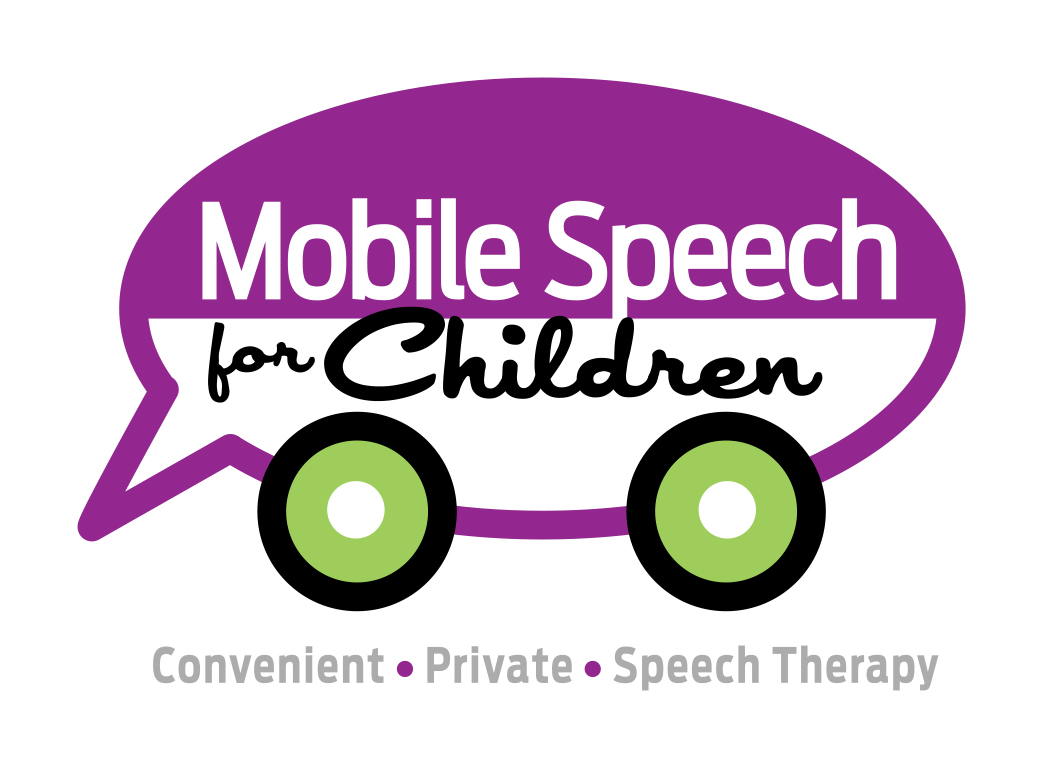 MOBILE SPEECH FOR CHILDREN
Logo for non-profit that travels to kids' homes and helps them with speech impediment issues.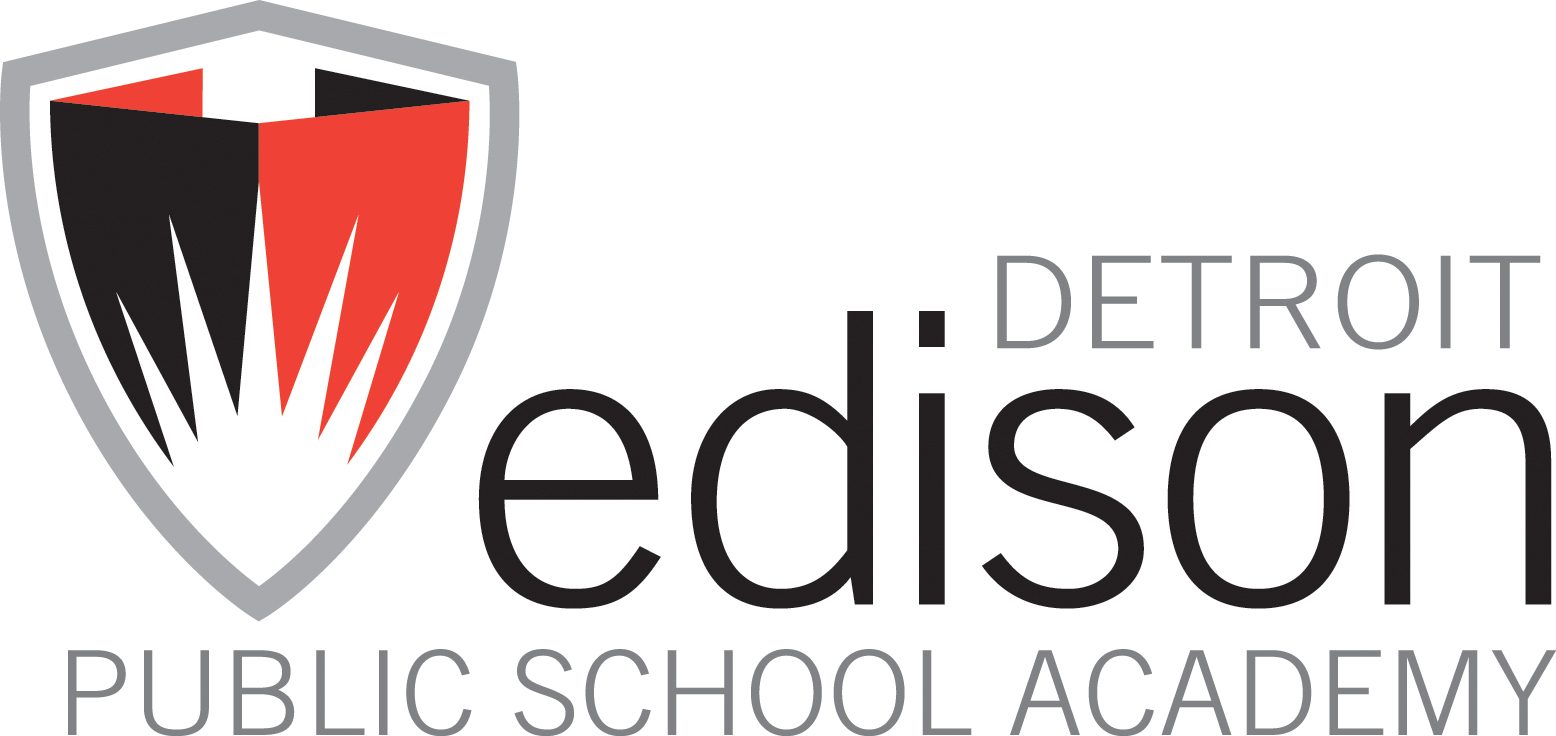 DEPSA
Rebranding for the Detroit Edison Public School Academy, a Detroit Inner-city school system to help under-privileged youth. They all wear uniforms, attend life skills classes in addition to normal curriculum. Kids enrolled here are very lucky compared to normal Detroit public schools.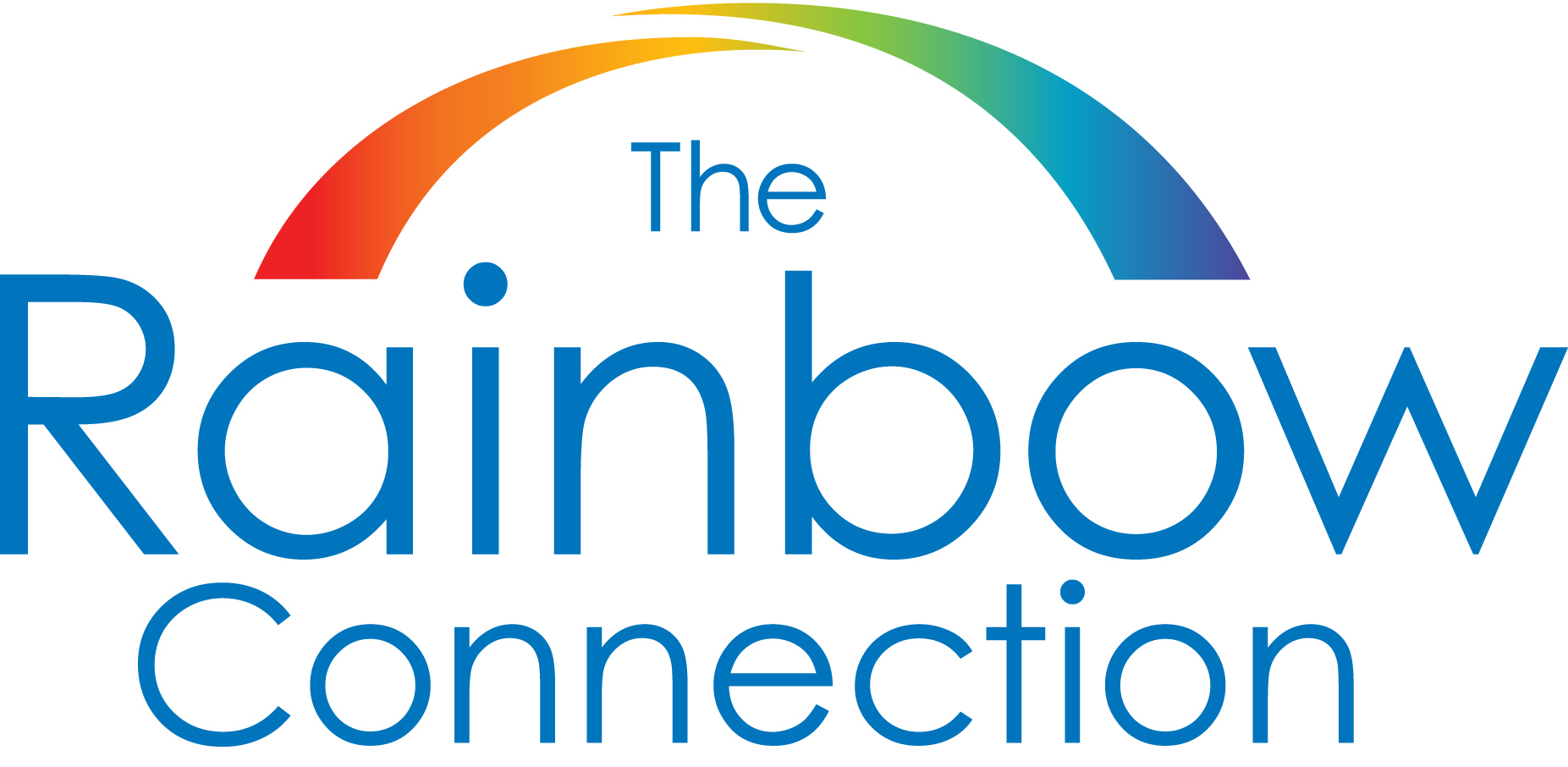 THE RAINBOW CONNECTION
Logo design for non-profit organization that grants wishes to children with life-threatening medical conditions.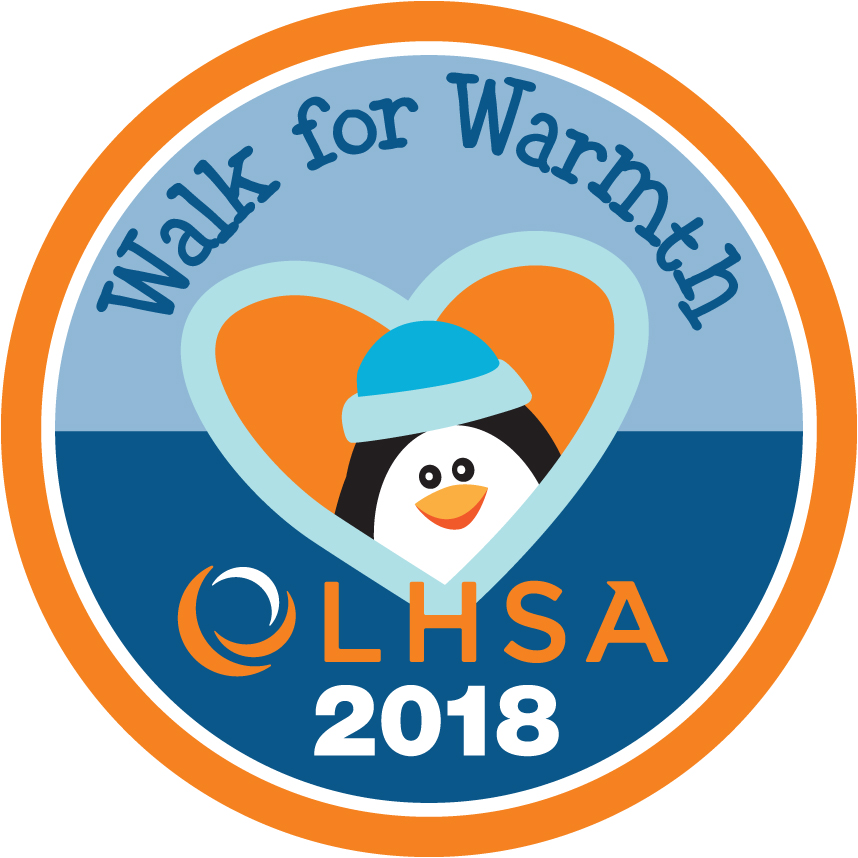 WALK FOR WARMTH
We did annual branding for the Walk for Warmth program, sponsored by OLHSA (Oakland Livingston Human Service Agency). It raises money for people who can't afford to pay their heating bills in the winter. Each year it depicts a cute penguin family we developed.