Aditya Bannatwala
SEO + Local Search Expert
"I enjoy working hard for PSM clients to drive local and on-site SEO results. It is extremely fulfilling to see clients' SEO results skyrocket."
Connect on LinkedIn
Email Aditya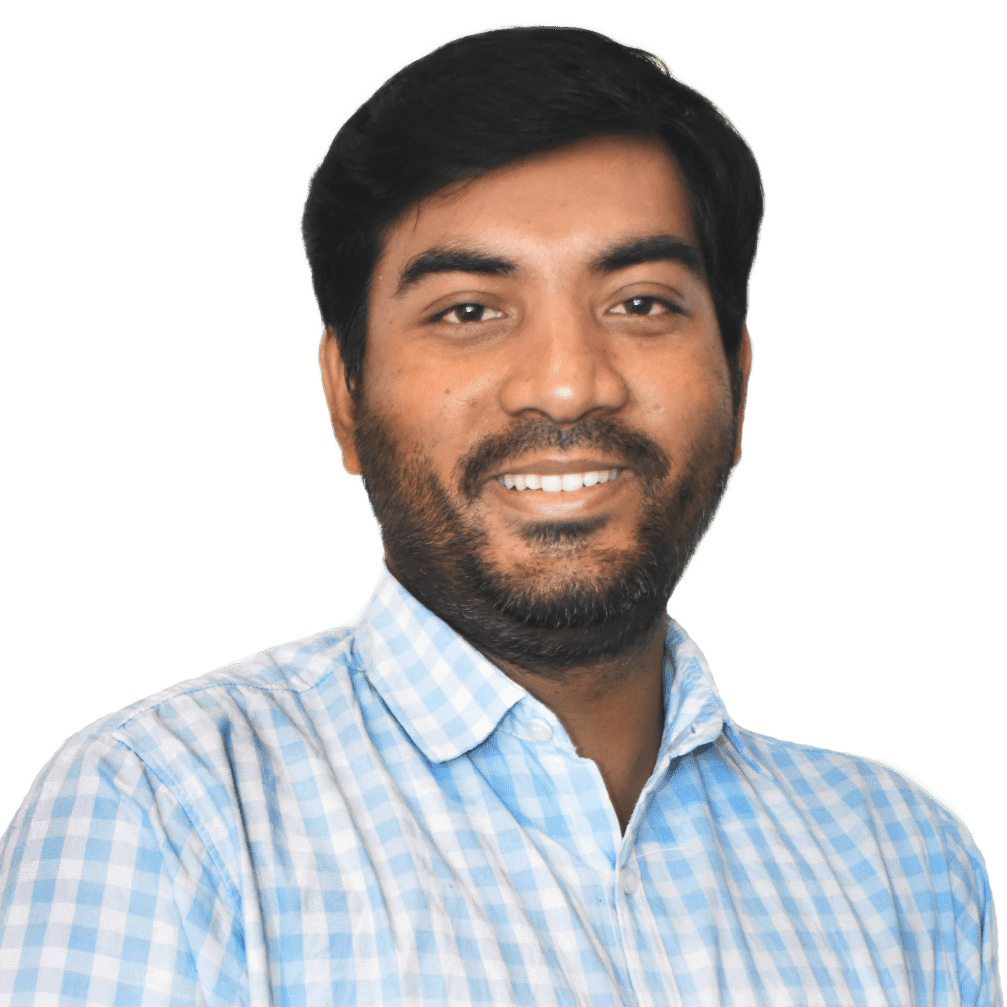 Aditya works as an SEO and Local Search Expert with PSM.  In his role, he conducts technical audits and website analysis on a wide range of projects and provides PSM project managers with recommendations based on the analyses he conducts. Aditya also performs citation discovery tasks, citation cleanup including actively pursuing backlink research and on-page optimization.
Aditya received a Bachelor's of Engineering in Computer Science from MIT Ujjain. He has more than 15 years of experience in Internet marketing, including many successful local SEO projects.
Aditya lives in Burhanpur, India, with extended family, including his wife and young daughter. He enjoys playing cricket and watching TV in his free time.