Andrea R. Nekowitsch
Office Administrator + Notary
"I find it very rewarding to see dreams come true and to know that I was a small piece of that puzzle."
Connect on LinkedIn
Email Andrea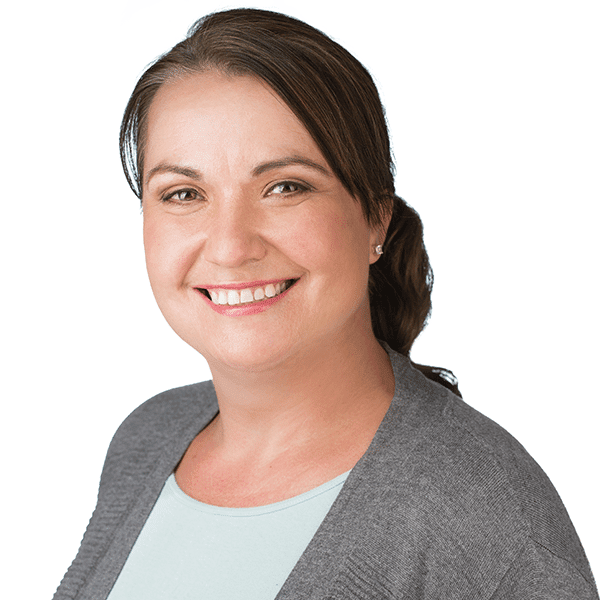 Andrea R. Nekowitsch is accomplished and energetic with a solid history of administrative and bookkeeping skills, and strong organizational and prioritization capabilities.  Spend just a moment with Andrea and you will see she is friendly, enthusiastic and extremely professional.
As PSM's Administrator, Andrea keeps the wheels on the bus of PSM!  Andrea handles all of the administrative tasks of running a firm with over 25 talented resources including onboarding new employees,  new client integration, bookkeeping and general financial management. Andrea is your go-to resource for any billing or payment questions.
In her spare time Andrea enjoys camping with friends and family, and organizing and updating her house. She enjoys craft fairs, shopping, visiting new restaurants and attempting to grow flowers and vegetables. There is a rumor that Andrea is also quite adept with power tools.   Andrea lives in Stanchfield, MN with her husband, Darryl.  They have three adult children and are pet lovers with two additional canine-kids named Charlie and Chewie.