Becca Schilling
Project Manager
"I'm motivated by helping you reach your marketing goals, and building connections with your audience."
Connect on LinkedIn
Email Becca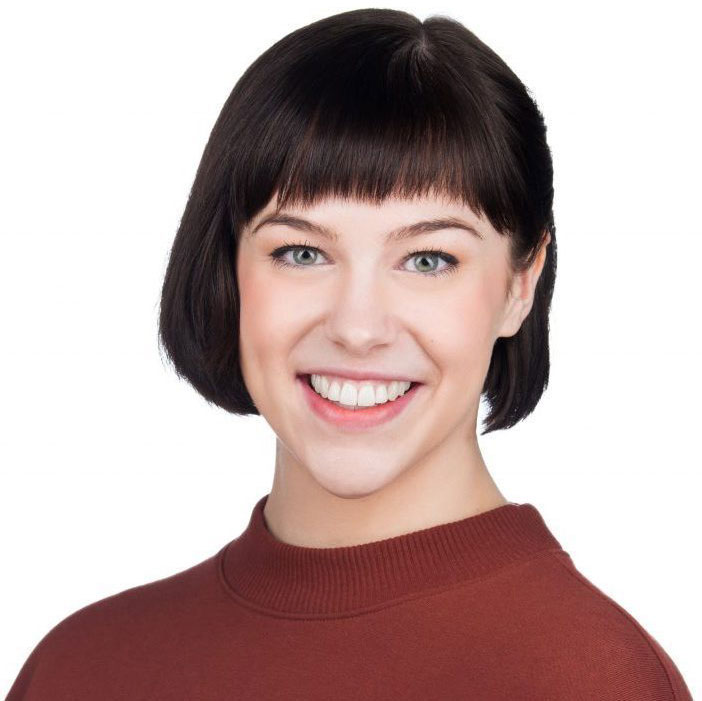 Becca Schilling is a passionate and driven worker, with diverse experience in communication, finance, and the arts. With several years of work in non-profit museums, she understands the importance of creating lasting impressions with an audience and meeting goals within your budget.
Becca is an expert at managing many moving parts, and finding creative solutions collaboratively. She is energized by building a vision, and translating the unique perspective and skills of every client into their marketing strategy. She enjoys creating personal connections, and is always eager to learn new things.
Outside of work, Becca and her husband like to spend time at home with their ever-expanding record collection, or out enjoying live music events near and far. She is always learning a new craft of some kind, and especially loves creating block prints, and digital illustrations. Living in the Twin Cities, she also enjoys observing all the muskrats and critters at the local lakes and trails.