Dylan O. Carrey
Project Manager
"Let's work together to create content that is authentic and connections that are personal."
Connect on LinkedIn
Email Dylan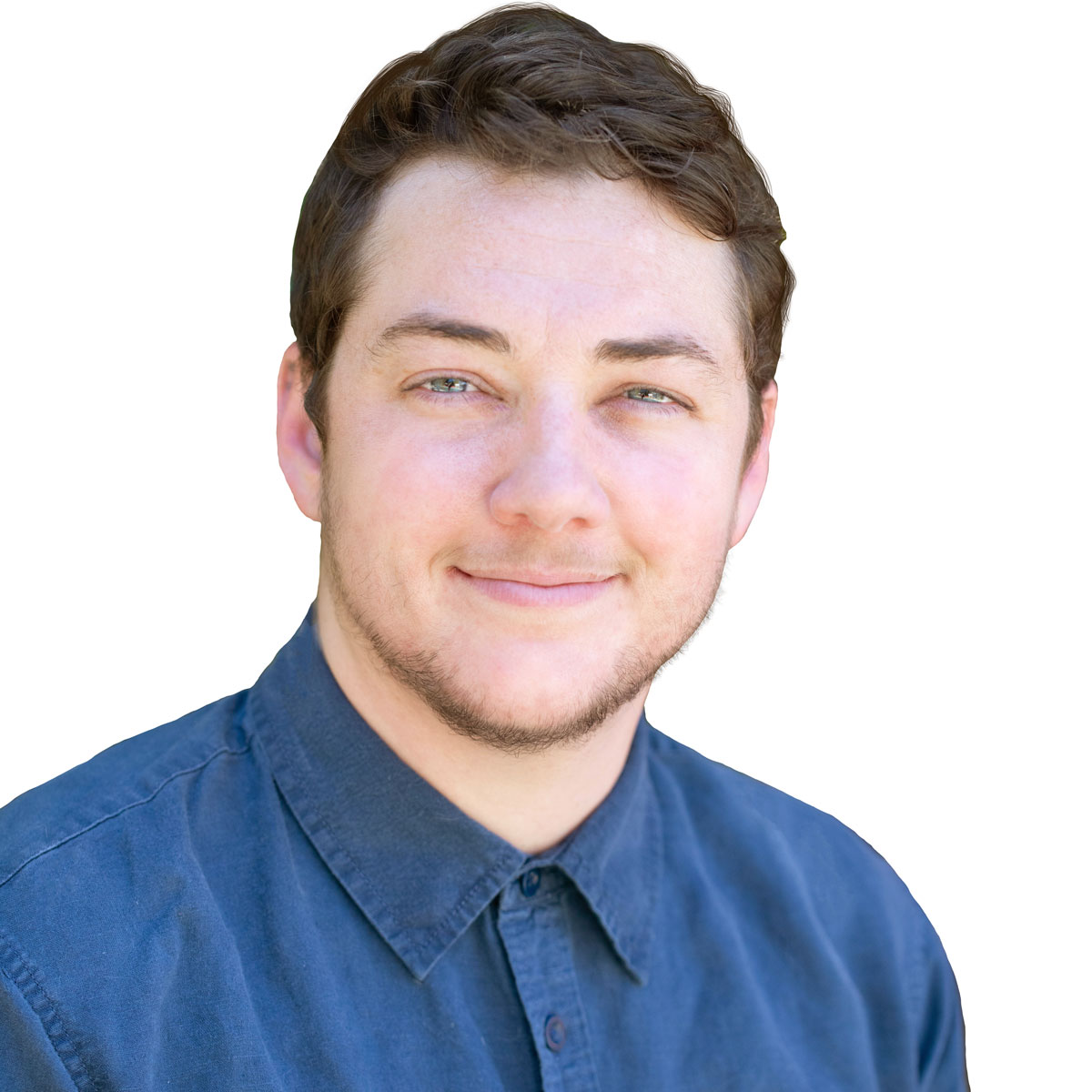 Dylan Carrey is a Project Manager and Copywriter for PSM Marketing. Dylan brings a unique pairing of strengths to the PSM table as someone with the skills to handle the challenges of management and organization while maintaining a curious and creative approach to marketing.
Dylan brings creative visions to life through his words and content creation. He has worked with law firms, digital publishers, start-up companies, and other professionals to curate engaging content that is both persuasive and intelligible.
His professional history includes executive positions in administration and operations, and he demonstrates confident mastery in areas of organization, strategy, and leadership.
Dylan lives outside of Seattle, Washington, and enjoys exploring the great Pacific Northwest with his dog. In his free time, Dylan pursues artistic outlets as a hobbyist ceramicist and a published creative writer.