Jaimie-lee Prince
Project Manager
"Words can change people's lives drastically. Combined with purpose-driven business and meaningful values and you've got a recipe for creating connections and reaching your sales goals."
Connect on LinkedIn
Email Jaimie-lee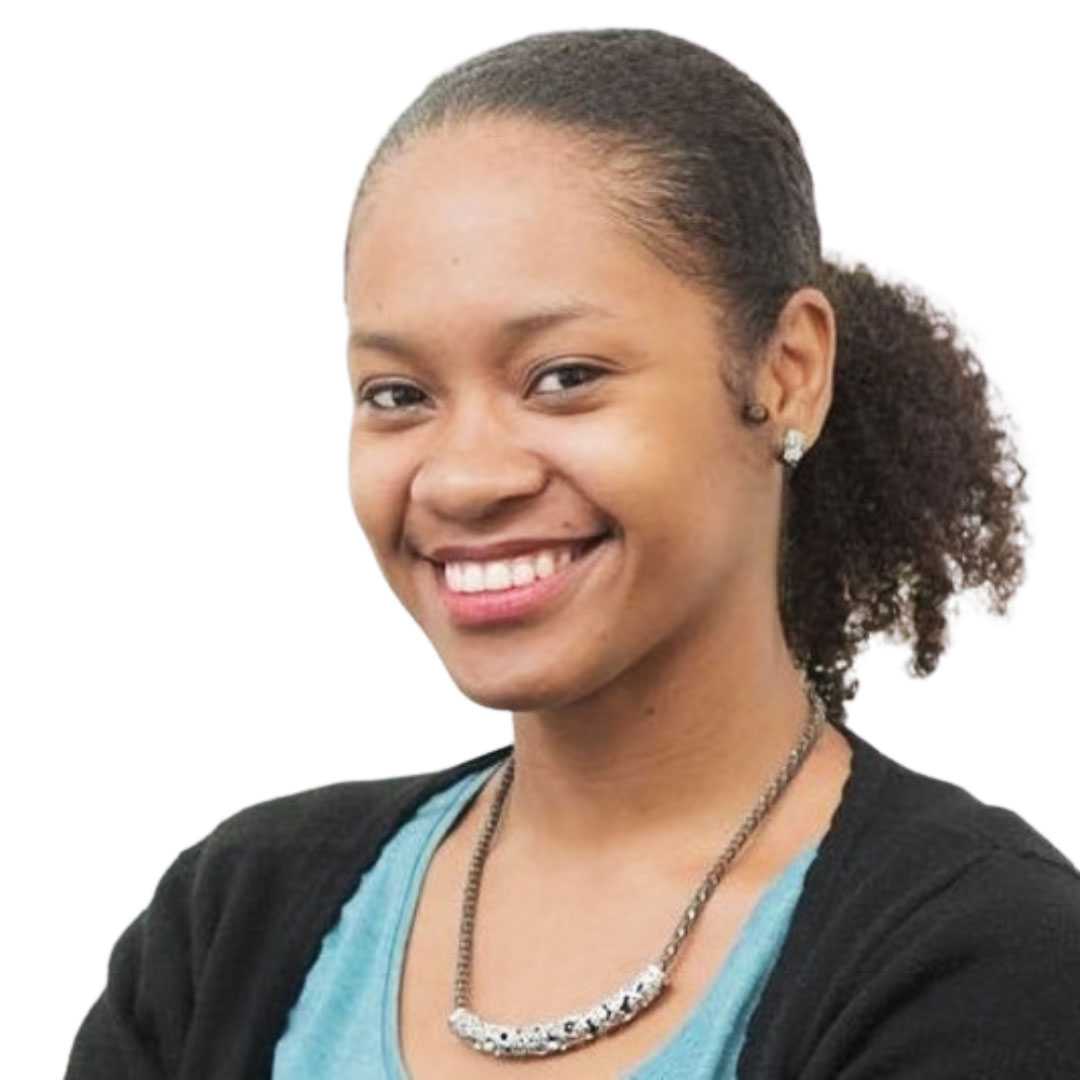 Jaimie-lee Prince is primarily a marketing writer but has written for numerous verticals including accounting, retail, building materials, cannabis, non-profits, and psychology.
She loves learning as much as she does writing. Her Bachelor's Degree in Business Management was a stepping stone and is an asset for her content marketing goals.
As a lifelong reader, Jaimie-lee is obsessed with the intricacies of how using words in the right way can drastically change minds and hearts. Flow, tone, diction, voice, and style — it's all part of perfecting the craft and creating content to intentionally convey a brand's messaging
When she's not ripping up her keyboard, Jaimie-lee is either ripping it up on her yoga mat, curling up with a good book, or soaking in some fresh island air in her sea-view apartment in Dominica.