Lauren M. Wheeler
Special Project Coordinator
"Just about anything can be solved with a good spreadsheet and a cup of coffee."
Connect on LinkedIn
Email Lauren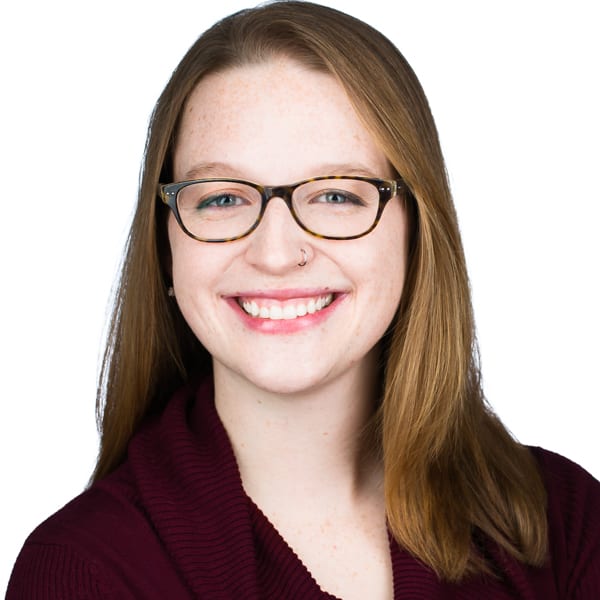 Lauren M. Wheeler has found her true passions lie in connecting tangible scientific data with the intangible complexities of the human spirit. Her background in Civil Engineering has sharply shaped her scientific reasoning and creative problem solving, while her work experiences honed a wide array of skills including social media management, nonprofit administrative work, graphic design, event planning, and marketing.
In her capacity as a Special Projects Manager, Lauren is involved with:
Communications (MailChimp, Constant Contact)
Website Maintenance
Social Media (Facebook, Twitter, LinkedIn)
Spreadsheet Development
Timeline Management
Lauren loves a good challenge, whether it be playing roller derby or trying out a new recipe. She can almost always be found with a cup of coffee and her rescue beagles, Nova and Margot. Lauren lives in the Twin Cities with her partner, Michelle, and her wonderful kiddo, Rosemary. They can often be found working on DIY projects and marathoning shows on Netflix.