Marv R. Gilbert
Videographer
"You will appreciate the quality of my work and the extremely personalized service I provide."
Connect on LinkedIn
Email Marv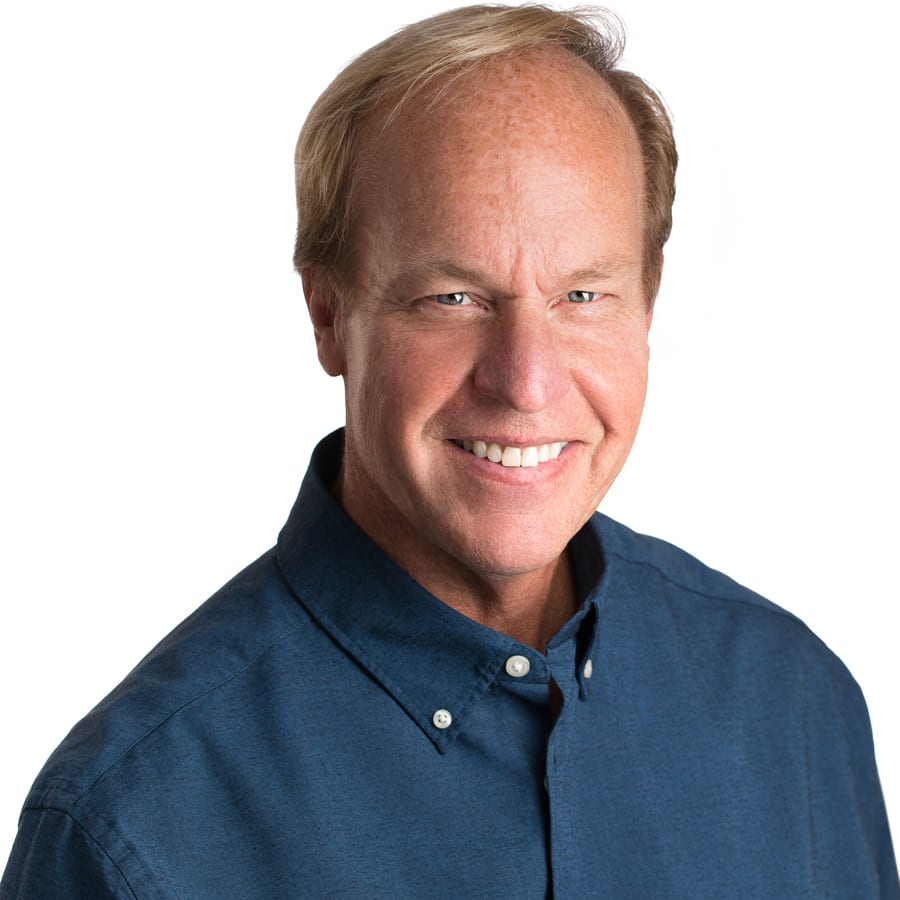 Marv Gilbert Video is the Video Production resource for PSM Marketing. Marv has over twenty five year's experience as a professional videographer and video producer. Marv has previously worked as a Creative Director for various Minnesota corporations. He has received national recognition in various Video Awards Competitions including several videographer awards, an AVA Award and is a Telly Award winner. Marv is also active in local professional videography organizations.
The video production process includes a number of very specific steps that Marv and PSM implements before, during, and after each video shoot.  These steps include:
Schedule a half-or full-day video shoot
Possible on-site visit to determine best space for the video shoot
Create 30 – 35 questions for the client to respond to on camera
Practice responses with the client
Post-production of each video (music is added and a unique treatment of the logo opens the video)
Client's name and title appear on the video for the first few seconds
All videos are added to YouTube and a YouTube channel is created
PSM conducts SEO on each video
A video room is created on the client's website which links to all videos
Videos are embedded on relevant pages of the website; anywhere from two to four per page
The videos will be promoted on social media, in e-communications, and through the firm's YouTube channel
Following are PSM websites where Marv has shot the video, and PSM has implemented the videos throughout the websites:
Cedar Creek Energy – Commercial and residential solar engineers and installers
Maxim Law – Family law firm in St. Paul, MN
www.Maxim-Law.com – Videos embedded throughout
All Family Law Videos >
PSM Marketing – Marketing firm for lawyers and financial professionals
Using the latest in HD Video Cameras, video editing software and 2D/3D effects programs, Marv Gilbert's videography services include producing sales, marketing education/training and entertainment videos.
Marv has the experience to provide effective, quality video projects that will inspire, motivate and educate all within your budget. Marv appreciates the variety and the unique spectrum of opportunities generated from PSM clients.