Solina Beringer
Special Project Coordinator
"My favorite part of working on projects is getting to see a finished product. I'll do whatever it takes for you to be happy with the end result."
Connect on LinkedIn
Email Solina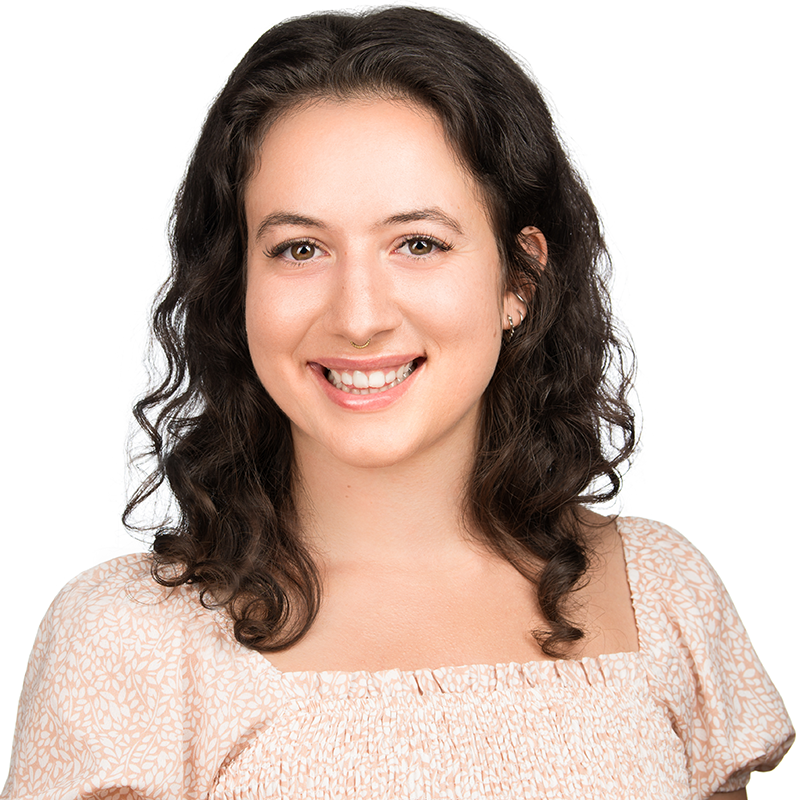 Solina Beringer is a tech-savvy jack of all trades, working for PSM Marketing as a Special Project Coordinator. She is creative and detail-oriented and enjoys working on projects that utilize both of these qualities. She believes in the power of technology to help businesses grow and reach their unique audiences.
Solina received a degree in sociology from Saint Mary's College of California and turned her passion for helping people into a career in the nonprofit sector supporting communications and fundraising initiatives. Her interest in tech brought her to complete a certification program in UX Foundations from Designlab. She has worked as a website and social media manager for various small businesses and nonprofits in the Bozeman area. 
She has recently relocated to Saint Paul, MN from Bozeman, MT, where she spent three years enjoying mountain views and exploring the outdoors. She loves cooking, reading and trying out new restaurants. She'll also hang out with any dog she meets.