Todd Malhoit
Creative Director
"I have a passion for branding and enjoy elevating a client's work and taking it to places they never would have thought of themselves."
Connect on LinkedIn
Email Todd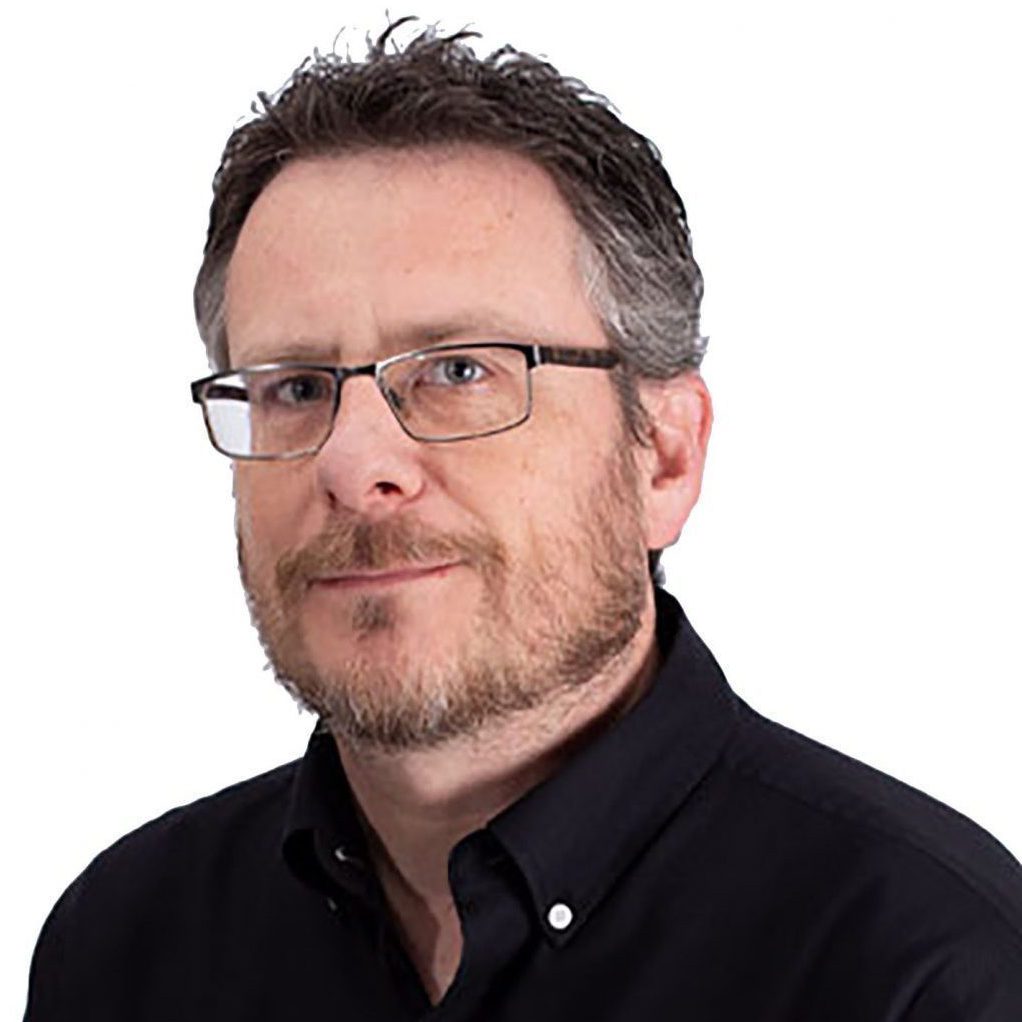 Todd Malhoit is a veteran creative born and raised in Michigan who has recently migrated south to the sunny skies of North Carolina. Having spent most of his career in the Midwest as a designer, art director, and creative director, he excels at serving clients in various industries including professional services, manufacturing, healthcare, technology, and non-profits.
Todd's broad experience allows him to take an idea from concept to completion. He prides himself on providing creative solutions that consistently cut through the visual clutter for his clients. His style is clean, simple, and bold, and he knows when to listen and when to execute. His clients are loyal to him and appreciative of the care he takes when a brand is in his hands.
When not designing and providing creative direction, Todd can be found at home with his wife and three kids enjoying all that beautiful state of North Carolina has to offer.