Small Business Website Design + Development
We once wrote a blog called "If Websites Were First Dates" that still rings quite true. Oftentimes, your website is the first impression that potential clients and customers have of your business. With that in mind, what does your website say about you? Is your business drab, rough around the edges, and unable to adapt to changing technology? Or is it responsive, clean, elegant, and easy to navigate? These are questions the website development experts at PSM will help you answer. Make sure your website is working for you.
Website development is a crucial aspect of building a successful online presence for small businesses. It involves the creation and construction of a website that showcases the business, its products or services, and engages visitors. Website development for small businesses focuses on designing an aesthetically pleasing, user-friendly, and functional website that aligns with the business's goals and target audience.
A well-developed website can have numerous benefits for small businesses. It serves as a 24/7 online storefront, allowing customers to learn about the business, make purchases, or contact the company at any time. It provides an opportunity to establish credibility, build brand awareness, and differentiate from competitors. With responsive design, the website can be accessible on various devices, including mobile phones and tablets, ensuring a seamless user experience.
Effective website development also considers search engine optimization (SEO) strategies to enhance visibility in search engine results and drive organic traffic. It integrates features such as contact forms, social media integration, e-commerce functionality, and blog sections to engage and interact with customers. Regular updates and maintenance are necessary to ensure the website remains secure, up-to-date, and aligned with the evolving needs of the business and its customers.
By investing in professional website development, small businesses can create a powerful online presence, reach a wider audience, and foster growth and success in the digital realm. A well-designed and user-friendly website can make a significant difference in attracting customers, converting leads, and establishing a strong brand presence.
Website Platforms We Use 
PSM helps small businesses of all types. From urban farmers and retailers to rural wineries and artists, we can help find a website that works for you. PSM specializes in WordPress, SquareSpace, E-Commerce (Shopify and Etsy), and E-Learning (Thinkific). We can walk you through the pros and cons of these various platforms to find a website solution that's right for your small business. We'll listen to your vision, provide strategic feedback, and develop a new website you adore. Curious to see our website designs? Check out our main websites page.

WordPress Websites
PSM builds custom WordPress sites for businesses and non-profits.

SquareSpace Websites
A cost-effective option for solo practitioners and new businesses.

E-Learning Websites
We use Thinkific to develop custom e-learning websites and online courses.
Affordable Web Design for Small Businesses
When you choose to work with PSM- you're signing up to work with people who really get it. As small business owners ourselves, we understand the responsibility, pressure, and joys that come with business ownership. Our website design services are made for businesses like yours. We're proud to offer flexible payment plans that accommodate the needs of your small business.
Driving online sales and generating leads is a science we have down. Let the website development experts at PSM help your small business build a new website that's responsive, elegant, and brings your brand to life. Contact us for a free website audit.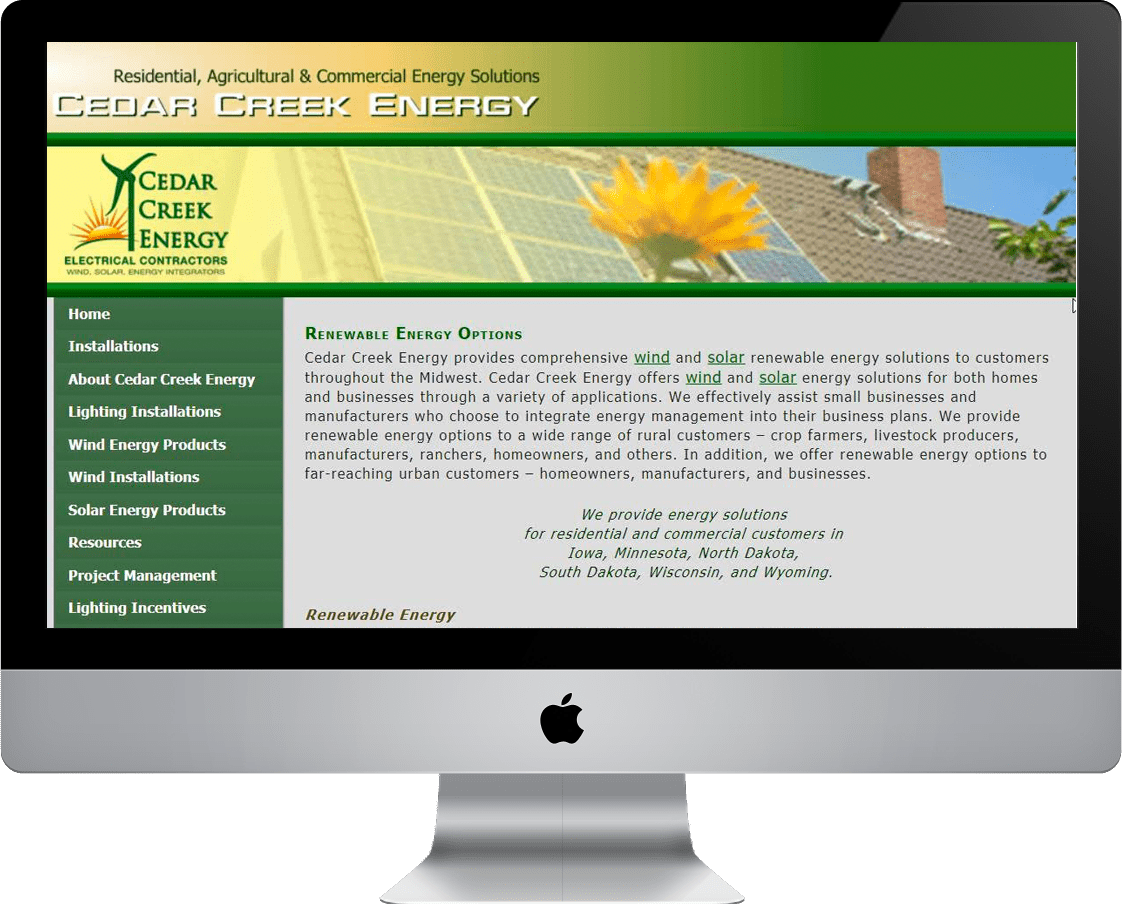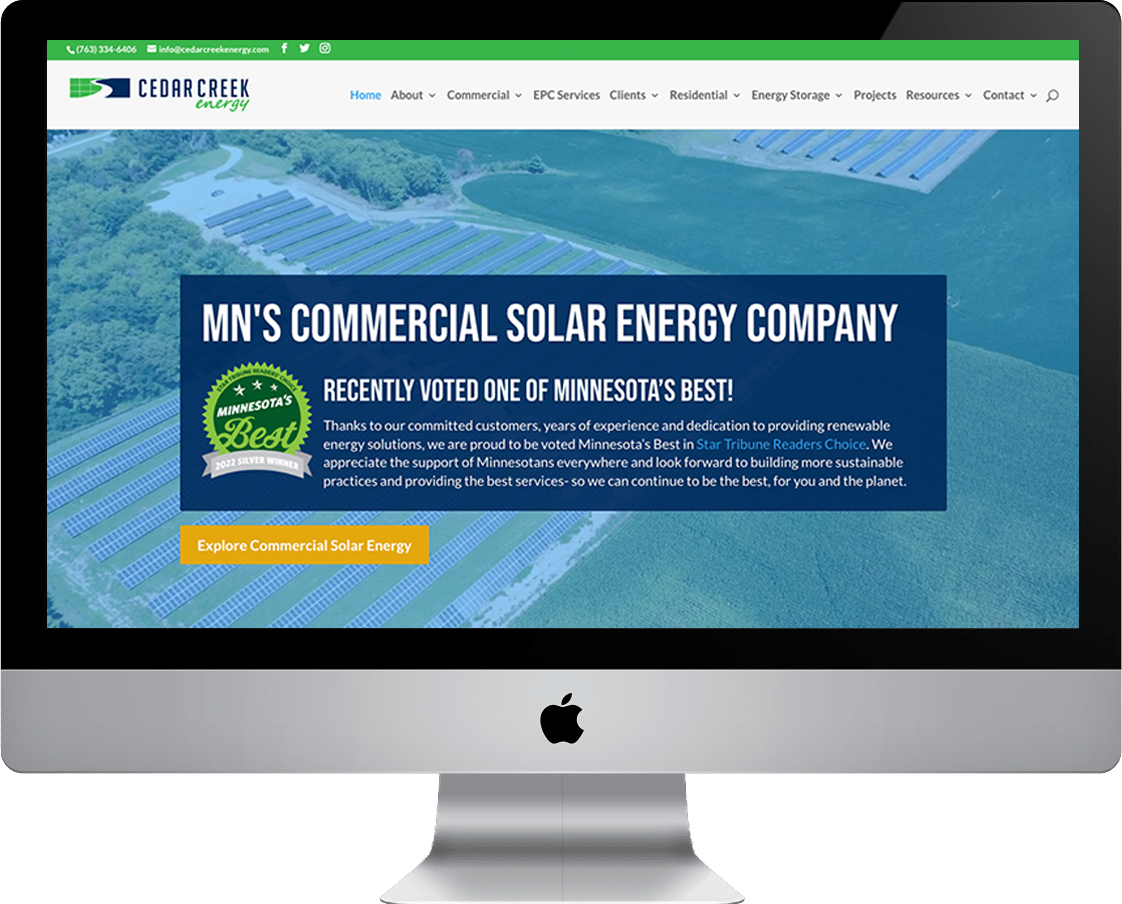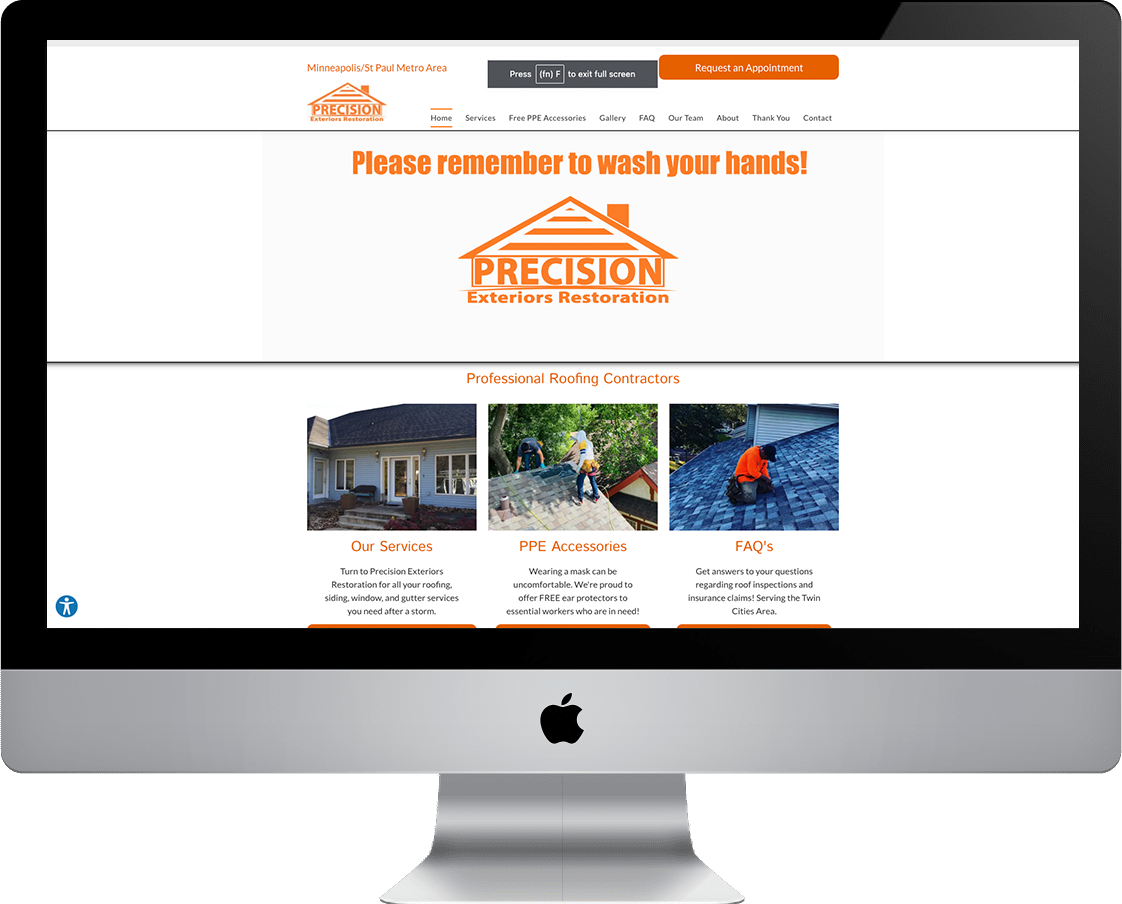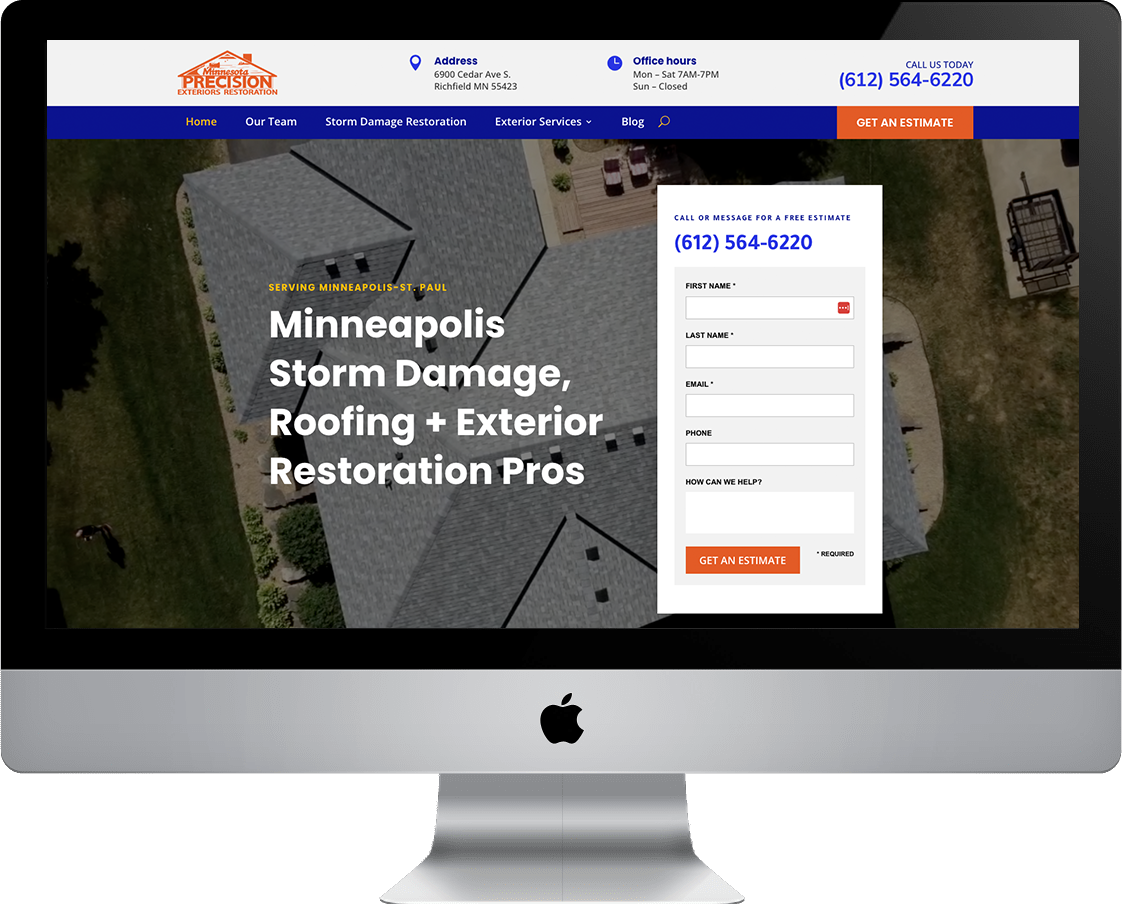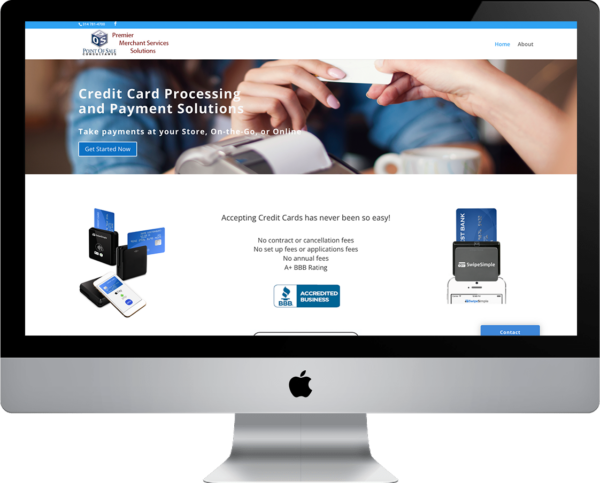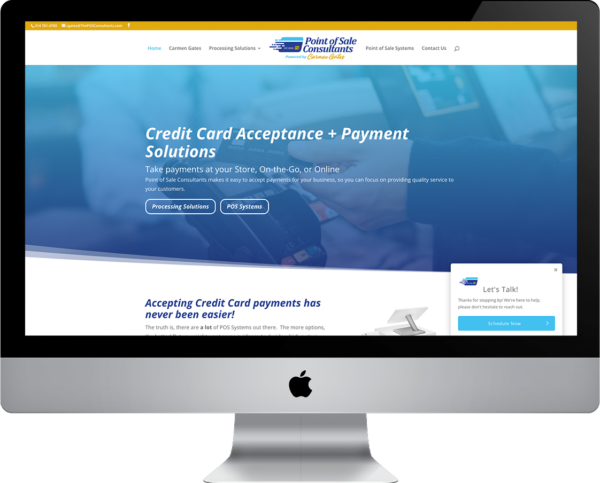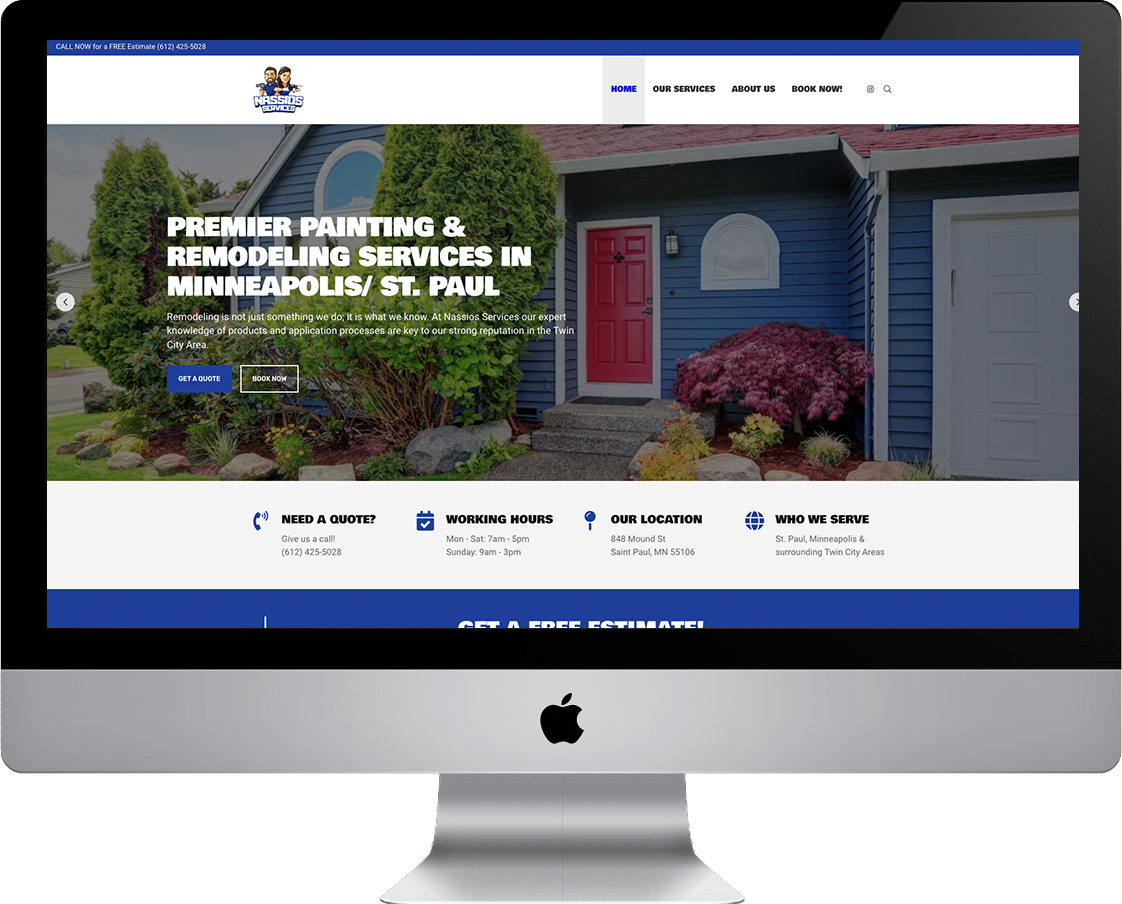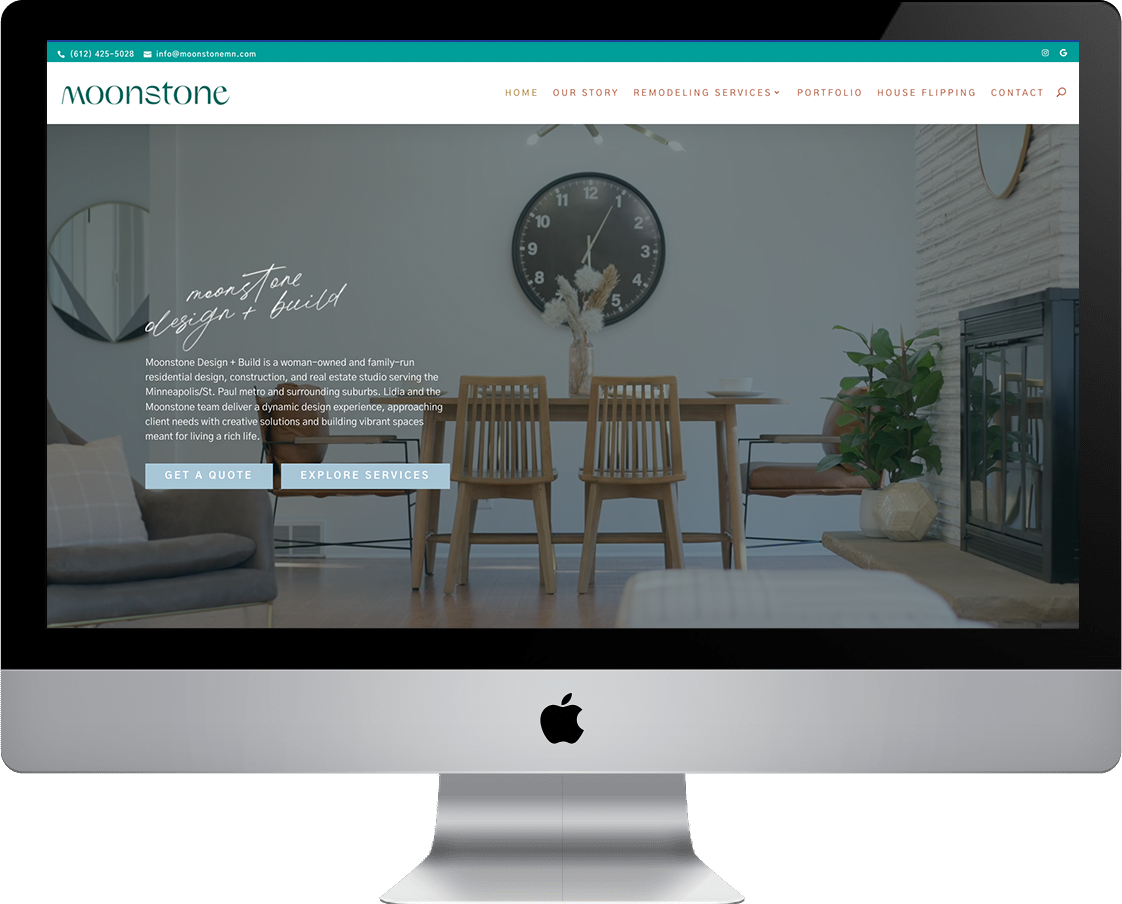 FAQs About Website Development for Small Businesses
Why is website design important for small businesses?
Website design is crucial for small businesses as it serves as their online storefront and represents their brand in the digital world. A well-designed website helps establish credibility, engage visitors, and convert them into customers.
What are the key elements of effective website design for small businesses?
Effective website design for small businesses includes a visually appealing and user-friendly layout, clear and intuitive navigation, responsive design for mobile devices, compelling content that communicates the business's value proposition, and strong calls-to-action to encourage visitor engagement.
Can I design my own website as a small business owner?
While it is possible for small business owners to design their own website using website builders or templates, it's essential to consider the importance of professional and polished design. Working with a professional web designer ensures a customized, visually appealing, and user-friendly website that aligns with your brand and business goals.
How long does it take to design a website for a small business?
The timeline for designing a website for a small business can vary depending on the complexity of the project and the client's specific requirements. It can range from a few weeks to a few months, considering factors such as the number of pages, desired features, content development, and revisions.
How much does website design for small businesses cost?
The cost of website design for small businesses varies based on factors such as the size and complexity of the website, custom features, and the web design agency or professional hired. It's essential to discuss your budget and requirements with web design professionals to get accurate cost estimates and explore the best options within your budget.
What is responsive web design, and why is it important for small businesses?
Responsive web design is an approach that ensures a website adapts and displays properly across various devices and screen sizes, including desktops, tablets, and smartphones. It is important for small businesses because it provides a seamless user experience, improves mobile accessibility, and enhances search engine optimization (SEO) efforts.
Can website design impact my small business's search engine rankings?
Yes, website design plays a significant role in search engine rankings. Factors such as website speed, mobile-friendliness, user experience, and optimized content can impact how search engines crawl and index your website. A well-designed website that follows SEO best practices can improve your visibility in search engine results and drive organic traffic to your small business.
How often should I update my small business website's design?
Website design updates are typically driven by evolving trends, changes in branding, or the need for improved functionality. While there's no fixed timeline for updates, it's recommended to assess your website's design every 2-3 years to ensure it remains fresh, relevant, and aligned with your business goals and target audience preferences.
Can I add new features or functionality to my small business website after it's been designed?
Yes, your small business website can be enhanced with new features and functionality even after the initial design. Working with a web designer or developer, you can identify opportunities to integrate additional features such as e-commerce capabilities, appointment booking systems, or customer portals to meet the evolving needs of your business and customers.
How can I ensure my small business website design reflects my brand identity?
To ensure your website design reflects your brand identity, communicate your brand guidelines, values, and messaging to your web designer. Provide them with your logo, color palette, typography preferences, and any other relevant branding materials. Collaboration with the designer throughout the design process is crucial to ensure the final result aligns with your brand's visual identity and overall business image.
Recent Blogs from PSM Marketing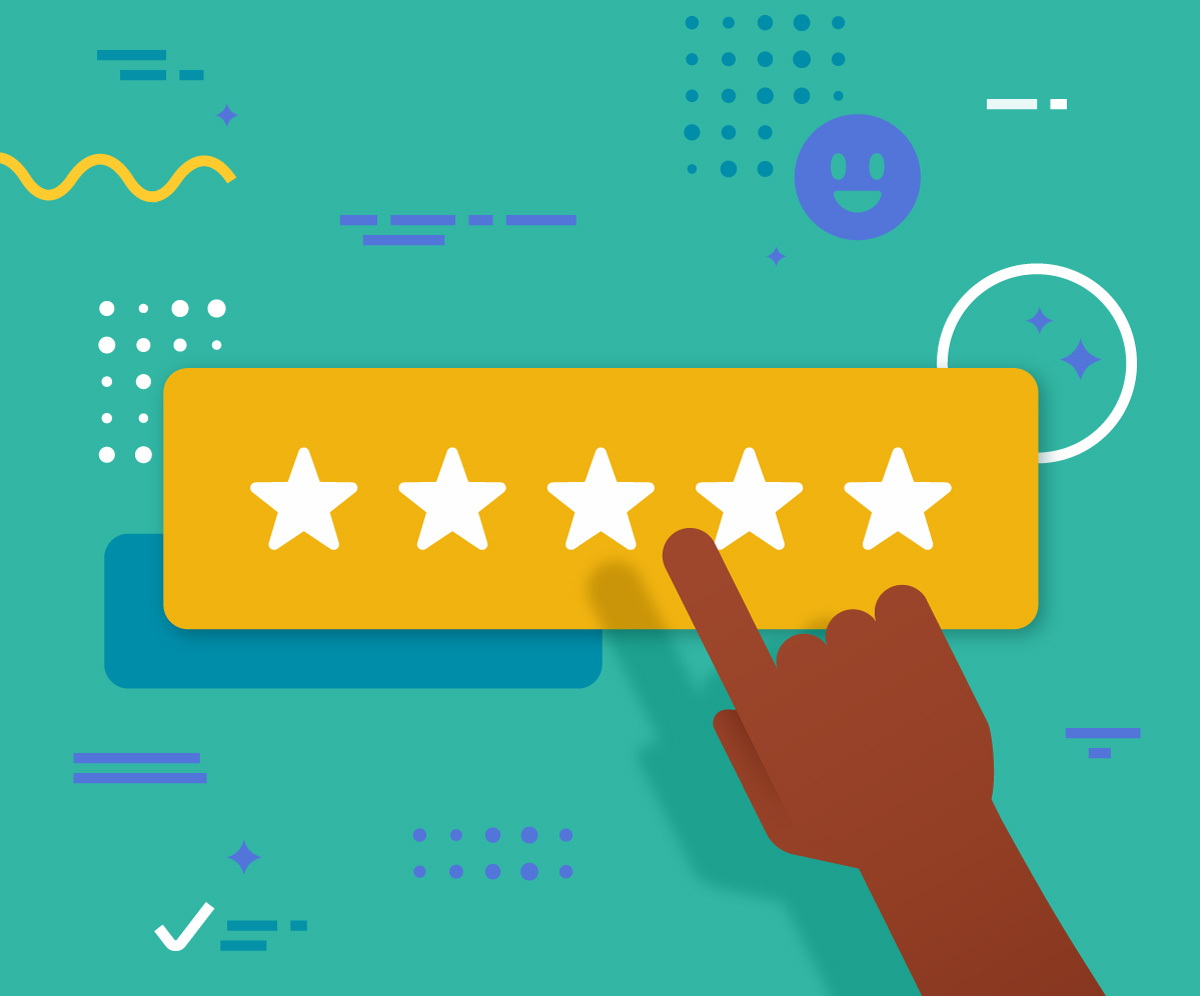 Clients often ask us: "What's one thing I can do right now to help improve my search engine optimization?" Our answer? Google Reviews. Google Reviews are a wonderful way to establish trust with potential clients/customers and improve your visibility online. Let's take...