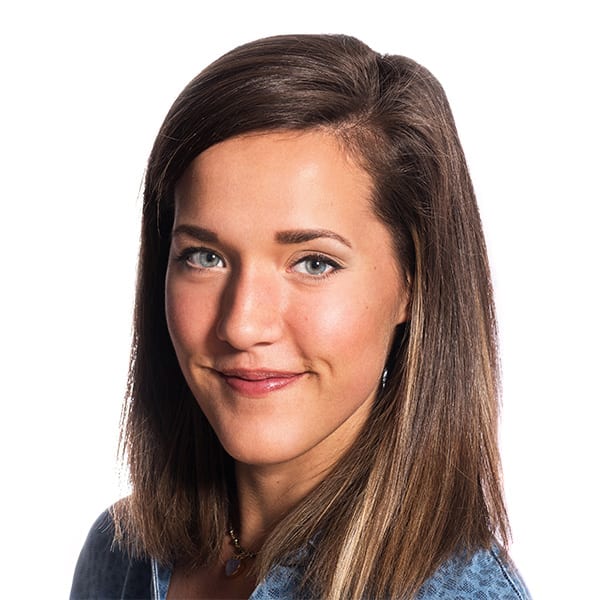 "To me, there is nothing more gratifying than being able to use my skills in problem solving & creativity to make work for clients they never thought possible. I'm naturally one who loves to help others, so being able to do that day-to-day with my work is a dream!"
A native southerner blown to the midwest, Annie H. Tyner is an artist currently in Minnesota. As a graduate of SCAD with a BFA in Graphic Design and a minor in Illustration, Annie's passion for both subjects influence the outcome of her designs, which has set her apart from others in her field. She has a knack for hand-drawn typography, drawing portraits, and is well-trained in Adobe products. She is also an avid runner, and that in itself keeps her level-headed and disciplined (but still a little crazy).
She has had experience as a designer to work with a wide range of clients, as well as a very wide range of types of projects — from classic print work to environmental design. She is very driven, passionate and dedicated to what she does and is eager to continue working hard and being open to shifts in this ever-changing field.
ANNIE H. TYNER
Graphic Designer
T: 336-409-1326