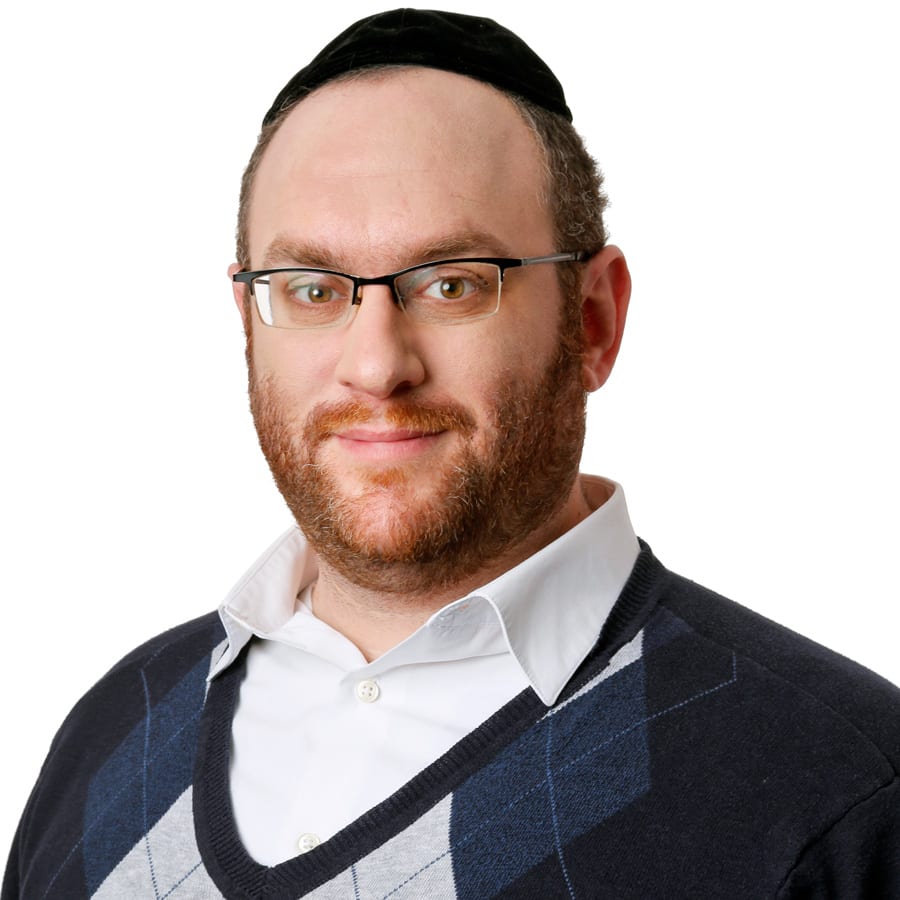 "I believe that every business has a story to tell. By bringing together all aspects of marketing into a single harmonious narrative the client's story can result in more profitable customer relationships."
Dov: Search Engine Optimization Strategist
Dov Shore is masterful at developing long- and short-term SEO strategies for PSM clients. Dov provides extremely personal service for each PSM client by learning everything about a client's business and current SEO profile. He then conducts a comprehensive SEO audit and develops a proactive SEO plan which he implements throughout the month. His strategies include link-building, search habits and persona research, analysis of traffic and ranking performance, creating, optimizing and refining content used across various elements including social media. Dov has demonstrated experience in the area of testing SEO theory and practices, and implementing customized solutions.
In addition, Dov has expertise in the areas of:
SEO-enriched content for websites and blogs
Development of content calendars
Blog management
Local SEO optimization
Social media and email Marketing
PPC advertising
Blogger and brand outreach
Dov is originally from cold and snowy Syracuse, NY. He attended The Jerusalem Collage of Technology where he received BAs in Marketing Management and Technology as well as Business Administration. What Dov loves about SEO is that it is the one discipline that brings all the elements of Digital Marketing together. Dov prides himself in an individual approach for each client's needs. Dov is results oriented and believes SEO should be analytic driven, Dov believes in well mapped out decisions and processes as they lead to organized and proper SEO.
DOV SHORE
SEO Strategist
SKYPE: Dov.Shore