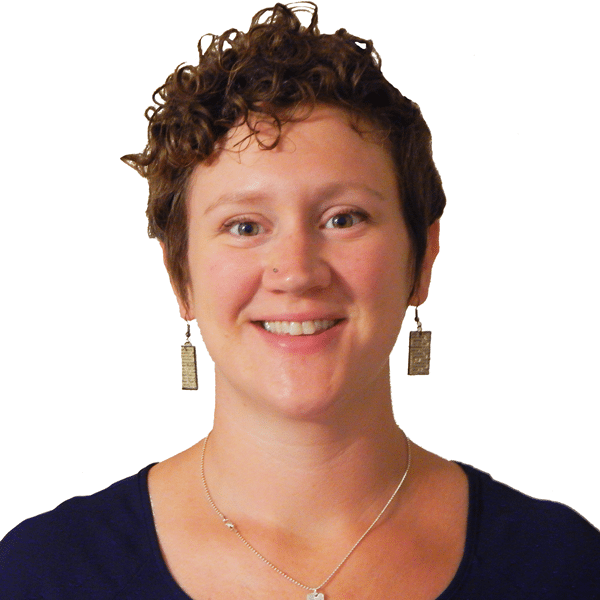 "I seek the unique personality behind each brand I write for. People aren't loyal to a product, they're loyal to a brand. I build that relationship by humanizing a brand through storytelling."
Meg E. Haley has been an inspired storyteller since long before she could write! She has acquired different techniques over time:  from writing plays in college, to food and hospitality editorials while working towards her Master's, and cutting her professional teeth on brand-elevating ad campaigns for Dell, Inc. Now as a (mostly) full time copywriter, Meg enjoys developing a brand's unique voice. She believes clever word play is nothing without substance, but are two halves of a great whole.
Meg's strategic eye and strong voice have been utilized by a variety of clients since she launched her freelance career in January 2016 and she's excited to join the PSM team.
A Minnesota native, Meg currently lives north of Houston, Texas with her wife, daughter and dogs. She enjoys swimming, cooking, and taking in the simple things with the people she loves.
MEG E. HALEY
Copywriter
T: 651-334-3443
E:

[email protected]
By Meg E. Haley, Copywriter Whether starting a business or seeking to redefine what it stands for, creating brand documents is a project not to be overlooked. Unfortunately, many people in decision-ma...