Unique Branding for Small Businesses
Your brand is what defines you in the public's eye. It's everything form your logo and color palette to business cards and tagline. More than that, your brand is the visual and emotional identity of your small business. Potential customers or clients will judge your business on the strength of your brand. Since 1997, PSM Marketing has been helping small businesses like yours invent, refine, or rediscover their unique brand identities.
Branding is More than a Logo
Yes- logos are definitely important, but your brand identity goes so much deeper. Your brand is what makes your company truly unique. What messages are important to you? Why do you do what you do? What is the mission and value that you bring customers or clients? PSM will help you answer those questions and define a brand that is true to your business. We know that every small business is unique, which is why we never, never, ever, take a cookie-cutter approach to branding. We listen to you, hear your vision, and deliver branding that rings true for you.
Print Material Isn't Dead
Many small businesses still rely on signage, direct mail, posters, banners, etc. to promote their goods and services. PSM is here to support those efforts in addition to your digital branding. From social media banner images to old-school business cards, we've got you covered. Our team of graphic designers will work with local print shops to produce branded pieces that help your small business shine.
Affordable Branding for Small Businesses
Being proud of your brand doesn't mean you have to break the bank. PSM offers custom branding services to small businesses at a very accessible price point. We're not trying to squeeze you for every extra dime. We want to help you build a brand you're proud of- a brand that will last you for years to come.
Business Cards
Brochures
Sell Sheets
Envelopes
Letterhead
Holiday Cards
Note Cards
Event Programs
Rack Cards
Direct Mail
Client Gifts
Apparel
Advertisements
Signage
Appointment Cards
Invitations
Lawn Signs
Bumper Stickers
Buttons
And more!
Small Business Branding that Works
Branding is a critical component for small businesses as it shapes the perception of the company in the minds of customers. It goes beyond just a logo or visual identity; it encompasses the entire experience and reputation of the business. Here are some key reasons why branding is essential for small businesses.
Branding establishes a unique identity and helps differentiate the business from competitors. It conveys the values, personality, and mission of the company, giving customers a reason to choose one brand over another. Branding also builds trust and credibility. Consistent branding across all touchpoints, such as the website, social media, and physical presence, creates a sense of professionalism and reliability. When customers trust a brand, they are more likely to engage and make repeat purchases.
Most importantly, branding creates customer loyalty. A strong brand with a clear and compelling message fosters an emotional connection with customers. When customers resonate with a brand's values and identity, they become loyal advocates who support and recommend the business to others. Branding enables effective marketing and advertising efforts. A well-defined brand strategy provides a foundation for marketing campaigns, helping small businesses target the right audience with tailored messages that align with the brand's identity.
A strong brand has the potential to increase the perceived value of products or services, allowing small businesses to command higher prices and enjoy greater profitability.
For small businesses, investing in branding is a strategic move that pays off in the long run. It helps establish a distinct identity, build trust, foster loyalty, enable effective marketing, and add value to the business. By developing a compelling brand strategy, small businesses can stand out in the marketplace and create lasting connections with their target audience.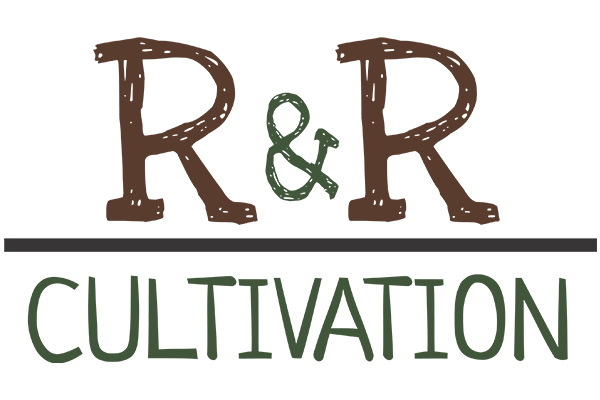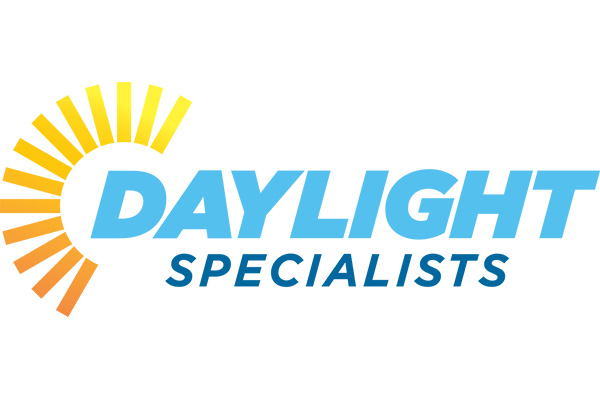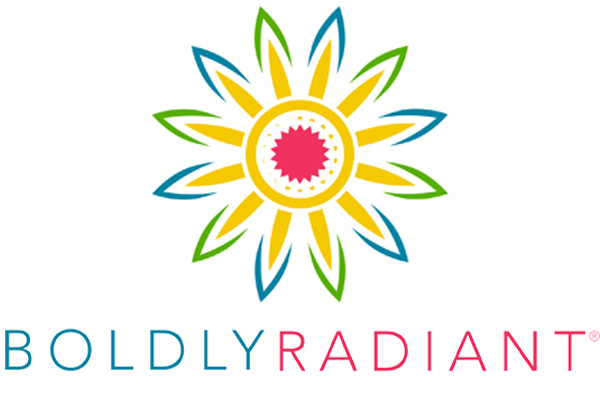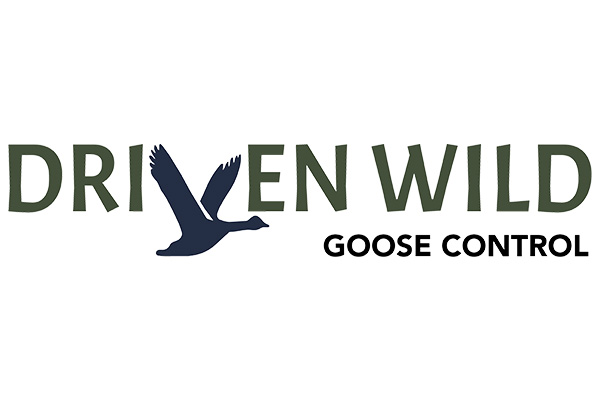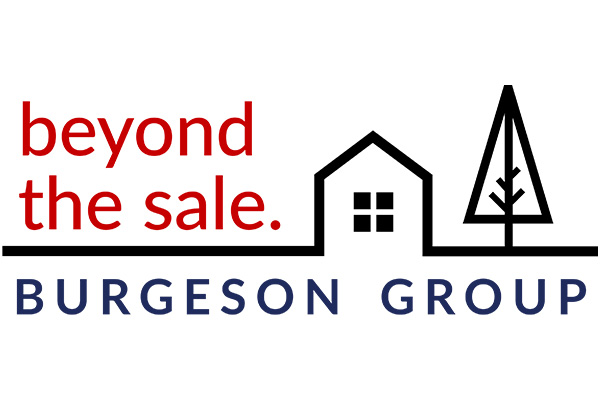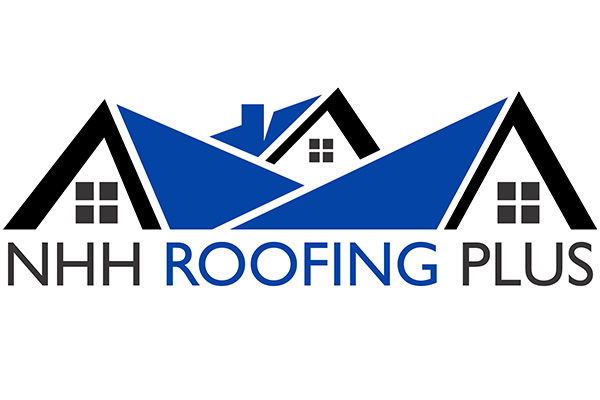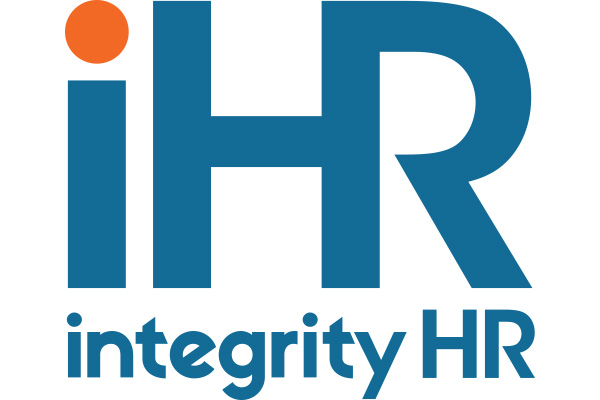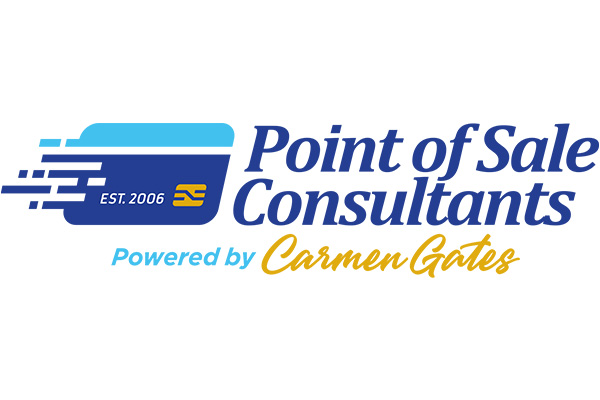 FAQs About Branding for Small Businesses
What is branding for small businesses?
Branding for small businesses involves creating a unique and consistent identity that represents the business and its values. It encompasses the visual elements, messaging, and overall perception of the business.
Why is branding important for small businesses?
Branding is important for small businesses as it helps differentiate them from competitors, build trust with customers, and establish a memorable presence in the market. It also influences customer perception and loyalty.
How can branding benefit my small business?
Effective branding can benefit your small business by creating recognition, attracting customers, building a positive reputation, fostering customer loyalty, and supporting marketing efforts.
How do I develop a brand for my small business?
To develop a brand for your small business, start by defining your target audience, understanding your unique value proposition, and clarifying your mission and values. Then, create visual elements, such as a logo and color palette, and develop a consistent messaging strategy.
How long does it take to develop a brand for a small business?
The timeline for developing a brand for a small business can vary depending on the complexity and scope of the project. It can range from a few weeks to several months, considering research, strategy development, and design.
Can I rebrand my small business if I already have an established brand?
Yes, rebranding is possible for small businesses with established brands. It can be done to refresh the image, target a new audience, adapt to market changes, or align with a new business direction. However, careful planning and execution are crucial for a successful rebranding process.
What are the key elements of a small business brand?
Key elements of a small business brand include the logo, color scheme, typography, tagline, messaging, and overall visual identity. Consistency across these elements helps create a strong and recognizable brand.
Can branding help my small business attract more customers?
Yes, effective branding can attract more customers to your small business. A well-defined brand with clear messaging and visual appeal can resonate with your target audience and differentiate your business from competitors.
How can I ensure consistency in my small business branding efforts?
To ensure consistency in your small business branding, develop brand guidelines that outline the proper usage of your visual elements, messaging, and tone of voice. Train employees on brand standards and monitor marketing materials to maintain brand consistency.
Should I hire a professional for small business branding?
Hiring a professional branding agency or consultant can be beneficial for small businesses, as they bring expertise, creativity, and strategic thinking to the branding process. They can help develop a strong brand strategy and execute it effectively, saving you time and ensuring a professional outcome.
Common Branding Mistakes Made by Small Businesses
Branding is a crucial aspect of small business marketing that can make or break success in the marketplace. However, many small businesses unknowingly make common branding mistakes that hinder their growth and impact. To help you avoid these pitfalls, we've compiled a list of the most common branding mistakes made by small businesses.
Inconsistent branding can dilute your brand's impact and confuse customers. Using different colors, fonts, or messaging across various platforms can create a disjointed experience. Ensure consistency in your visual identity and messaging to establish a strong and recognizable brand.
Neglecting to define your target audience can lead to generic and ineffective branding. Understanding your ideal customers' needs, preferences, and pain points is essential for crafting a brand that resonates with them.
A lack of differentiation can make your business blend in with competitors. Failing to showcase what sets you apart from the crowd can make it challenging for customers to choose you over others. Identify your unique value proposition and communicate it clearly to stand out.
Overlooking the importance of brand strategy can hinder your long-term success. Without a well-defined strategy, your branding efforts may lack direction and fail to align with your business goals.
Ignoring customer feedback and failing to adapt can be detrimental to your brand. Stay open to feedback, listen to your customers, and make necessary adjustments to continually enhance your brand experience.
By avoiding these common branding mistakes, small businesses can position themselves for success and establish a strong brand presence in the marketplace. Ready to elevate your small business branding? Contact PSM Marketing today to learn how our branding services can help you create a powerful and distinctive brand that captivates your target audience.
Recent Blogs from PSM Marketing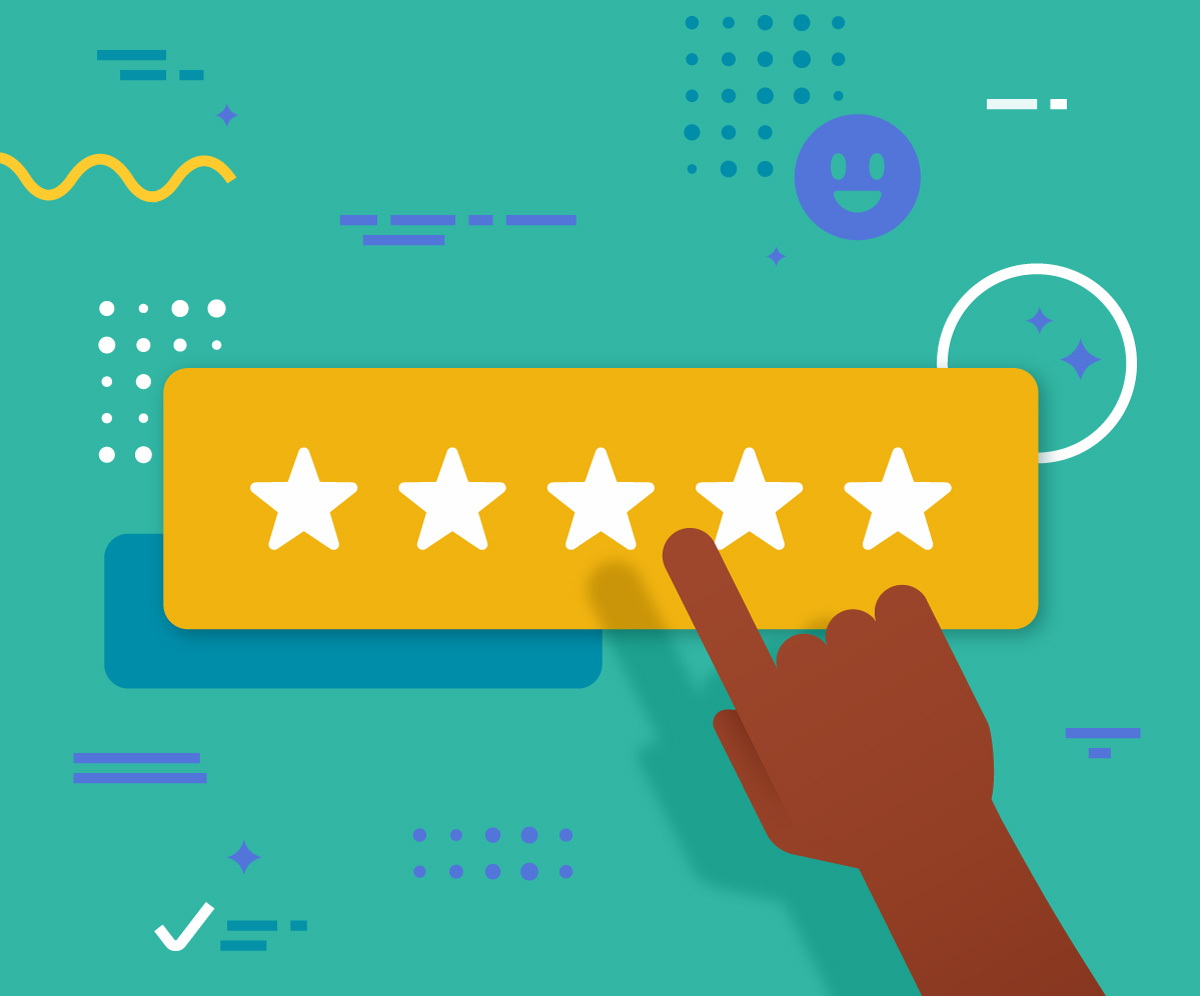 Clients often ask us: "What's one thing I can do right now to help improve my search engine optimization?" Our answer? Google Reviews. Google Reviews are a wonderful way to establish trust with potential clients/customers and improve your visibility online. Let's take...