What are SMO services for lawyers?
SMO stands for Social Media Optimization.  Many lawyers know that SEO, Search Engine Optimization, is about taking proactive steps so that Google will rank your website higher than your competition when displaying search results. SMO services for lawyers is one of our legal marketing services to maximize your presence on relevant social media pages in order to keep your name recognition high. So many tasks, so little time!  One of the first things we recommend to lawyers is to build out your LinkedIn profile.  We tell our clients that Facebook is akin to the backyard BBQ, whereas LinkedIn is more like going to an association or chamber of commerce meeting.  Facebook is personal, LinkedIn is professional.  What should lawyers do to maximize their social media presence?  First of all, you need to go to your LinkedIn profile and make sure it's current and accurate. PSM has written many articles on how to use LinkedIn, the most recent of which was featured in the ABA's GP Solo Section publication, e-Report.  We encourage you to read How to Master the New Rules of Social Media Marketing, written by PSM Founder and President, Terrie S. Wheeler, MBC.  The article discusses how the rules of social media and the algorithms that allow your content to be seen, are changing.
How do SMO for law firms work?
The first thing a law firm must do when looking at SMO services is to assess all the firm-wide social media profiles (versus individual lawyer social media pages).  Most law firms will maintain a Twitter feed, as well as Facebook and LinkedIn company pages.  We look at the content strategy.  Who is writing the posts on behalf of the firm? Do the posts reinforce the firm and its practice areas?  Do the posts provide links to content on the firm's website?
When the assessment is completed, we develop a social media plan for the firm that involves identifying the key audiences for the firm's social efforts, as well as determining the voice and personality the firm wants to use – one that will reiterate its overall brand messaging. Generally, our clients at PSM rely on our team to do the research and implement the SMO strategy.
Are SMO services for attorneys really necessary?
Why is SMO important?  Just as you want the "right" people to find your website, you want the same people to follow the firm on social media.  Proactive social media efforts have minimized the need for lawyers to do public and media relations, a.k.a., pitching reporters, editors and other journalists to please cover YOUR law firm; that your news is better and more relevant than the other firms pitching the same reporter.
While nothing beats a great feature story on your law firm in a major daily paper, the biggest difference between SMO and PR is that with PR, you or the firm generally "pitch" a reporter or editor you want to write an article on your firm.  Maybe they will choose to, but likely they will not.  With SMO, you are directly delivering your branded messages to the exact audience you want to see, like, share, and follow the firm.
Most social media sites today offer pretty impressive analytics that enable you to determine how much traction your social media posts are getting.  Most lawyers have heard of Google Analytics, the tool installed on your website that allows you to track visitor activities on your website.  Social media sites can offer the same, albeit, not as robust, tools to evaluate the fruits of your social media labor. At PSM we assist our clients on managing the ROI of social media through sophisticated social media analytics reports.
Attract More Clients + Grow Your Legal Practice with SMO
Boost your online presence and engage with your target audience through our Social Media Optimization (SMO) services tailored specifically for lawyers. Enhance your brand, build trust, and attract potential clients by leveraging the power of social media platforms. Our experienced team will create compelling social media strategies, manage your profiles, curate engaging content, and monitor performance to ensure maximum visibility and engagement. Don't miss out on the opportunity to connect with your audience on platforms like Facebook, Twitter, LinkedIn, and more. Take your law firm's online presence to the next level with our SMO services. Contact us today to discuss how we can amplify your social media impact and grow your legal practice.
FAQs About SMO for Law Firms
What is Social Media Optimization (SMO) for lawyers?
SMO for lawyers involves strategically optimizing social media profiles and activities to enhance online visibility, engagement, and reputation. It aims to leverage social media platforms to connect with potential clients, build brand awareness, and establish thought leadership in the legal industry.
How can SMO benefit my law firm?
SMO can benefit your law firm in various ways. It can help you reach a wider audience, engage with potential clients, enhance brand reputation, drive traffic to your website, improve search engine rankings, and establish your expertise in specific legal areas.
Which social media platforms should lawyers focus on for SMO?
The choice of social media platforms depends on your target audience and practice area. Generally, platforms like LinkedIn, Twitter, and Facebook are popular for lawyers. LinkedIn is ideal for professional networking, while Twitter and Facebook offer broader reach and engagement opportunities.
Can SMO help me generate leads and acquire clients?
Yes, effective SMO strategies can help generate leads and acquire clients. By building a strong social media presence, sharing valuable content, engaging with your audience, and showcasing your expertise, you can attract potential clients and encourage them to reach out to your firm.
How do I measure the success of my SMO efforts?
Measuring the success of SMO involves tracking key metrics such as follower growth, engagement rate, website traffic from social media, lead conversions, and client acquisition. By monitoring these metrics, you can evaluate the effectiveness of your SMO strategies and make data-driven decisions to optimize your social media presence.
Recent Legal Industry Blogs from PSM Marketing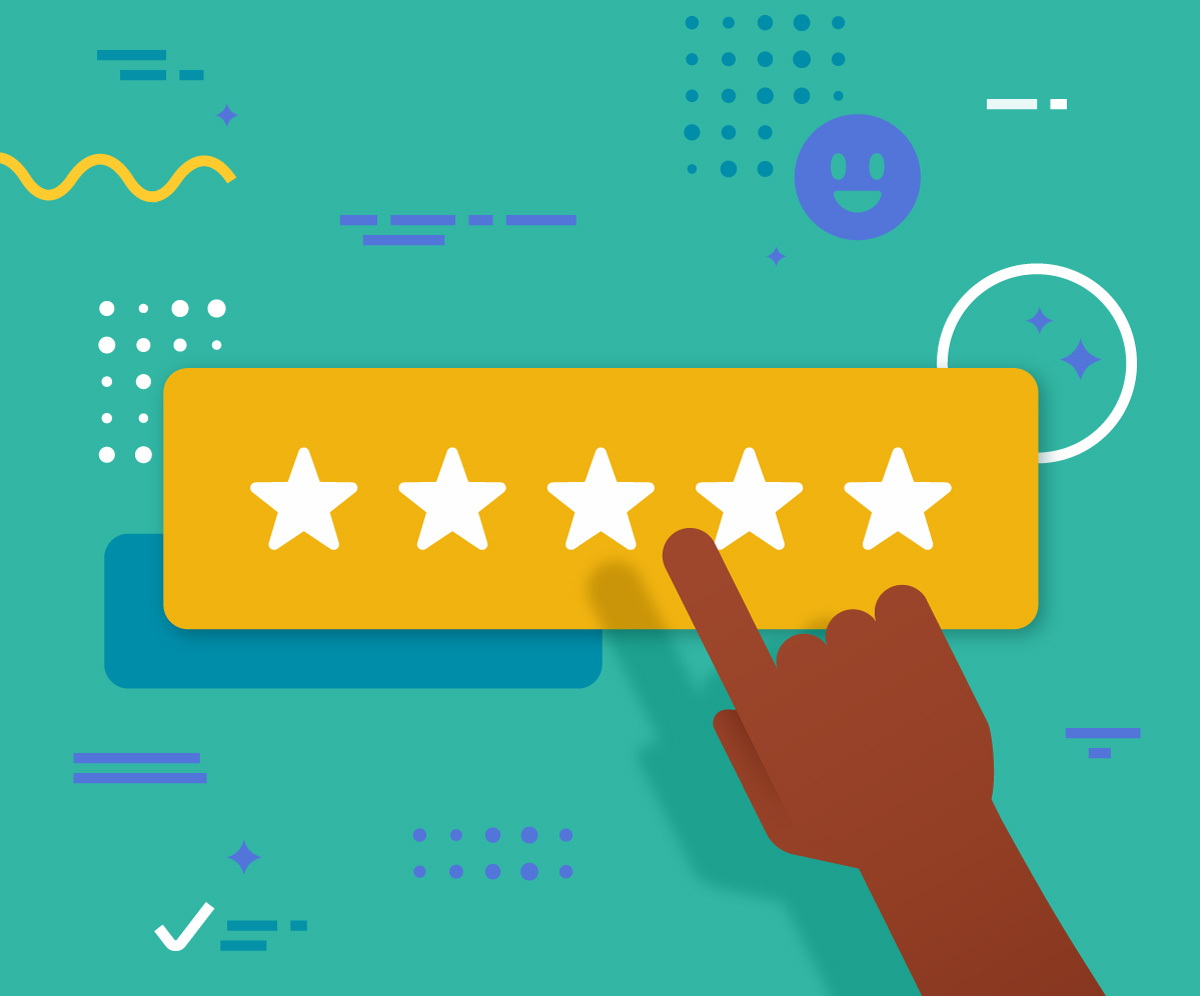 Clients often ask us: "What's one thing I can do right now to help improve my search engine optimization?" Our answer? Google Reviews. Google Reviews are a wonderful way to establish trust with potential clients/customers and improve your visibility online. Let's take...