PSM Marketing is a Web Design Company in St. Paul and Minneapolis, Minnesota
The Twin Cities of Minneapolis and St. Paul, Minnesota attract many entrepreneurs, start ups, and small businesses that need website design services. PSM Marketing is a web design company that serves law firms, financial advisory and CPA firms, non-profits, contractors, and small businesses. We absolutely love working with businesses and organizations to develop creative, responsive, elegant website designs.
We Know Creative Website Design St. Paul and Minneapolis
PSM was founded in 1997 by Terrie S. Wheeler, MBC. As you can imagine, website design has evolved immensely since the late 90s, and PSM has been there every step of the way. Gone are the days of paying $100,000 for a custom website. Even ten years ago, some web developers charged extra fees to make your website responsive. Today, responsive websites are a given and the cost of websites has become much more accessible to small firms and organizations.
At PSM, our web designers know that each website is specific to the client. We don't take a cookie-cutter approach with any of our web designs- something we're proud of. Your website should reflect the unique services, audience, and atmosphere of your business.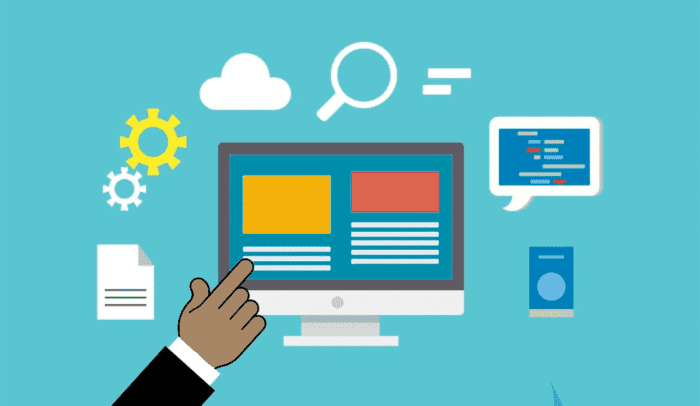 Responsive Web Design You Can Afford St. Paul and Minneapolis
Did you know that over 50% of website traffic comes from mobile devices? That means it's more important than ever that your website looks awesome on smart phones and tablets. Our on-the-go culture means clients/customers are searching for businesses like yours while they're waiting at the dentist's office, killing time before a lunch meeting, or surfing the web before bed. Having a fully responsive website ensures a positive user experience for all visitors to your website- regardless of the device they're using.
Wondering if your website is already responsive? One easy way to check it to reduce the size of your internet browser window. If you have a responsive web design, your website should scale down according to the size of your browser. If the text or images appear cut-off, your website is not responsive.
Web Design Firm for Minneapolis – St. Paul Businesses
PSM Marketing, located in St. Paul, MN, offers website design services to several industries in Minnesota and nationwide. We are proud to work with professional services firms like law firms, CPAs, and financial advisors as well as contractors, non-profits, and small-businesses. Everyone deserves a kick-butt website, and at PSM Marketing we love working with businesses of all shapes and sizes. Innovative web design can help convert website visitors into actual paying customers.
Finally…A Web Design Company I Can Trust
We love forming long-lasting relationships with our clients. Far too often, clients come to us after a horrible website development experience with other developers. At PSM, we take a different approach to website design. Our web design team always:
Do their research – We always have a full and complete understanding of your business or organization before we begin our web design process.
Ask questions – We're not afraid to ask questions to ensure we're all on the same page.
Consult you – At the end of the day, we want you to love your website. This means having your buy-in at every level of the web design project.
Drive progress – It's our job to drive the web design project forward. All PSM clients have a designated project manager to oversee the process and serve as a liaison.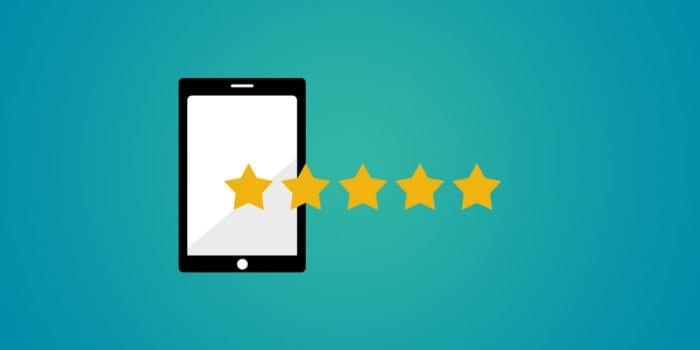 Don't take our word for it, here's what some of our happy customers had to say:
[brb_collection id="11859″]
PSM's Process
When we work with clients in Minneapolis and St. Paul, we follow a tried and true website design process. Our clients love it because it keeps them engaged in the process and provides a strong road map for the project's success. Here's our web design process:
Meet with Client to Discuss Expectations/Needs – If you're only in the office three days a week, our team needs to know that. If you have an irrational hatred of san-serif fonts, we need to know that. We meet with clients at the beginning of a project to air out any scheduling challenges, deadlines, and aesthetic preferences for your new website.
Design a Site Map – A site map is a way to layout the menu structure and pages of a proposed website. We like to kick off web deisgn projects by creating a site map because, ultimately, it guides everything we do. From the homepage design to navigation style, the site map is a crucial piece to this puzzle.
Create the Website – At PSM, we love website development because it's the perfect combination of right and left brain skills. Coding + Graphic Design is our bread and butter.
Training – It's important to us that our clients feel a 100% sense of ownership over their new websites. You shouldn't be beholden to your developer to make changes to your website. If you want a hands-on approach to managing your website, we're here for you.
Promote – What good is a brand new website if nobody knows about it? The final stage in our website development process is to promote the heck out of your new site.
Contact Your Personal Web Design Company St. Paul and Minneapolis MN
PSM Marketing is a modern web design company dedicated to creating visually striking, innovative web designs for professional firms, non-profits, and small businesses in the Minneapolis-St. Paul area. Having a responsive, clean, stable website is absolutely crucial for any successful business or organization. We love talking about ways to improve website performance, so please contact our website design experts to get your free website audit. If you'd rather contact us online, fill out our free website audit form below. You can also call us directly at (320) 358-1000.